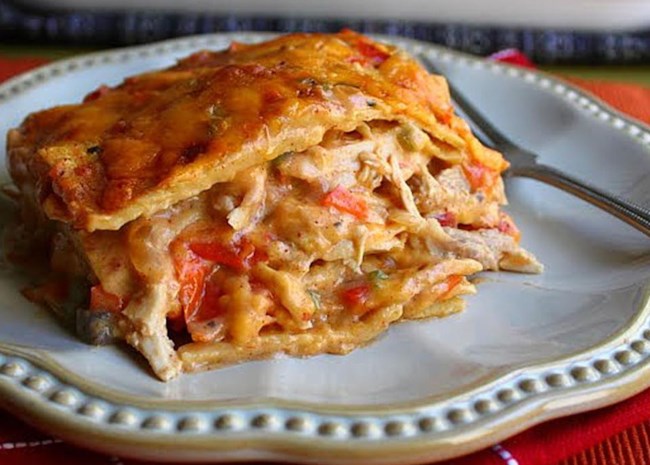 Don't show up with basic baked beans or soggy coleslaw. These recipes are impressive enough to earn you a spot in the potluck hall of fame.
The classic church potluck dinner is a rite of passage for many, but you have the right to really shine. These recipes will stand out amid a sea of soupy casseroles and sad salads. In fact they're so good, you may have fellow church members begging you to make them again and again. Soon, no dinner will be complete without your special dish.
Corn casseroles are always good dishes for a picnic or potluck because they're so universally loved, so a great casserole will be warmly received. "My family and I like this recipe very much," Allrecipes reviewer mirijam says. "I have made it several times and it has been a very nice addition to each meal. So far everyone who has tried it wants the recipe and I never have any left over, which makes my husband not happy!"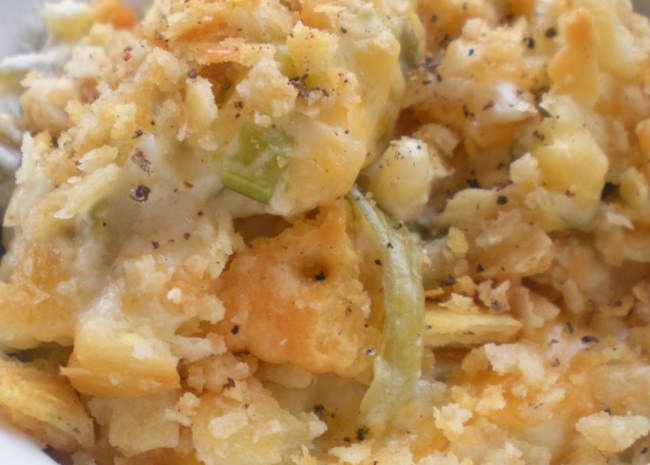 "From what I hear, it's impossible to go to any sort of potluck in Texas and not see one of these," says recipe creator Chef John. Indeed, the classic King Ranch casserole is great for group meals because it hits all the pleasing notes: creamy, filling, with a just-right bit of zesty spice.
Here's a potluck secret you should commit to memory: Whenever you can serve something that's instantly recognizable but with a twist that no one will forget, you do should do that. Enter: German potato salad. Unlike creamy potato salad, this recipe has no mayo or sour cream. It's dressed in bacon grease for a silky finish. Yes, you read that correctly—bacon grease. Plus, who can resist the smoky flavors it imparts to each piece of spud?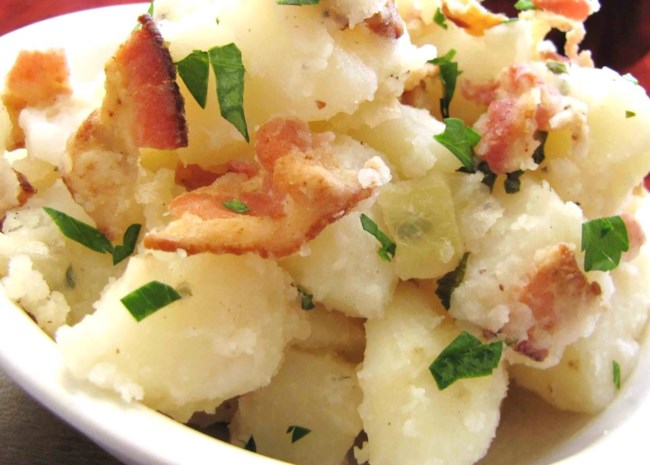 Grocery stores make decent versions of many potluck staples, pasta salads included. You, however, aren't one to put out a pre-made option when you can make a homemade version that will beat the socks off any grocery store alternative. This macaroni salad has everything you expect—tangy with a little hint of sweet, and crunchy bits of vegetable with tender pasta. It's unforgettable, and you'll see why after one bite.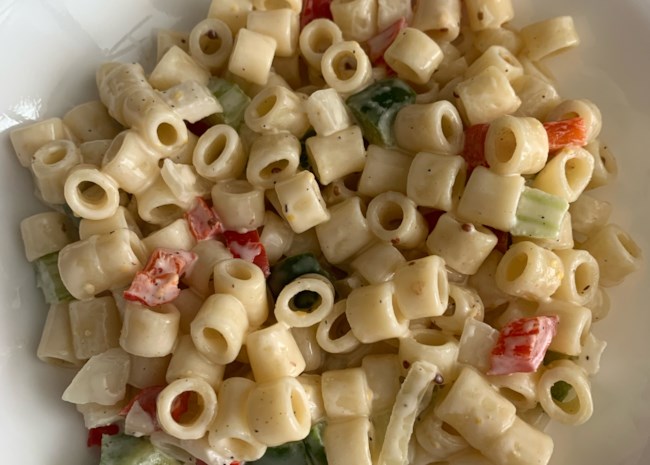 This light and refreshing quinoa salad will be different from most anything else on the potluck table, which is why you need it to be uniquely delicious. Cooked quinoa in tossed in a simple dressing of lemon juice, crushed red pepper, olive oil, and cumin. Black beans and are added for heft. Make extra dressing if this is going to sit a while as quinoa soaks up liquids in storage.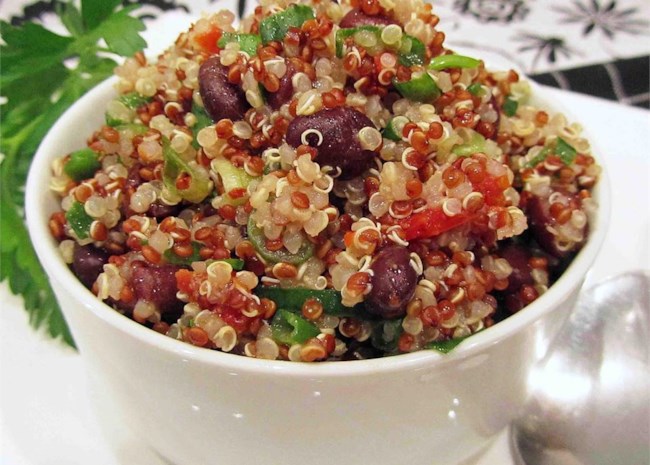 Potluck respect is earned in whispered recommendations and hurried trips to the table for second and third helpings. In that case, be prepared for a lot of love to come your way when diners taste this classic potluck dish. "Best potatoes you will ever make, guaranteed!" says recipe creator Barbi. "This recipe feeds a lot of people. I took it to a potluck and the pan came home licked clean, literally!"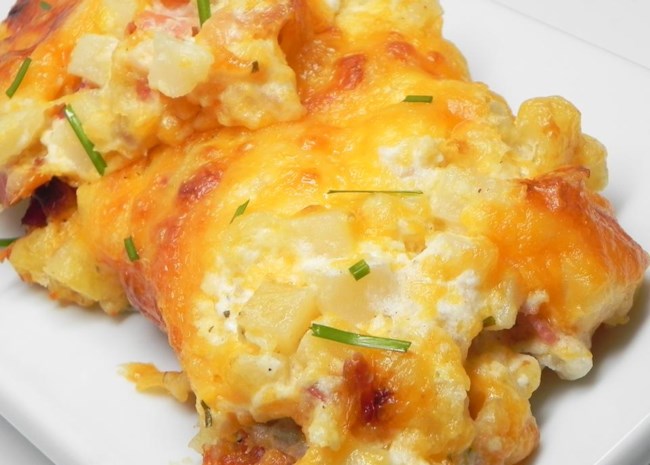 Kids and adults alike will be thankful for chicken tenders amid the platters of roast and barbecue. These, however, will be much more flavorful than any from a bag or drive-through. "This recipe is definitely a KEEPER!!" says Allrecipes reviewer maryrose91." We've had store-bought chicken strips and these are by far a step above!"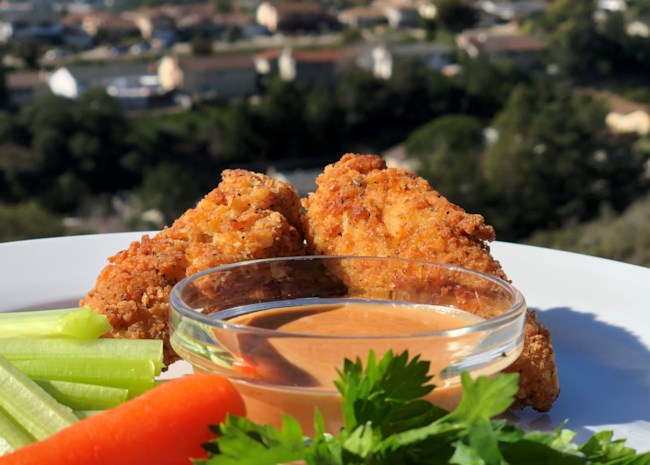 Lastly, no church potluck is complete without the spread of desserts that draws people like bees to a beautiful flower. However, think ahead for diners and offer them single-serve dessert options like these bright and zesty cupcakes. This way, no one is trying to cut slices off a layered cake or scooping out big helpings of trifles and cobblers.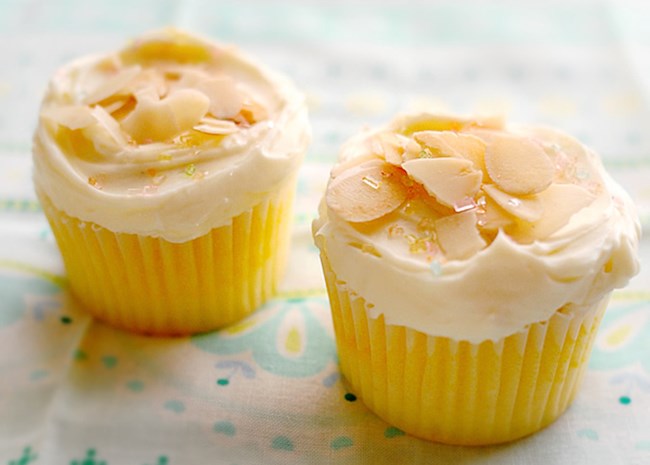 ---
---
Related: