Did you know your microwave can do more than just heat up leftovers?
It's also a dessert-making machine that can drastically slash the time that stands between you and a sweet treat. We've rounded up 10 of our favorite desserts you can make quickly with a microwave. Some are ready as soon as the timer pings, and some need to cool down and firm up, but all of them are ridiculously easy.
See our entire collection of microwave recipes.
Imagine the oohs and aahs you'll get when you bring out this gorgeous white chocolate fudge. Flavored with a touch of rum and packed with cranberries and walnuts, it makes a great homemade food gift to share. Home cook katbarla recommends you chop up the dried cranberries so the fudge will cut into squares more easily.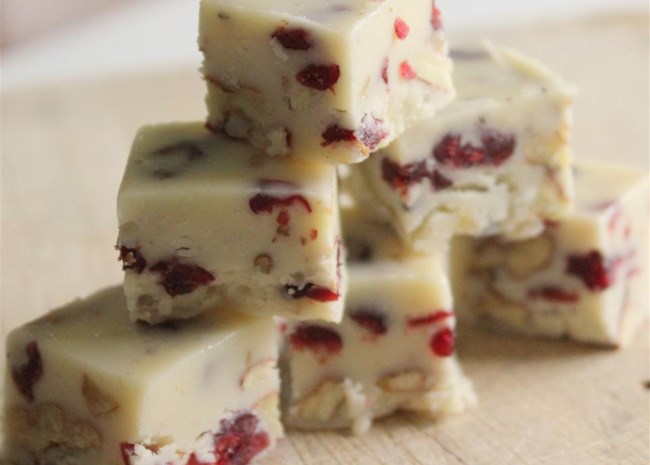 You'll love how quickly and easily you can make crunchy peanut butter without having to use a candy thermometer. Home cook SHUFFLE1 makes his in a glass 4-cup measuring cup with a handle to make easier when he pours the mixture onto a cookie sheet to cool.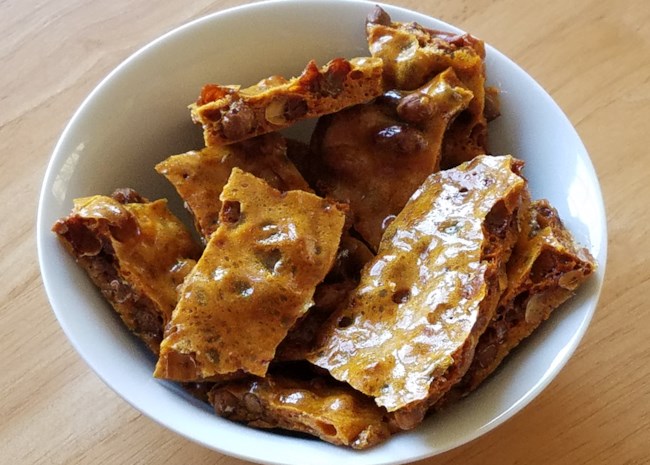 Granted, this is not a dessert in and of itself (unless eating lemon curd by the spoonful is your jam) but imagine how you could dress up a store-bought cheesecake or pound cake with this bright, tart dessert sauce.
Home cook DEBORAHARV614 does just that, saying "I have made this recipe on several occasions, both for personal use and to give as gifts. I use it to fill tarts, pour it warm over pound cake and as a spread on muffins and my favorite--just plain in custard cups. Everyone that has tasted it has asked for the recipe."
Three ingredients and five minutes in your microwave is all it takes to make this rich gift-worthy fudge. Home cook Catbird says, "I really liked this recipe because it was quick and requires only a few ingredients and you can adjust it. If you want nuts in it you can put them in or if you want more chocolate add more or put in less."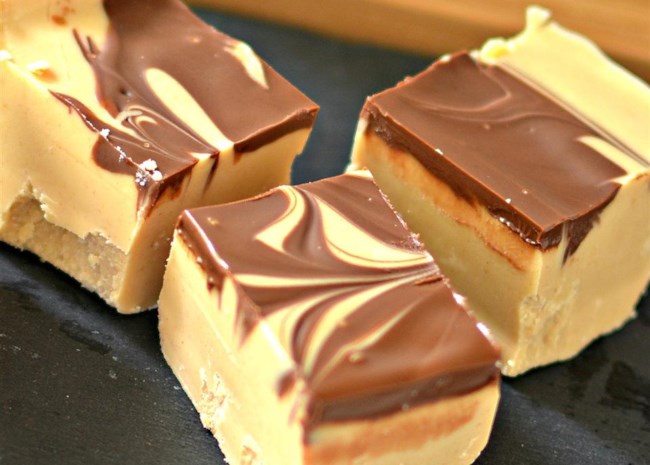 Microwaved popcorn gets coated with a ooey, gooey mixture of microwaved butter, brown sugar, peanut butter, and marshmallows. Once it's cooled, you can break it up and serve it in bowls for binge-watch nights.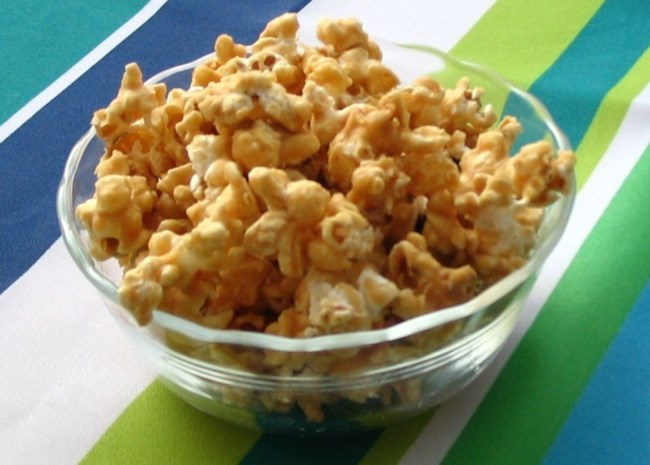 It'll take a few minutes to mix up all the ingredients, but only two minutes to microwave a pair of chocolate mug cakes for you and your lucky friend. Home cook yumz says, "This is the first time ever I have reviewed a recipe but this one is worthy of it! I am pregnant was craving a piece of chocolate cake without waiting 45 min for it."
Dark chocolate is melted in the microwave and sprinkled with pistachios, dried blueberries, coconut chips, and orange zest for a homemade candy you'd pay big bucks for in a specialty shop. Be sure to have everything ready to sprinkle on as soon you spread the melted chocolate in a pan because it sets up quickly.
Your grandmother would have baked this in the oven, but you can zap it in your microwave. Debala, who shared this recipe, says her Jewish grandfather insisted it tasted just like how his mother used to make it.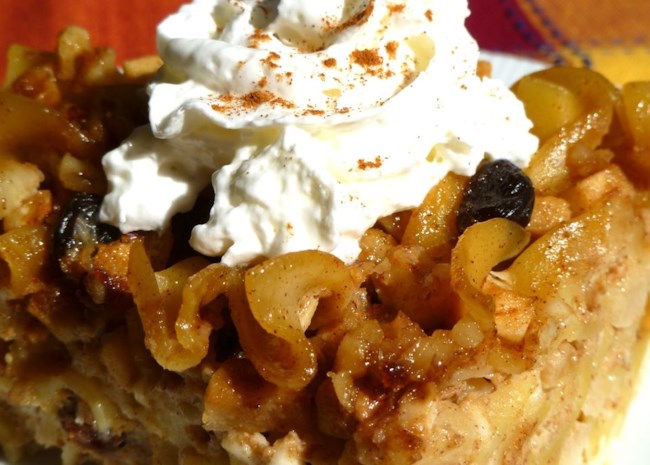 Home cook Holiday Baker dressed up her apple with chopped walnuts and a sprinkle of brown and white sugar, while Heather J Williams added a couple of caramel candies to each apple during cooking.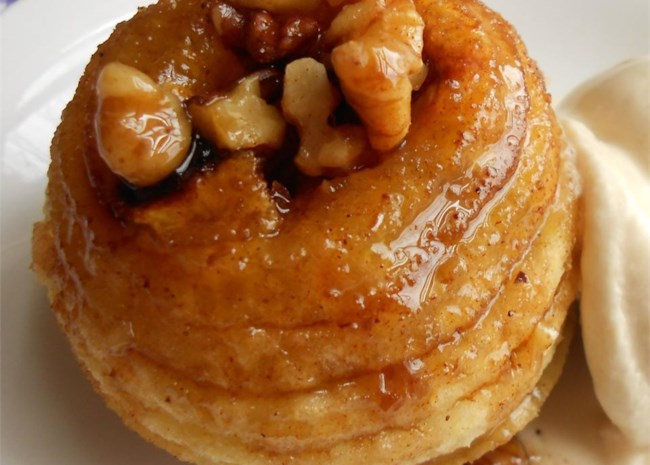 Chocolate and coffee get together in the microwave. Magic ensues. Home cook Rita123 says, "These are really easy to make but you need to keep them pretty small as they are too rich to eat more than a bite or two." You've been warned.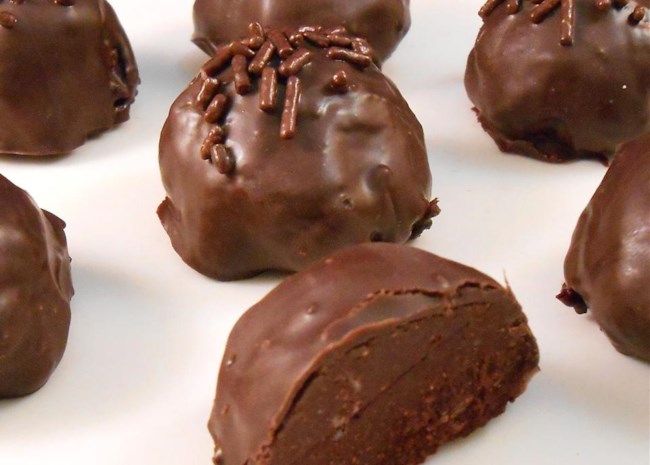 You might also like...