Turn your winter squash -- butternut, acorn, and spaghetti squash -- into these top-rated winter squash casseroles. For more about different types of squash and the best ways to enjoy them, check out 16 Common Types of Squash.
10 best winter squash casserole recipes
"Slightly sweet golden squash is topped with a savory herbed cheese-breadcrumb topping," says Merrittorious. "It's been my signature dish every Thanksgiving for the last 12 years. It takes a bit of work, but it is so, so worth it. Your guests will ask you for the recipe, so be prepared."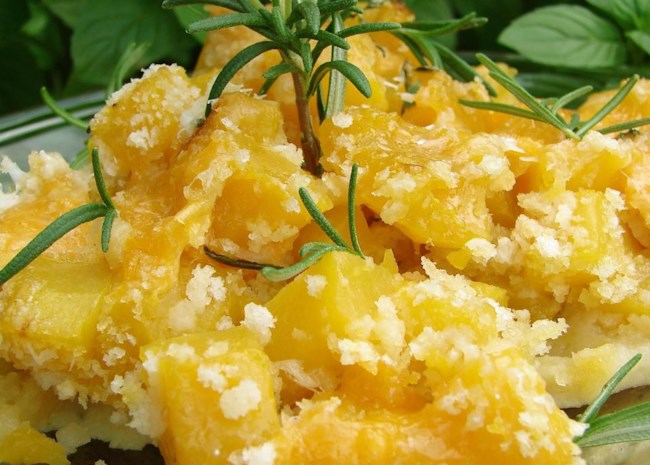 Photo by GodivaGirl
Roasted butternut squash is layered with spinach, a homemade white sauce, and mozzarella cheese. "Lasagna, with its delicious layers, can take a while to put together, but it's always worth it!" says rachaefia. "This warm vegetarian version is a comfy dinner any day of the week."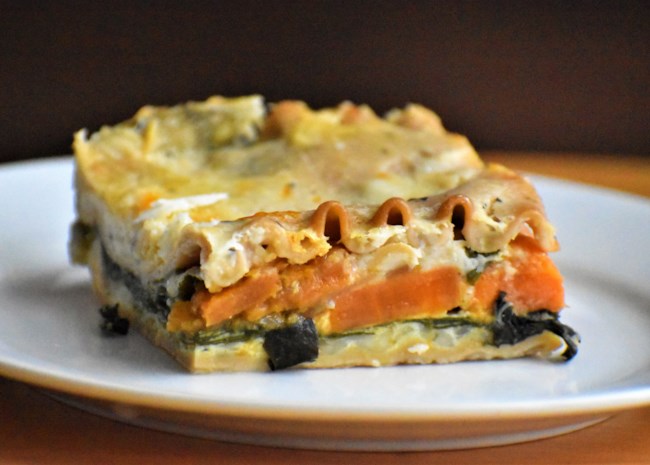 Photo by Kim
"This paleo recipe is so good even your non-paleo friends will love it!" says Shannon Felgner. "My picky husband and young children enjoyed this 'spaghetti pie' and even came back for seconds. Plus, there are no pricey, exotic ingredients. I had nearly everything on hand."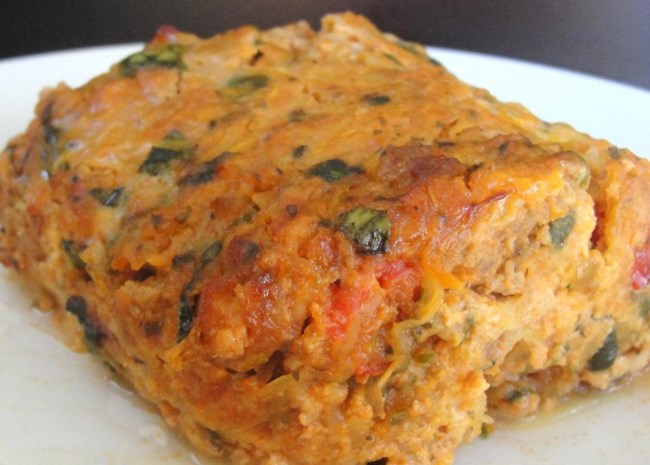 Photo by Rock_lobster
Here's a quick meal for busy weeknights featuring butternut squash, ground turkey, and mozzarella. "I got this recipes from Allrecipes.com member Mildred Sherrer, Fort Worth, Texas," says Kristin. "This is my very tweaked version that cuts some of the fat and calories. I think this is a great recipe for a family."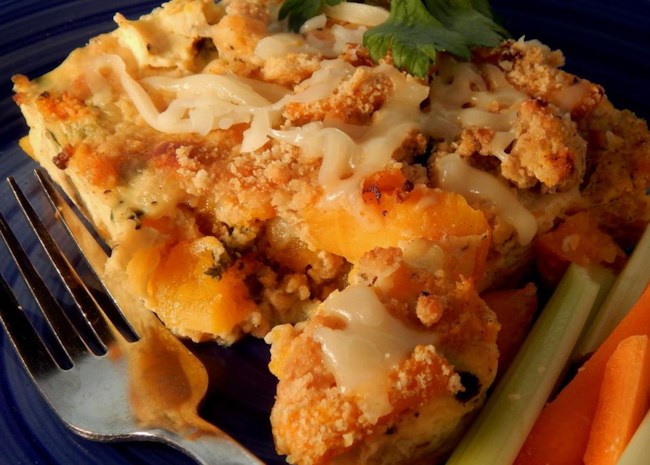 Photo by Linda T
Spaghetti squash is a great alternative to a potato-based gratin. "This recipe is quick to prepare and a great alternative for a lower-carbohydrate, lower-calorie option in place of a potato side dish," says sandybaby999. "My husband is a meat-and-potatoes kind of guy and even he loved this recipe."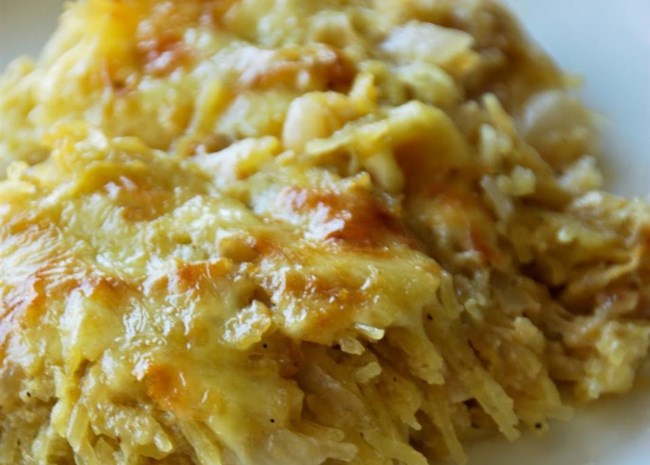 Photo by sandybaby999
"This recipe tastes similar to sweet potato souffle, with a custard-like texture" says VPMSAVGA. "Use with any meal that sweet potatoes seem to go with (for example, ham, pork, etc). Yum yum!"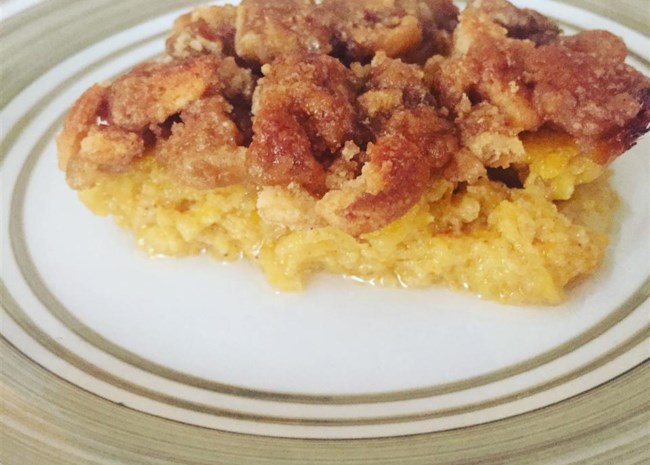 Photo by meloney13
Here's an acorn squash casserole that's a great alternative to candied yams or sweet potato casserole. "My mom always made this at Thanksgiving, and it was loved by everyone!" says Lana. "If you don't use all the topping, you can freeze the rest for future use."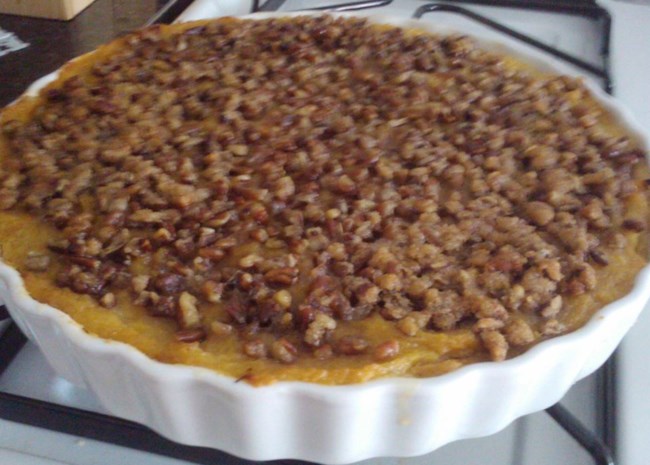 Photo by cookingdiva
"Substitute Grana Padano cheese for Parmesan if desired," says Laka kuharica. "You can cube butternut squash a food processor with the pommes frites (french fry) cutter and then just pulse it one or two times with a regular blade."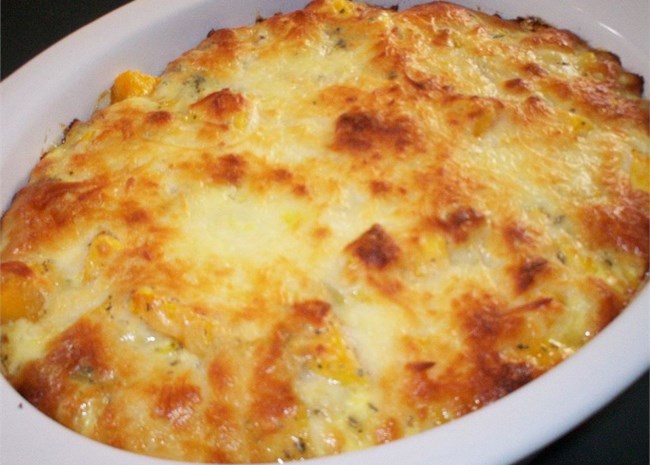 Photo by Deb C
Here's a Mexican-inspired twist on a spaghetti squash casserole with turkey and queso fresco with enchilada sauce in place of pasta sauce.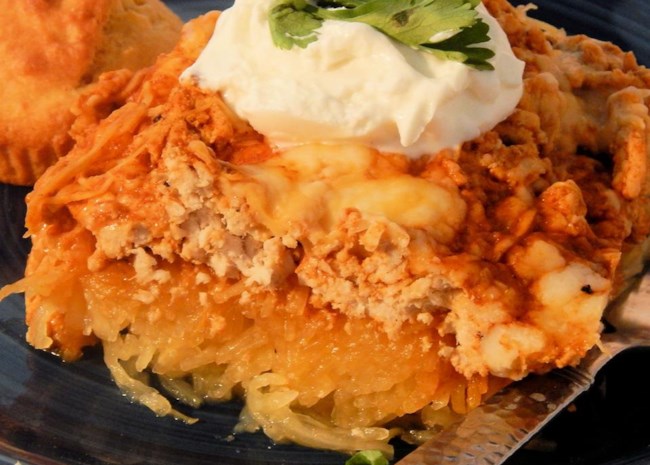 Photo by Linda T
This rich, one-pan vegetarian casserole features mashed spaghetti casserole with three types of cheeses, fresh tomatoes, and rosemary.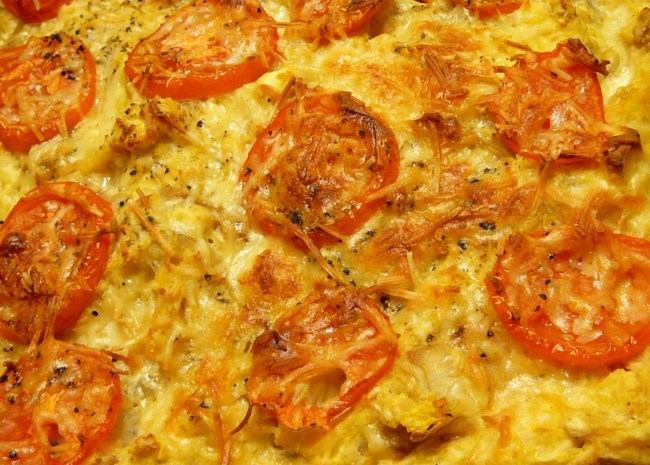 Photo by Molly
---
---