Here's what to do with sweet, spicy cookie butter besides eat it straight from the jar.
Once upon a time, a competition among Belgian inventors led to a sweet, spicy, gingerbread-y spreadable miracle we know and love as cookie butter. (You may actually know it as Lotus Biscoff Cookie Butter, or Trader Joe's Speculoos Cookie Butter.) Flavored with ground up speculaas cookies, cookie butter brings its distinctive flavor of cinnamon, ginger, and cloves to everything it touches.
Who can blame you for eating it by the spoonful from a jar? (Don't look at me.) I'm just here to suggest there's another way: Try cookie butter in any recipe where you'd use nut butter or Nutella. Here are some ideas to get you started: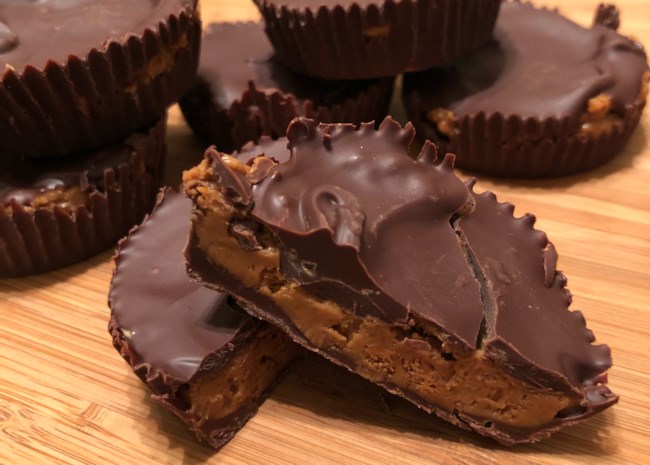 "We are huge fans of cookie butter, so, we loved this recipe! The crushed up cookies gave the cookie butter a wonderful crunch! I would think you could also buy the crunchy cookie butter and omit adding the cookies to the smooth. Don't sub out the dark chocolate because it worked perfectly with the cookie butter." — Happyschmoopies
Related: How to melt chocolate.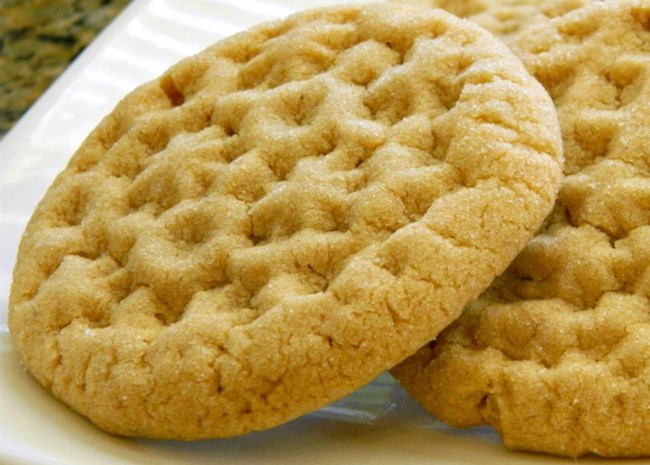 "You can also stuff the cookies with leftover cookie butter by putting a 1/2 teaspoon on a cookie sheet, freezing it for a half-hour, and then rolling the cookie dough around it!" — mtpgroove1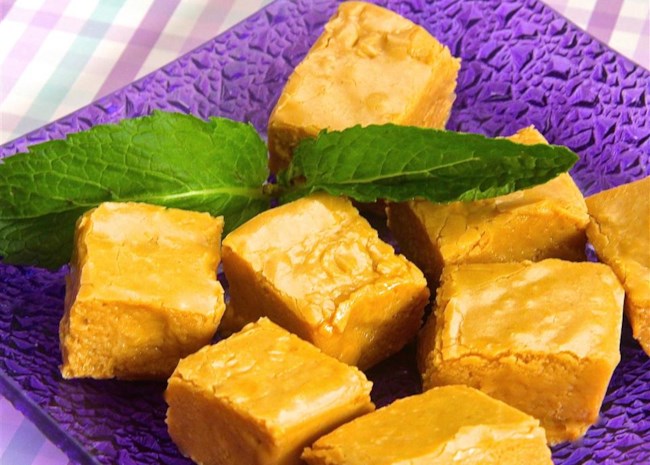 "Tastes just like cookie butter, but it really didn't solidify as fudge should. I put it in the fridge, and after chilling, I was able to cut it into squares. It softens once at room temperature and is "squishy" for lack of a better word, but if kept in the fridge, it's OK." — lutzflcat
Related: Get the secrets to make smooth and creamy homemade fudge.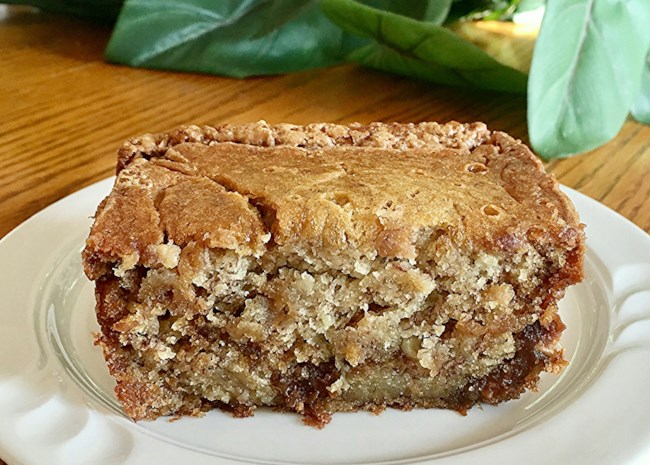 "A reliable recipe! I've made this cake 3 times and it's never failed me. My friends and colleagues loved it. It's moist, tasty and the melted cookie butter in the middle is the perfect secret ingredient." — Ysay Camus
Related: Here's how to make the best banana bread ever.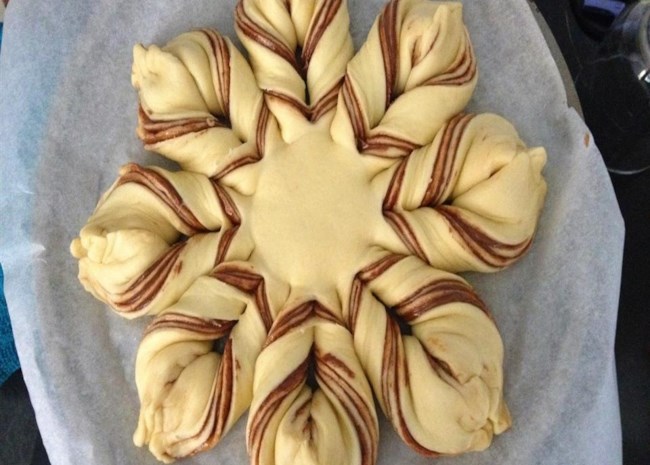 "Cookie butter is basically the best thing on this planet, and I am always looking for different ways to eat it. I like to use Biscoff® Cookie Butter. It has more of a caramel taste, where as other cookie butters have a more ginger taste." — Carla Maria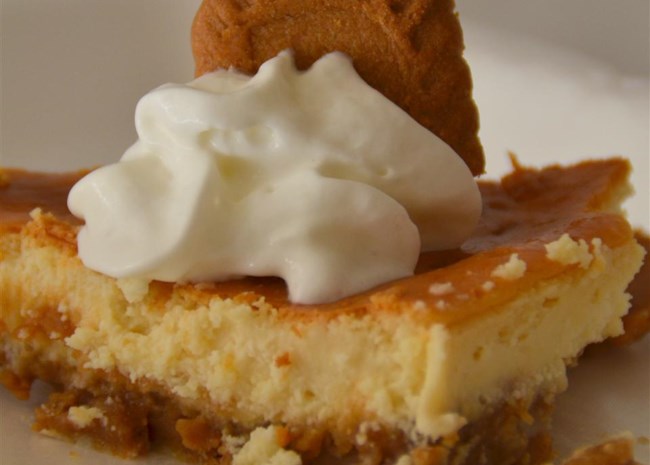 Okay, this recipe doesn't include actual cookie butter, but it is flavored with speculoos cookies — the flavor base for cookie butter. "I decided to make a cheesecake for my daughter and had all the ingredients except for the crust, so that is when I decided to make it out of Biscoff®, some of her favorite cookies." — Kimberly Bailey
Related: Learn how to make perfect cheesecake.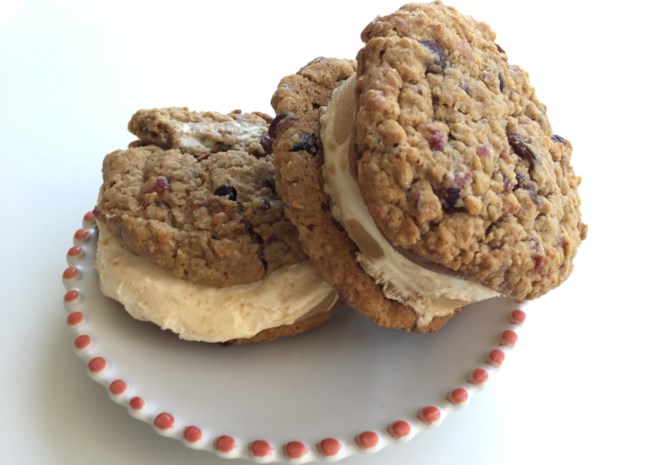 "Old-fashioned deliciousness! If you really love cookie butter, spread some on the insides of the cookies before you assemble with the ice cream!" — Matt Wencl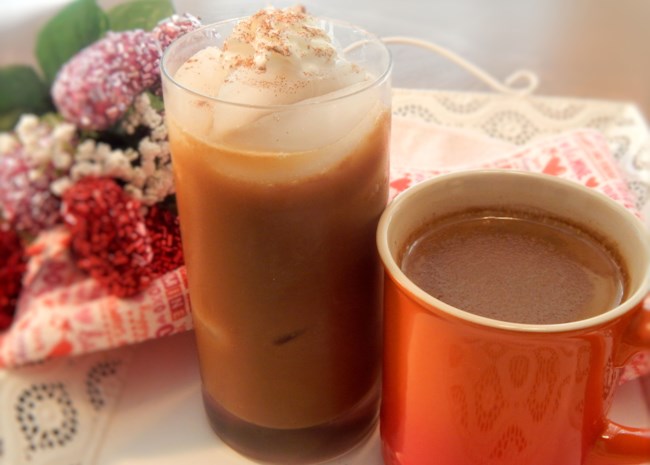 "A latte made with Biscoff® cookie butter and cinnamon." — LROwen
---
---
Related