If you're embracing clean eating—for a while or for good—you'll appreciate these warm and comforting soups that stick to your ribs and stick to your clean eating guidelines.
Clean Eating Soup Recipes
These healthy soup recipes are some of our best clean eating soups.
Canned ingredients like beans are time-savers for busy cooks, but be sure to look for BPA-free cans if possible.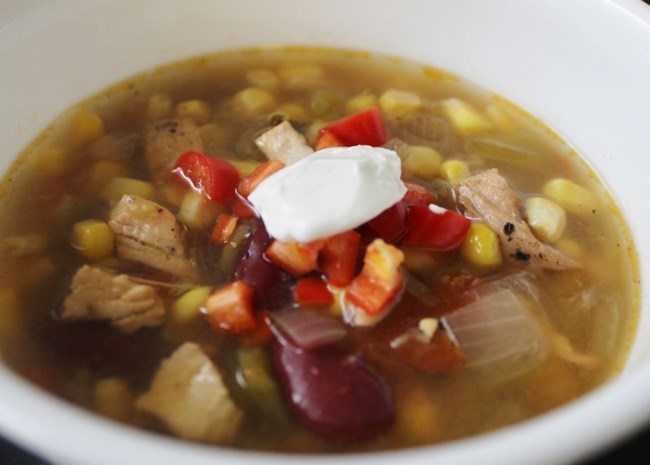 Photo by mommyluvs2cook
Cook the onions in coconut or olive oil instead of butter, or opt for organic unsalted butter.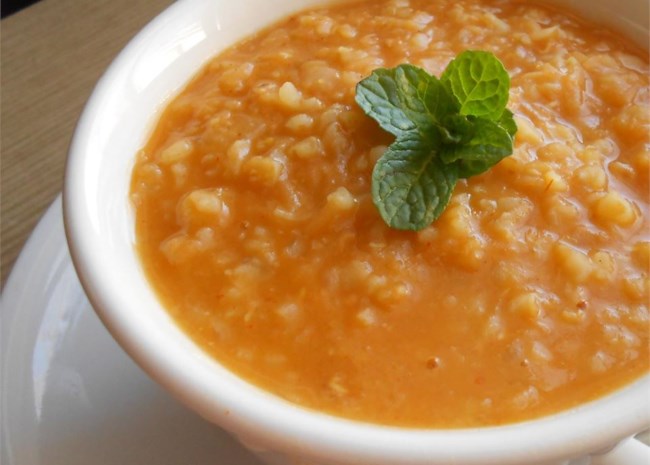 Photo by Holiday Baker
Use low-sodium chicken broth, or make and freeze your own.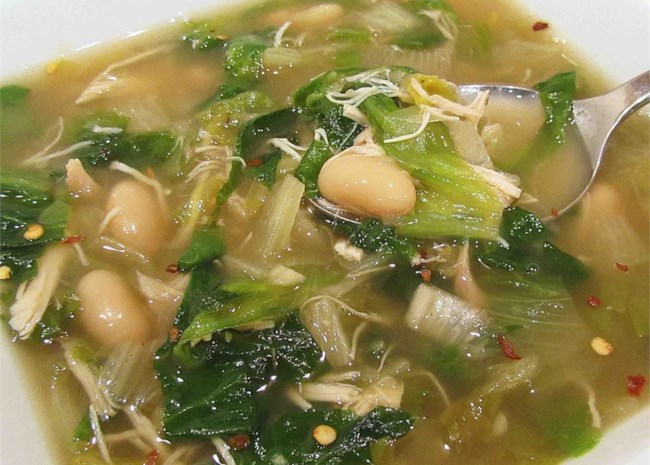 Photo by Linda
Canned coconut milk gives this totally vegan soup extra richness and flavor without adding dairy. You'll also get an super-easy technique for roasting butternut squash.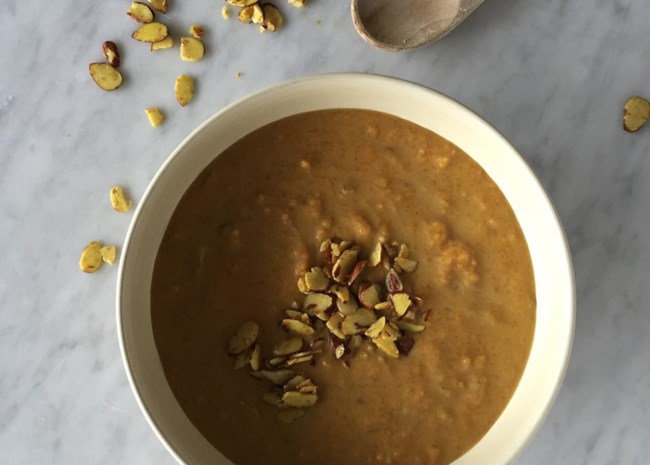 Photo by Leslie Kelly
A splash of apple cider vinegar brightens up flavors without adding extra salt.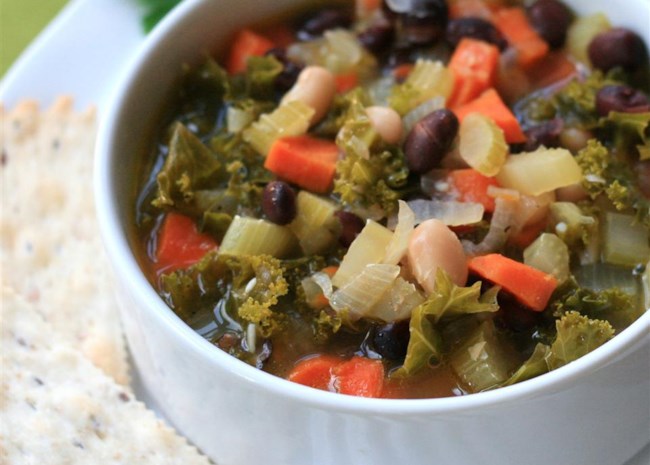 Photo by France C.
If you haven't added adzuki beans to your pantry, try them now. These small red legumes are widely used in Asian cuisine, and add a sweet, nutty flavor to this dish. High in fiber, protein, and nutrients, too.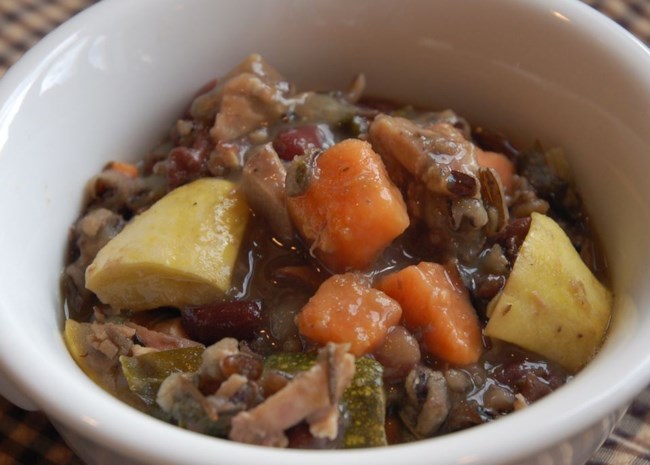 Photo by cookinmama
Be sure to choose organic peanut butter with no added sugar or other ingredients.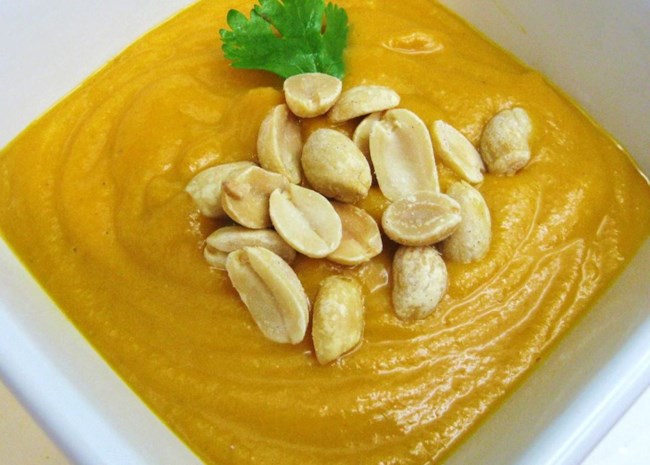 Photo by Jenni Rose
Grate your own Parmesan cheese and don't just buy the packaged dried stuff, which usually contains fillers and chemicals to extend shelf life.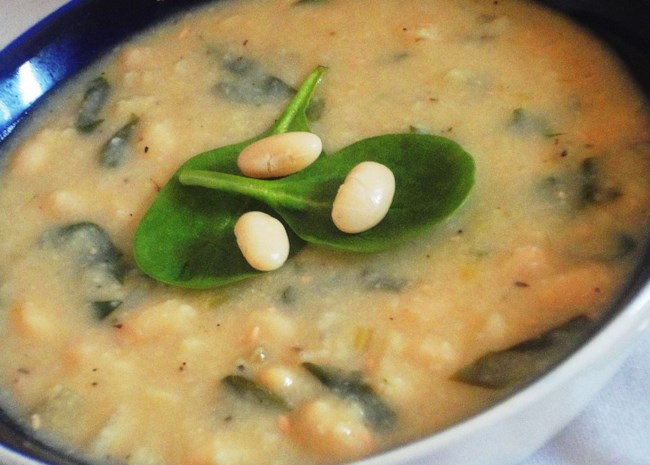 Photo by larkspur
Take an extra minute to make the garlic/parsley/paprika garnish that's included with the recipe. You'll find out what the right garnish can do to perk up a soup.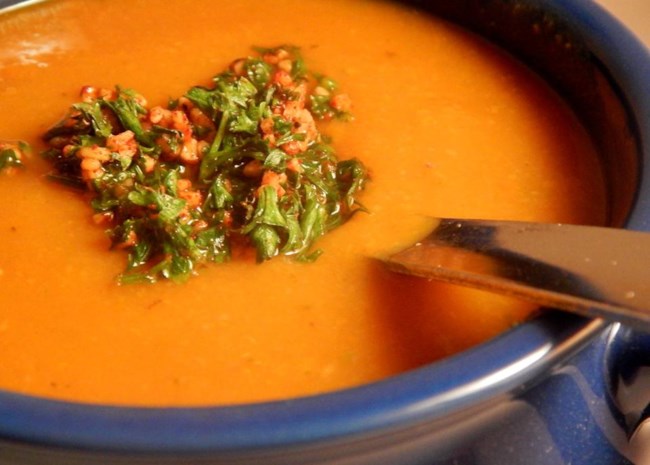 Photo by Linda T
Fish is a great option when you're eating clean. Be sure to check Seafood Watch for your best environmentally friendly choices.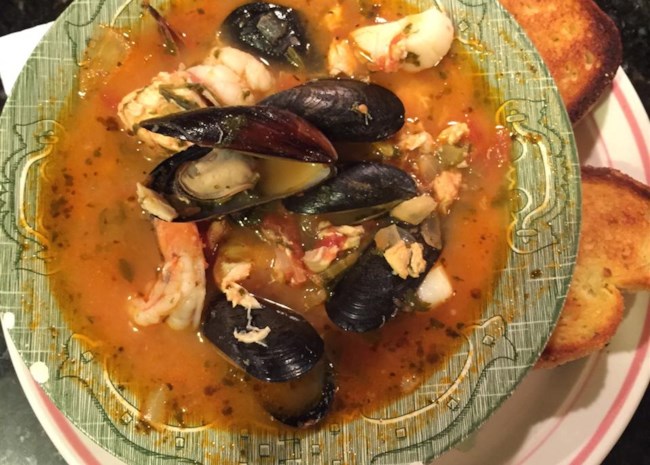 Photo by James
What's Clean Eating?
Put simply, it's about resetting your eating habits by choosing the healthiest ingredient options for everything you consume. That means choosing organic produce, whole grains, grass-fed beef, healthy fats, and so on, and eliminating or minimizing process and refined foods. Google clean eating and you'll find loads of sites giving you specific recommendations; one of my favorites is The Gracious Pantry, which put together clean eating shopping lists from places like Trader Joe's, Costco, and Amazon. Eating Well dives into the details with 10 Ways to Eat Clean.
The Mediterranean Diet is similar to clean eating in it's approach to eating simple, whole ingredients with an emphasis on plant-based foods and healthy proteins and fats. Look through the Mediterranean diet recipes and you'll see plenty you can choose from. Or you could make this whole thing as simple as possible with 5 easy-to-remember healthy eating tips to tattoo on your forearm.
---
---
Related: