Just because you're not doing dairy, that doesn't mean you have to settle for less-than-luscious desserts. Here are 10 dairy milk-free recipes that are so indulgent, your sweet tooth will think you're cheating. Check out the recipes and start enjoying dessert again.
Note: There are eggs in some of these recipes, so vegans might want to check out our collection of vegan dessert recipes.
This super moist cake is packed full of carrots, raisins, and pineapple. To make it extra special, top it with Vegan Cream 'Cheese' Frosting. Top tip: Be sure to strain the carrots and pineapple thoroughly to make sure they don't add too much moisture to the batter.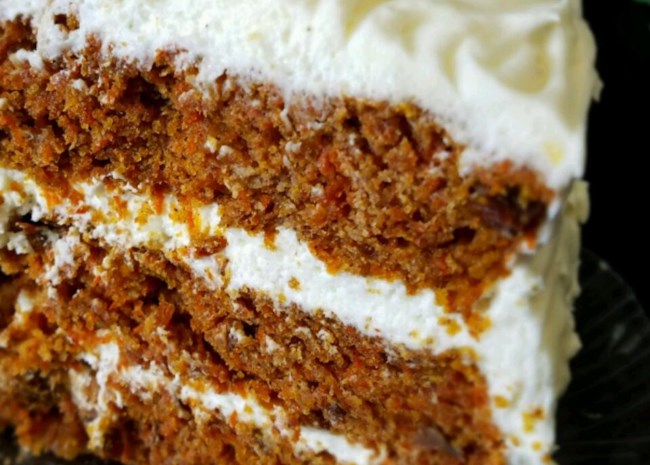 "I made this recipe because I bought my first bag of coconut flour and I wanted to see what I could use it for. And I have to say I LOVED this recipe and it turned out perfect! Not too soggy or too sweet. And the chocolate with the coconut taste divine!" — Karen Salazar
"Delicious! Easy to make and is ready in about 20 minutes in my gelato maker. Thank you for the recipe." — Buckwheat Queen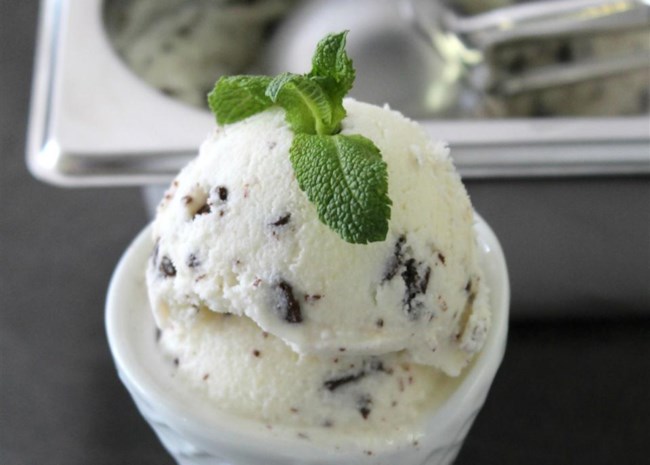 Home cook Mary says, "This cake is awesome! I'm not a tofu fan but we loved this. My kids thought it was great. Nobody realized it was made with tofu." [Editor's Note: This recipe calls for boxed cake mix. Be sure to read the ingredients on the box to see if the mix is dairy-free.]
"This is such a delicious treat. Sometimes I put a 'dollop' of all natural peanut butter to give it a different flavor." — Nora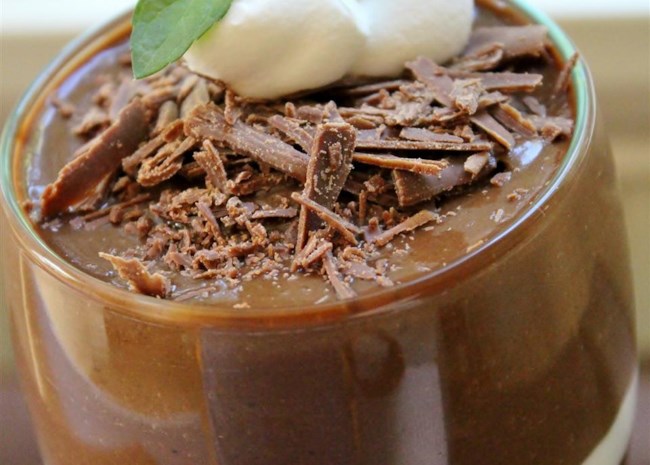 "Made it for a get-together and it was a huge success. Easy! Very rich but so good!" — Gin
You can bake this moist, rich cake in the 12x18 pan specified in the recipe, or in a Bundt cake pan. Home cook Tanuki Tan Tan Tanuki did, and reminds us that it will take a little longer to bake. "Everyone raved about this cake after dinner," She says.
"I made this cake 3 times in one week, I didn't have any nutmeg so I decided to try adding a tsp. of ginger, it was real good, everyone loved it. " — DONNA JEAN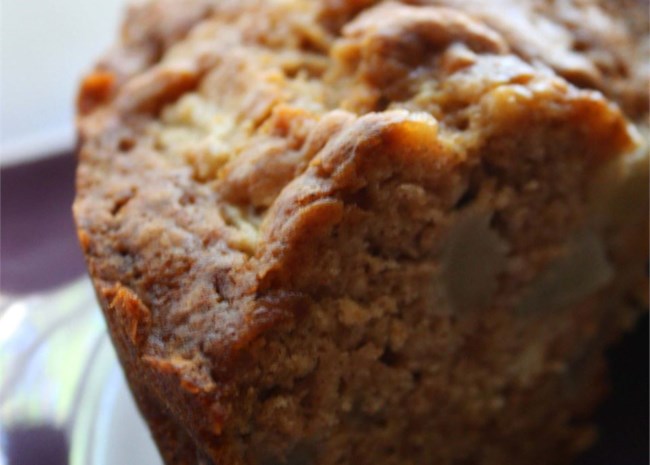 "I am an avid cheesecake fan, and I found this recipe to be just as good, if not better than the real thing! I made this recipe because my mother-in-law is allergic to dairy and I wanted to surprise her with sweet goodness for Christmas. Everyone loved it and didn't even know that it wasn't the real thing." — MommyLor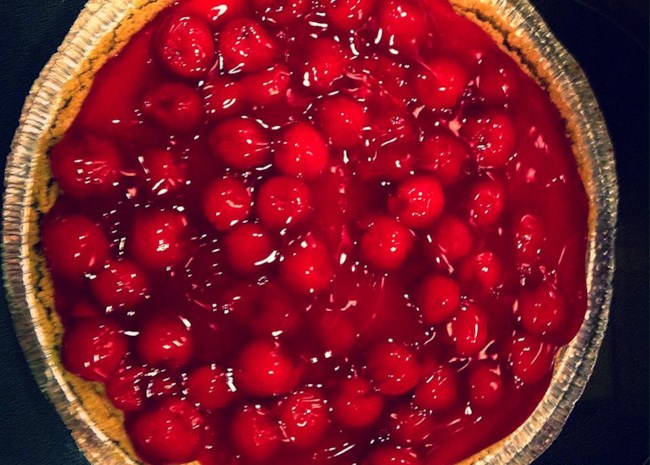 "OMG this is awesome good! It just doesn't get any better than this! I kept all measurements and ingredients the same, only adding 1 tsp. of vanilla to the batter. It bakes to an almost cookie-like crunchiness on the top with a very moist and apple-y interior." — naples34102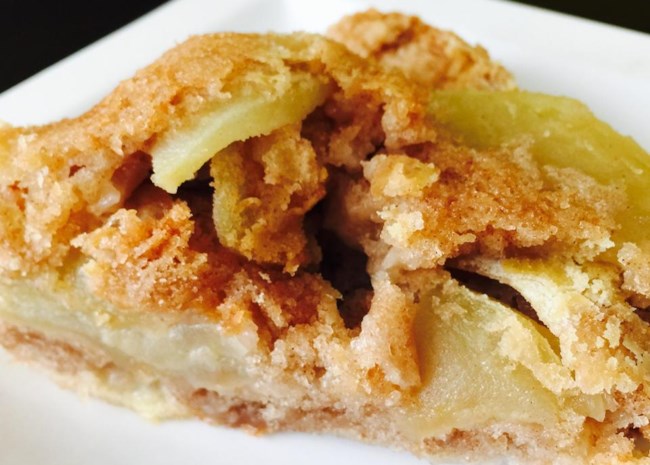 You might also like...
Browse our entire collection of dairy-free dessert recipes.
Need gluten-free and dairy-free dessert ideas? We've got you covered.