Sponsored by Almond Breeze
Bringin' the joy to veganville!
Making decadent vegan desserts for the holidays is a breeze—not to mention completely delicious—with this list of top-rated recipes. From traditional holiday treats like truffles and pumpkin pie, to—well, basically, all the cakes (cheese, carrot, red velvet—the list goes on!)—you're sure to find a recipe that'll satisfy your vegan sweet tooth.
Just a note about sweeteners: Honey and regular white cane sugar are not vegan. There are vegan sugars available, such as beet sugar. Always check the label.
Browse our entire collection of vegan recipes for every meal of the day.
Dates, almonds, and coco powder go for spin in your blender to make the base for these rich and chocolaty truffles rolled in toasted coconut. "So decadent," raves Optodoc. "I've been craving chocolate and this really hit the spot."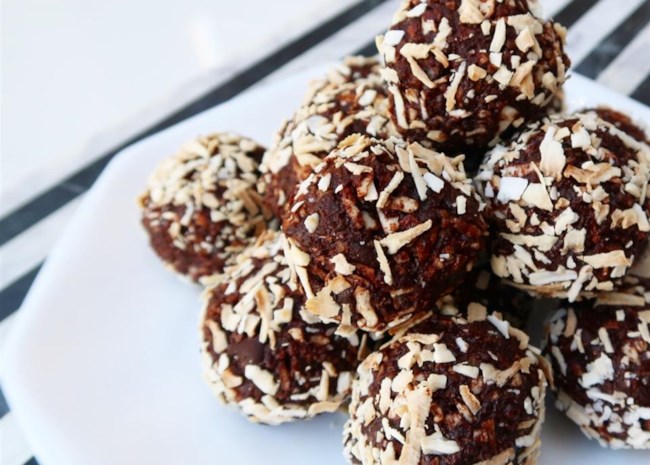 These vegan chocolate chip cookies, made with Almond Breeze almondmilk, have all the flavor and texture of mainstream chocolate chip cookies. You will have a hard time keeping the cookie jar full!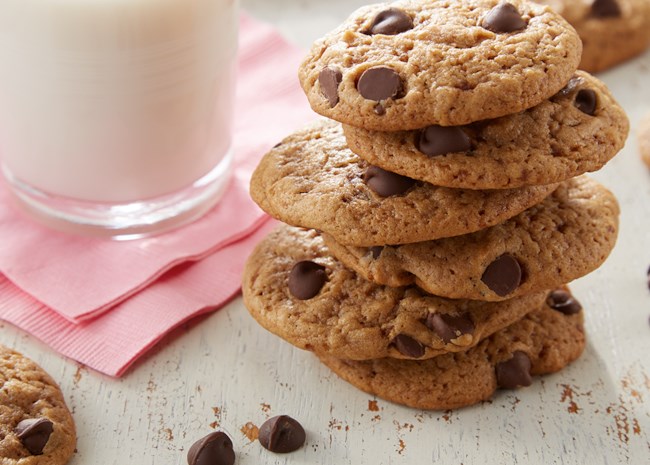 "This is incredible—it's so rich and delicious!" raves thedailygourmet. But you might want to double or triple the recipe because she says, "My only complaint it only serves two people!" (Wink, wink.)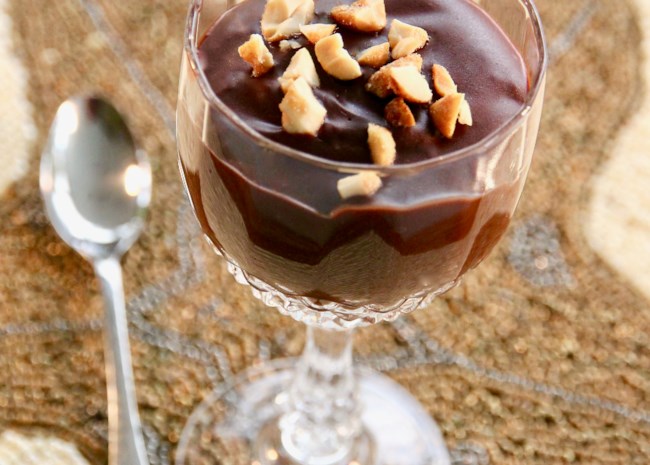 Worried this vegan version won't hold up to a traditional recipe? You need not! Maya made this for a friend's birthday and "got tons of compliments, even from the non-vegans." For a thicker cake in a bigger pan, she says she "tripled the recipe, and it fit perfectly in my 9-inch springform pan."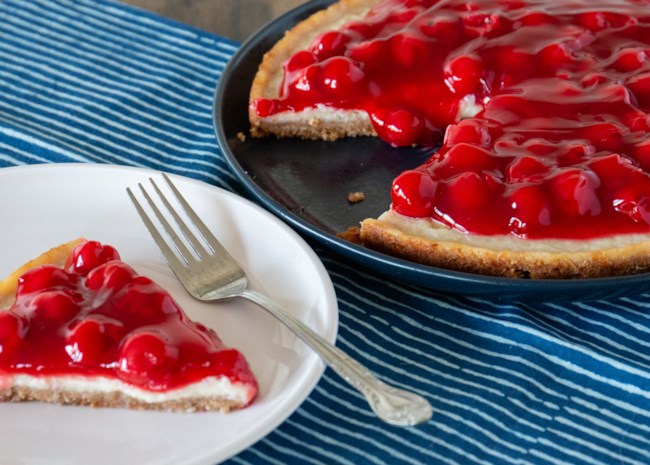 This recipe makes 24 servings, so it's great for serving to a large group. Home cook surekha sadana gave it five stars, saying, "It turned out just perfect for me. Love the rich texture and the lovely aroma of the cinnamon."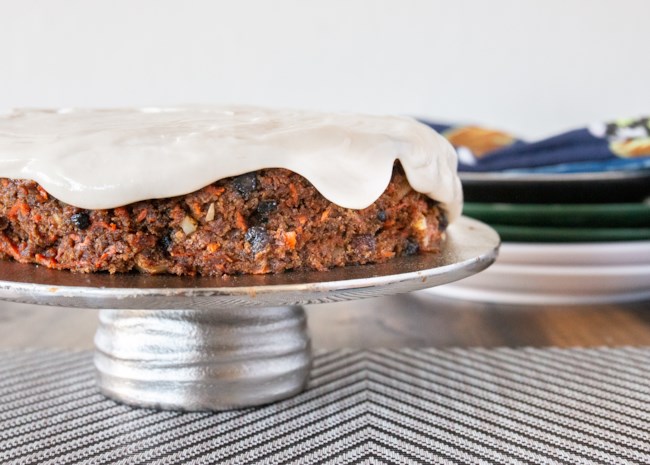 Been searching for the perfect brownie recipe, as Jessica has? Look no further: "I have tried SO MANY vegan brownies, and WOW," she says. "These are incredible!" The recipe submitter says these turn out gooey as written, but if you want them a bit more solid, just bake them a little longer.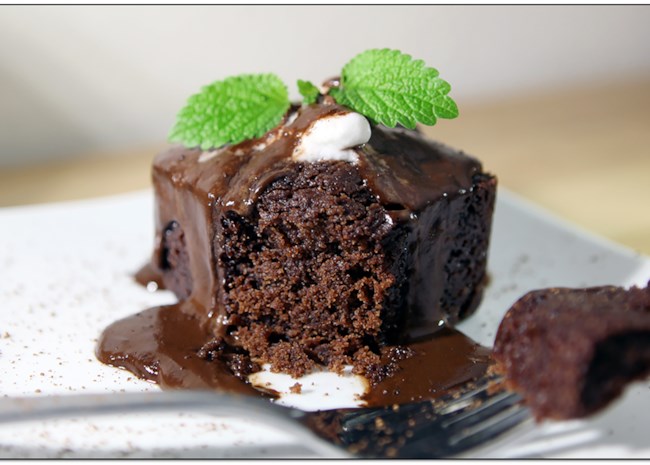 This decadent vegan dessert comes together particularly quickly—just 15 minutes of prep and bake for 45 minutes—and it's oh-so easy! "Simple recipe to make, relatively cheap ingredients," says KADart05. "This one is a keeper."
High praise for this vegan dessert from Stephanie S: "The pie firmed up beautifully (unlike a lot of other vegan recipes I've tried) and the crust was rich and delicious. I'm not even vegan, but I'll be making this pie from now on!"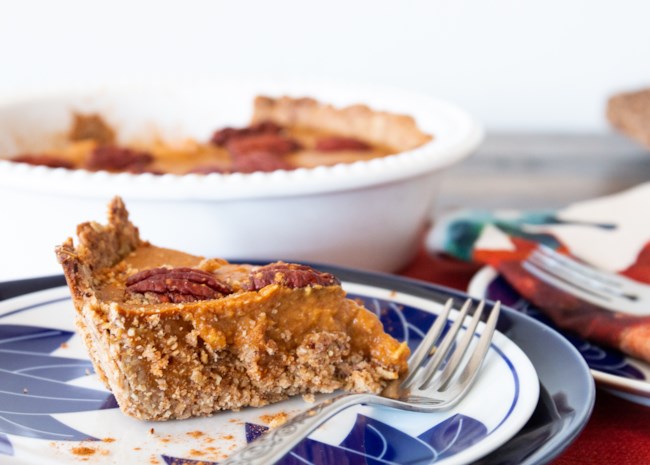 Moist, rich vegan chocolate cupcakes topped with vegan vanilla frosting should just about do it, don't you think? They certainly took Lena by surprise: "I'm not vegan but was out of butter and eggs and thought I'd try these - they turned out delicious, I was really surprised how much flavor they had without any dairy."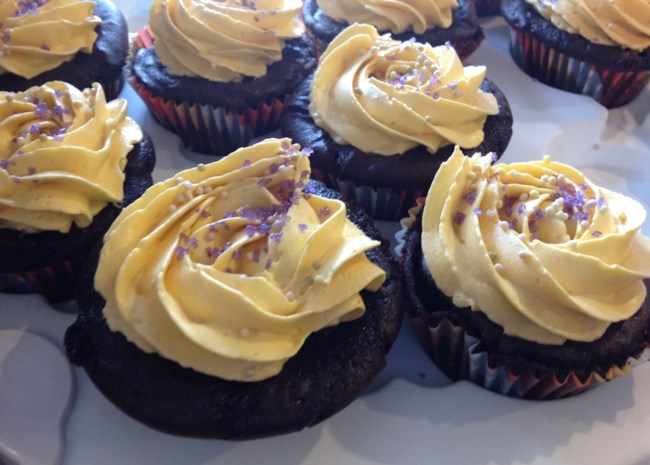 Top this spongy vanilla cake with vegan chocolate or vegan vanilla buttercream frosting—and maybe fresh berries for a true showstopper. And vegan dessert pro tip: If a recipe calls for, say, soy milk, but you prefer almond milk, that's fine! Much of the time, plant-based milks are interchangeable, so it's all about personal preference.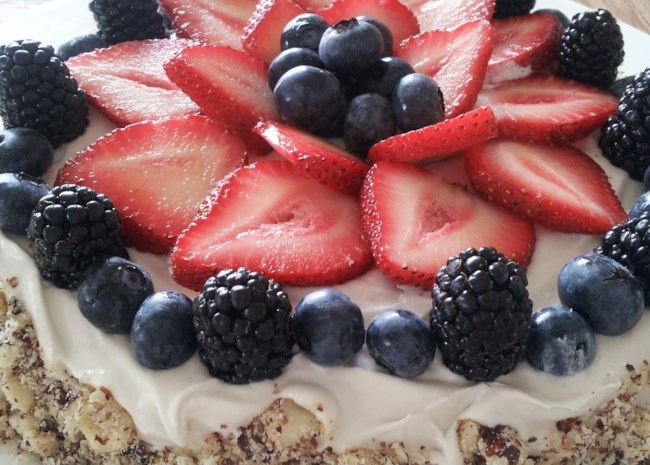 ---
---
You might also like...
Vegan Baking Ingredient Substitutions Guide
How to Make Delicious Vegan Whipped Coconut Cream
12 Hearty Vegan Dinners for Cozy Winter Nights
10 Addictive Vegan Appetizers
14 Vegan Breakfast and Brunch Classics