Easy Cinco de Mayo recipes for a crowd.
Cook up an easy Cinco de Mayo party with simple recipes that deliver big flavor without a whole lot of fuss. Here's everything you'll need to feed your fiesta, from a main dish that cooks itself and side dishes that come together in minutes, to a make-ahead dessert and a big pitcher of drinks.
These quick and easy Cinco de Mayo recipes are a complete Cinco de Mayo menu. Just add your favorite chips and maybe a piñata.
Related: See our entire collection of Cinco de Mayo recipes.
Thanks to the magic of your slow cooker, you can turn a few everyday ingredients and a boneless pork shoulder into a fragrant pot of fork-tender meat to stuff into soft tacos. Just load up the cooker in the morning and it's ready to party by the end of the day.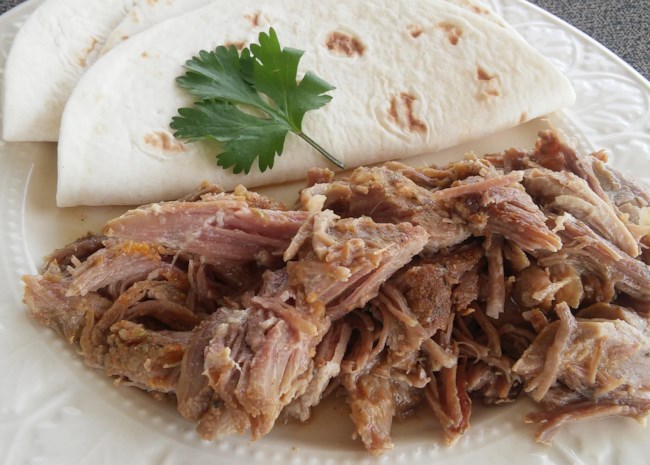 ---
---
This popular recipe takes only 15 minutes to prep and 25 minutes to simmer. You can make beans, guacamole, and salsa while the rice is cooking.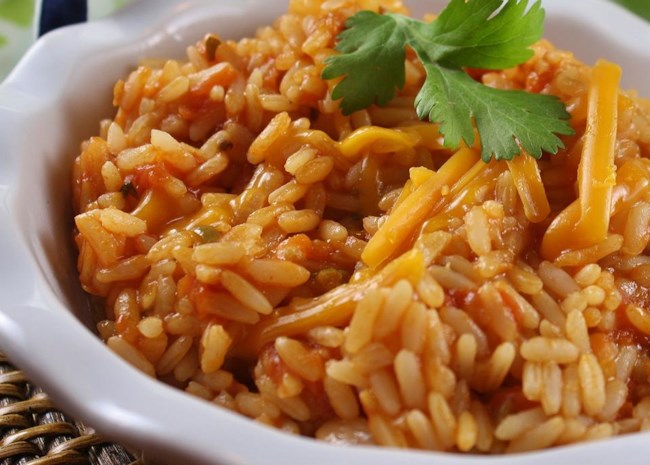 ---
---
It takes a mere 20 minutes to transform ordinary canned pinto beans into a flavorful side dish. You can spice it up or calm it down to suit your taste.
---
---
Only 5 ingredients go into this super-fresh salsa, but you'll love how it picks up all the rest of the dishes on your menu and makes them dance. It needs to stand for 20 minutes to let the flavors blossom, so make this one before you tackle the guacamole.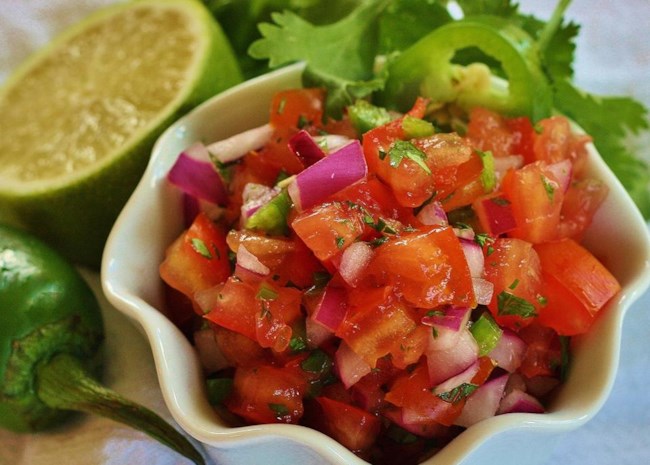 ---
---
Freshly made guacamole beats store-bought every time, and with a simple 10-minute prep, you'll have a bowl of guac everyone will rave about.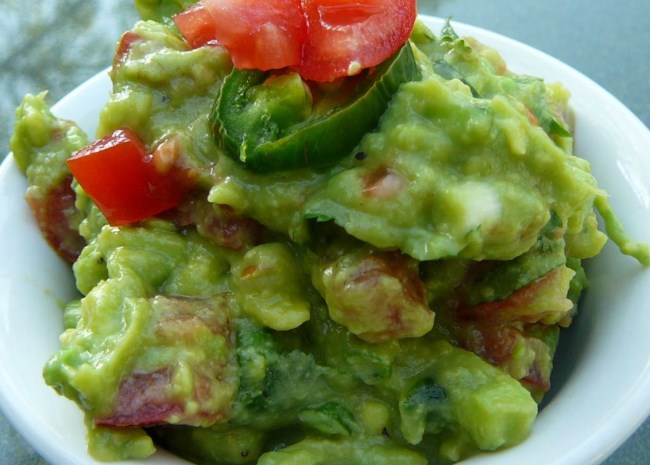 ---
Check out this guide to making the best guacamole ever.
---
A big pitcher of margaritas is a whole lot easier to serve to a crowd. You can line up a bar-load of glasses ahead of time and rim the edges with salt, then let everyone help themselves.
---
---
Make this moist and tasty cake the night before and let it chill until you're ready to serve it up come party time.
---
Want more Cinco de Mayo food? Crank it up with 10 easy Cinco de Mayo desserts that know how to party.
---
Related
• Find more top-rated Cinco de Mayo recipes.
• Want to cook authentic Mexican food? Here's how to stock your pantry.