If you've gone to all the trouble to knock both gluten and dairy out of your diet, you deserve a sweet reward. Here are 10 delicious options that'll keep your your gluten-and-dairy-free diet intact—and dazzle anyone else that tastes them.
"This is definitely a keeper for me, and it has many options for different flavor combinations that I look forward to trying!" —wisweetp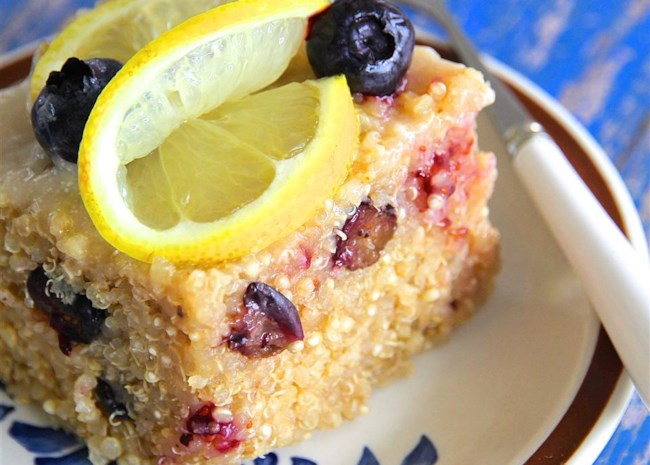 "I've never cooked with Quinoa or even tasted it but I loved it! I wish I would have doubled this recipe." —Gina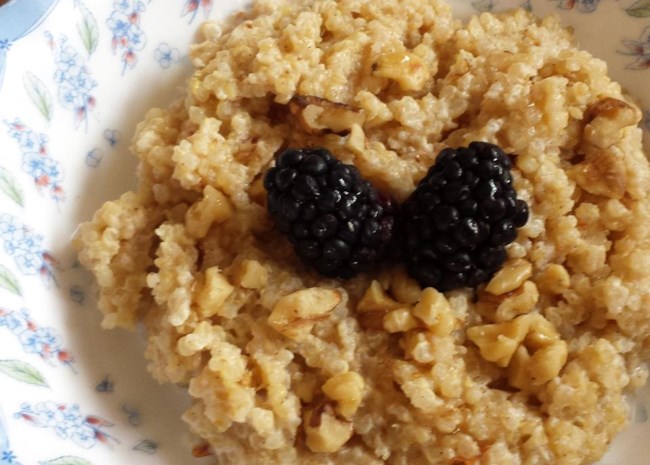 "I usually make extra and keep it in snack-size bowls in the fridge for a quick snack." —cmlady1972
"I got 60 of the absolute BEST Peanut Butter Cookies I've ever made—or eaten!" —JOSLYN H.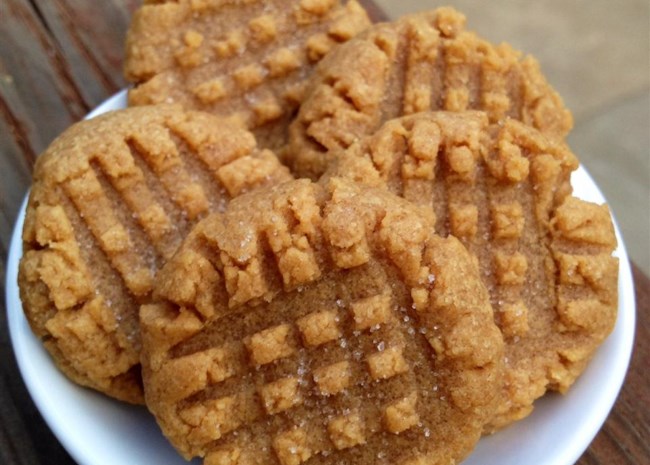 "Absolutely delicious! especially with vanilla coconut paleo ice cream!" —Tori
"These are the cutest little bites! My daughter-in-law described them as a party in a cloud." —Patches
"Babysitting for a some gluten free and dairy free kids, so I'm not used to that kind of food, but when we made this recipe it turned out more wonderful than I'd ever expected!" —Lily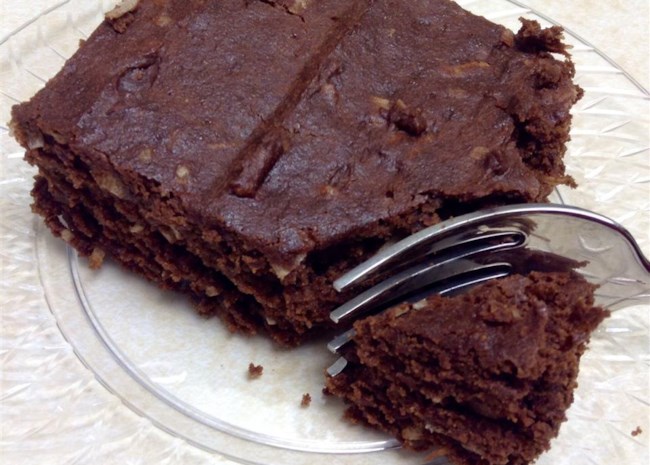 "It's vegan and features no refined sugars, and is quick to whip up." —Southern Cali Cook
"These pops are incredibly easy to make and use only 3 ingredients." —Allie
"My kids love them as a snack or with a meal." —Tommy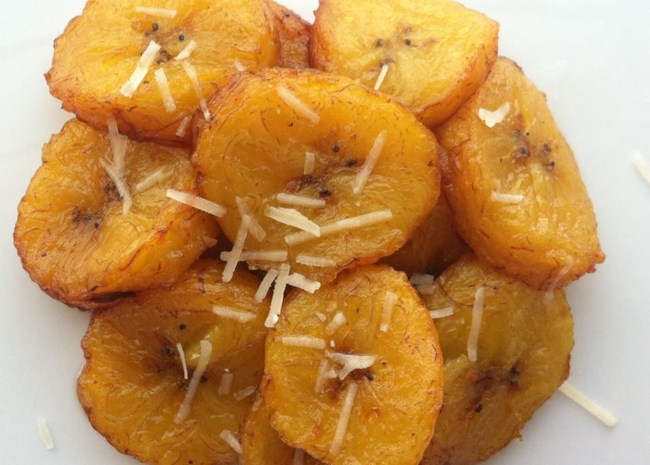 ---
More: Get all of our gluten-free and dairy-free dessert recipes.
---
Related