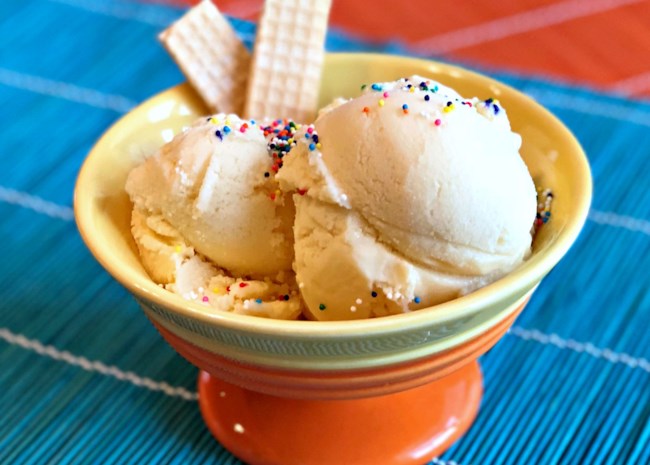 The scoop on scoop shops
We asked our Allrecipes Allstars to tell us all about their favorite hometown ice cream, gelato, and shake shops from across America. If you're traveling this summer, here's where to get a delicious scoop—and a locally recommended ice cream adventure.
Related: Check out our collection of homemade ice cream recipes.
1. Nora Roy can't get enough of LICK HONEST ICE CREAMS in Austin, Texas.
Their goat cheese, thyme, and honey ice cream is SO ridiculously good. They have creative—and delicious—flavors, don't use artificial colors or flavors, and try to keep ingredients as local as possible.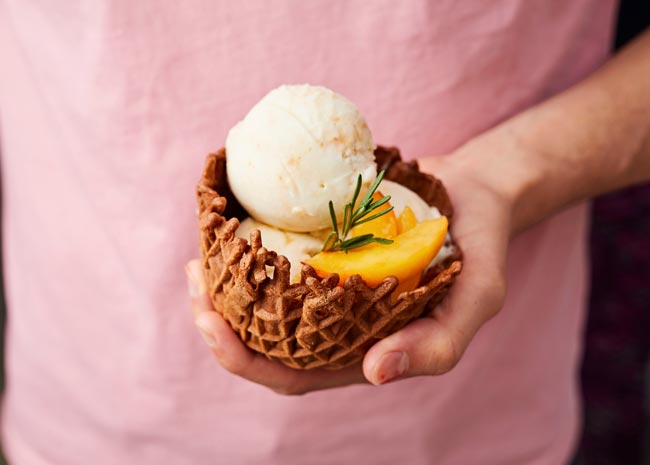 2. Rosalind Brazel likes FAINTING GOAT GELATO in Seattle's Wallingford neighborhood.
There's always a line in the summer. The gelato is light, smooth, and creamy, and their salted caramel is TO DIE FOR!
3. When it comes to old-school scoop shops, Paula Roten says you can't do better than VELVET CREAM in Hernando, Mississippi.
Locals call it 'The Dip.' I love that it opened in 1947 and is still thriving 72 years later. It's a hometown icon and offers 250 flavors. My favorite? Chocolate chip cookie dough. People drive from all over just to get a scoop or a shake at The Dip.
4. Sarah E. Stone likes vegan-friendly ROXY'S CLASSEN CURVE ICE in Oklahoma City.
They offer traditional ice cream plus vegan options, along with sorbet and sherbet. Additionally, they have floats, sundaes, ice cream sandwiches, and more!
5. Jewel Kingsley likes PAV'S CREAMERY in Green, Ohio.
After having just a little walk-up ice cream window for years, they now have three additional local locations. The ice cream is homemade in small batches. They have outdoor seating with firepits. And their boozy adult milkshakes are AH-MAZING!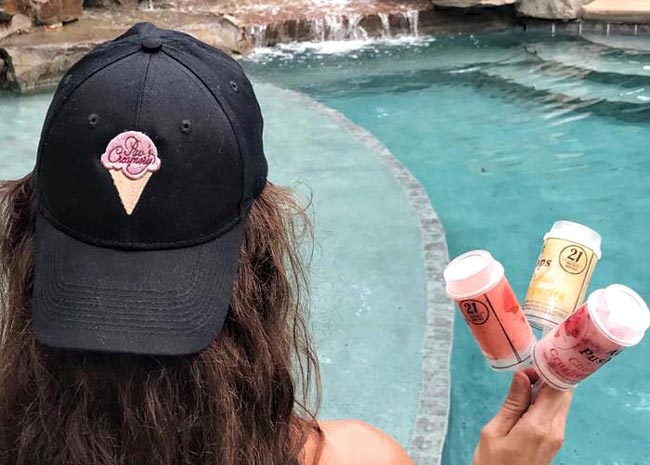 6. Adawndria Fisher vouches for HOWDY HOMEMADE in Dallas.
The ice cream is yummy, and they employ people with special needs. (I'm a special education teacher, so I'm biased!) Dr Pepper Chocolate Chip ice cream is what they are famous for.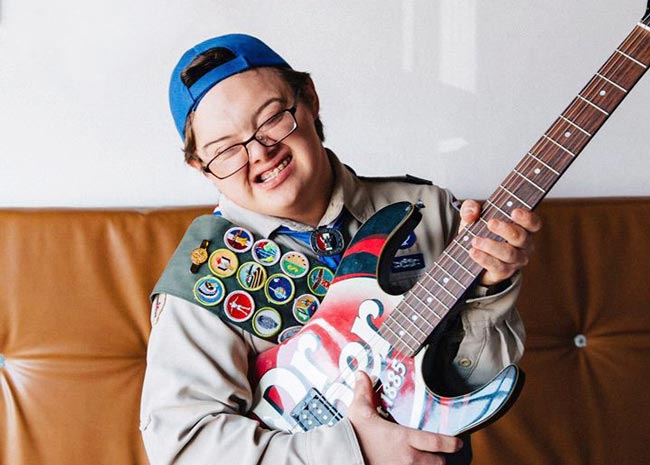 7. Debbie Hendrix says her favorite ice cream shop is actually on a farm: GILLIS HILL FARM in Fayetteville, North Carolina.
They have awesome ice cream. My go-to year-round flavor is probably mint chocolate chip. And, with any purchase, you get to walk around the farm and see the animals.
More to explore: Get tips to make the best homemade ice cream.