There's just never enough time when we're prepping for a party. There is one secret weapon, however, that lets us grab back precious moments. The Instant Pot®. It's a key device for holiday entertaining -- or anytime entertaining. The multi-tasking Instant Pot lets you "set it and forget it," so you can focus on other aspects of party planning. Check out our top 10 appetizers for the Instant Pot. Your party appetizers are ready in a hot minute! 
​​​​Are you new to Instant Pot cooking? Check out our A Beginner's Guide to Instant Pot Cooking.
"Using an Instant Pot speeds up this easy, delicious dip!" says Superhotmama. "I may or may not have eaten the leftovers (which I squirreled away from my kiddos) for breakfast. This dip is also paleo and Whole30 friendly! For dipping, serve with cucumber, red and yellow peppers, plantain chips, or radishes. The final baking step is optional."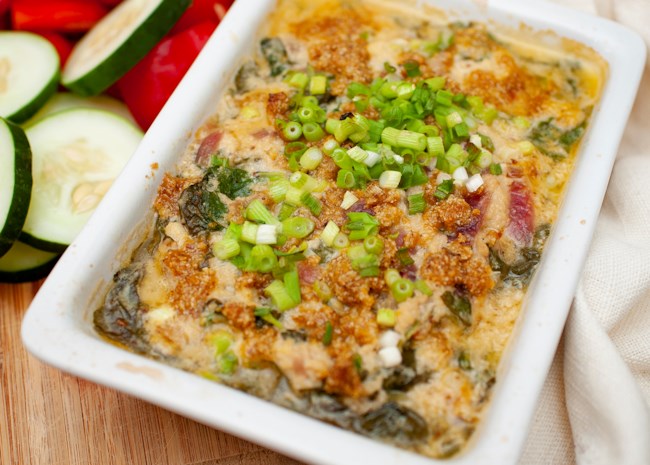 Photo by Superhotmama
Chilorio is a boldly flavored simple stew of pork, ancho chiles, onion, orange juice, cilantro, and jalapeno. "The bold flavors of this simple stew come together quickly in an Instant Pot, and you can use it to make tacos, burritos, chimichangas, tostadas, quesadillas, sopes, or even tamales," says bd.weld. "This recipe can be easily doubled if you need more."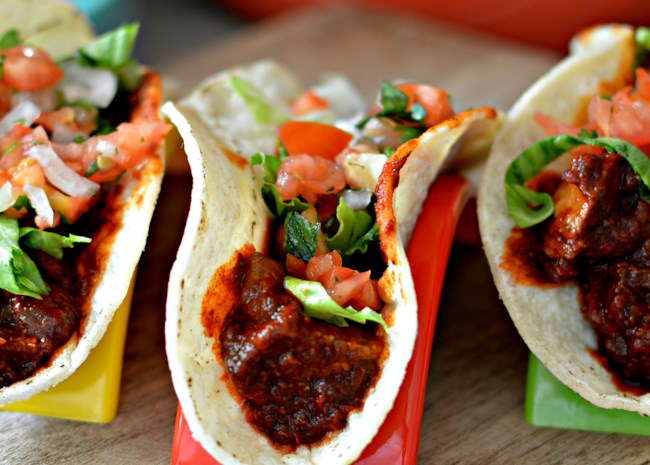 Photo by bd.weld
"This Buffalo ranch chicken dip is a little more 'juicy' than a traditional dip with cheese, but the flavor is rich and layered," says Superhotmama. "If you like, finish in an oven-safe dish to thicken and get crispy edges."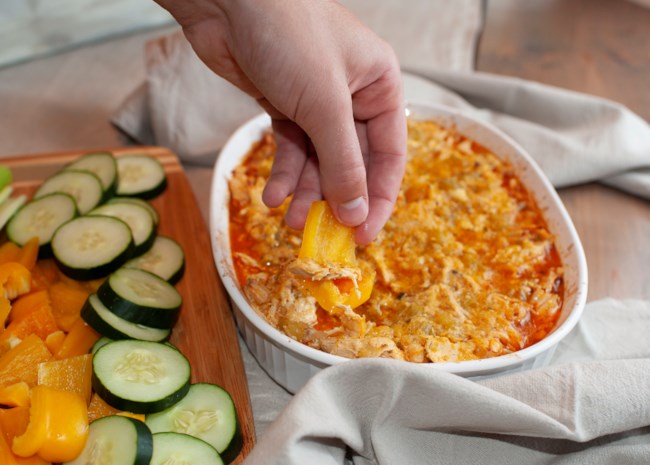 Photo by Superhotmama
"These make the perfect party appetizer, especially when you're low on time!" says France C. "A twist on the grape jelly cocktail meatballs that everybody loves, this recipe uses apricot preserves, but feel free to use grape, orange marmalade, or even cranberry sauce - they're all delicious! Try different flavors of barbecue sauce too!"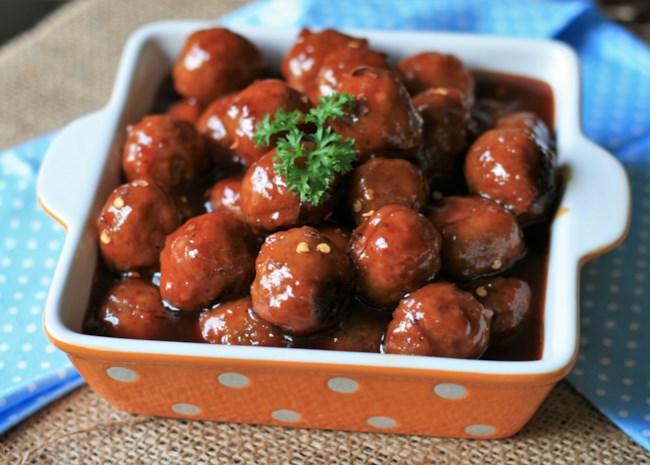 Photo by France C.
Cream, green chiles, and Oaxaca and Neufchatel cheeses combine in this quick and easy queso dip made in the Instant Pot. "My own rendition of a smooth queso blanco," says thedailygourmet. "Feel free to adjust heat to suit your preferences. Serve with chips or pour over nachos."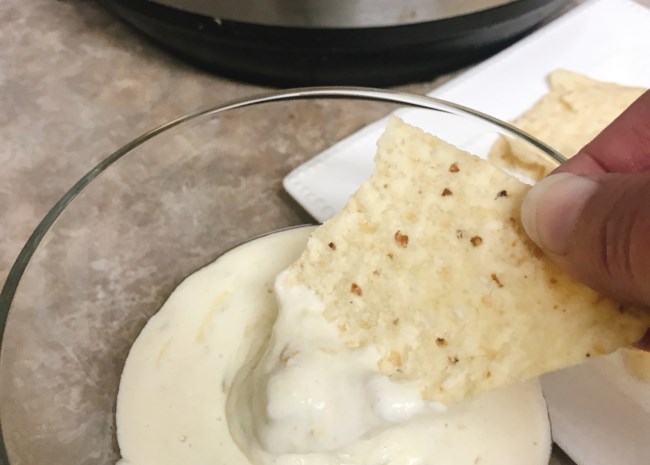 Photo by thedailygourmet
"A classic appetizer made in just minutes in the Instant Pot®," says Soup Loving Nicole. "This has all of the creamy and cheesy goodness you'd expect in a spinach dip without the hassle."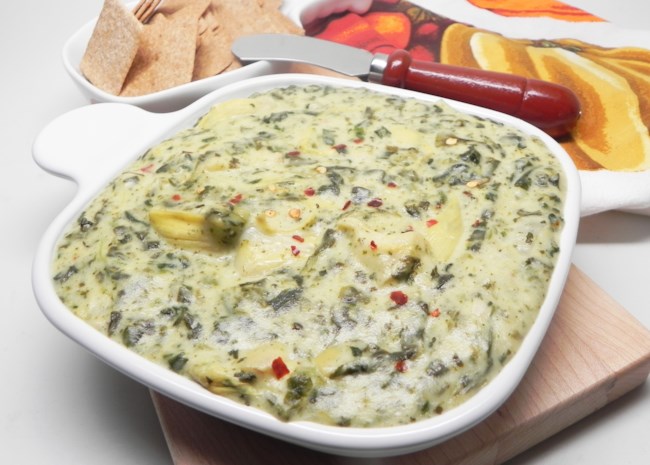 Photo by Soup Loving Nicole
"Instant Pot® ribs are so tender they fall of the bone," says ktskas. "The best part is that you can cook them start to finish in just a little over an hour."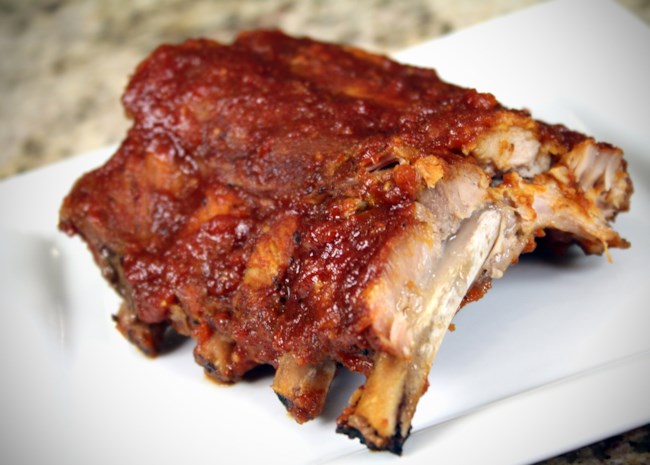 Photo by ktskas
"Want to make Buffalo chicken dip and all you have is frozen chicken?" asks bd.weld. "No stress, just cook the frozen chicken breasts in an Instant Pot®, start to finish in 30 minutes. Instructions for thawed chicken are included."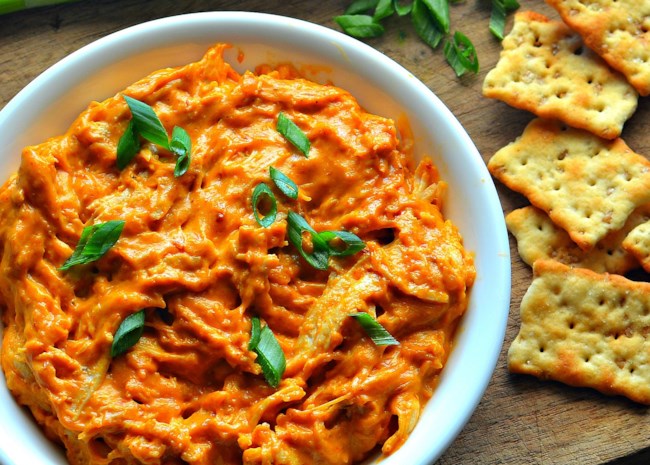 Photo by bd.weld
The Instant Pot is perfect for pulled-pork sliders. "Try the most delicious, melt-in-your-mouth pulled pork sandwiches, made easily and without hassle in your Instant Pot," says Fioa.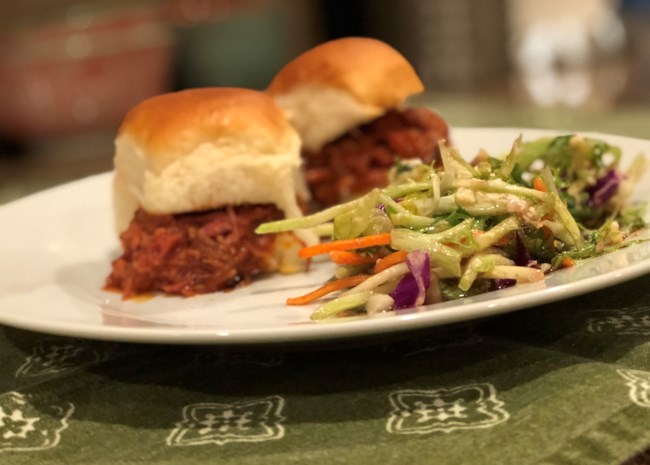 Photo by Fioa
"Got a craving for queso but don't want to wait on a slow cooker?" asks Soup Loving Nicole. "Instant Pot® to the rescue! Feel free to use the ground meat of your choice (hamburger, turkey, or chicken) and don't forget the chips!"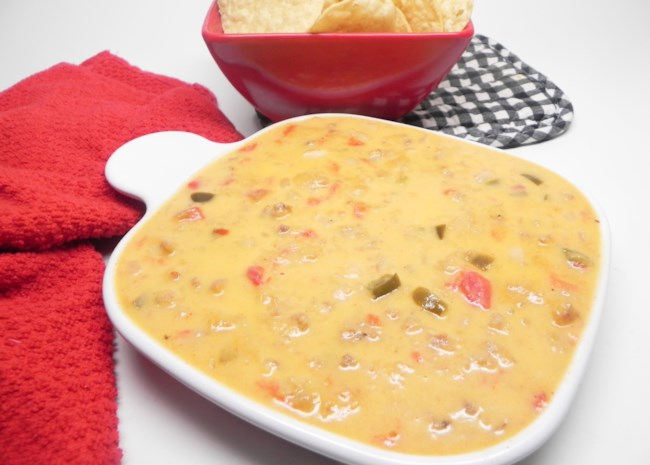 Photo by Soup Loving Nicole
---
---
More Instant Pot Ideas: