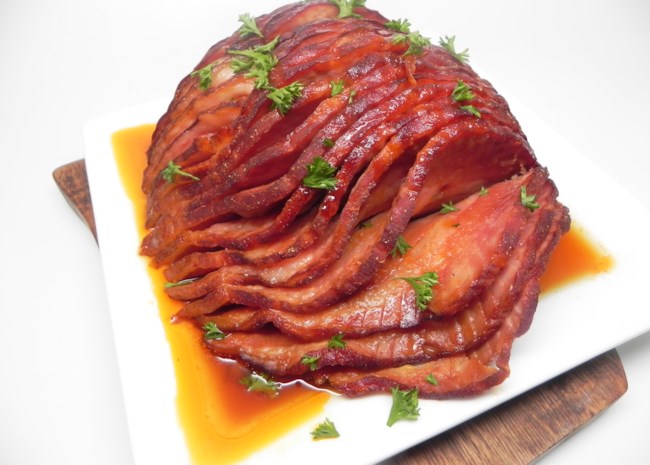 Easter in an instant.
Save time and space this Easter by using your Instant Pot to make some or all of your Easter recipes. Here you'll find a selection of Easter-worthy recipes, including appetizers, main dishes, side dishes, and desserts. Most of these recipes can be made ahead of time and heated up when you're ready to eat, but the main dish suggestions are best served right after cooking.
More: See our entire collection of Instant Pot recipes
Easter Appetizers and Starters
Three shortcut ingredients make these quick and easy meatballs perfect for nibbles before the main course.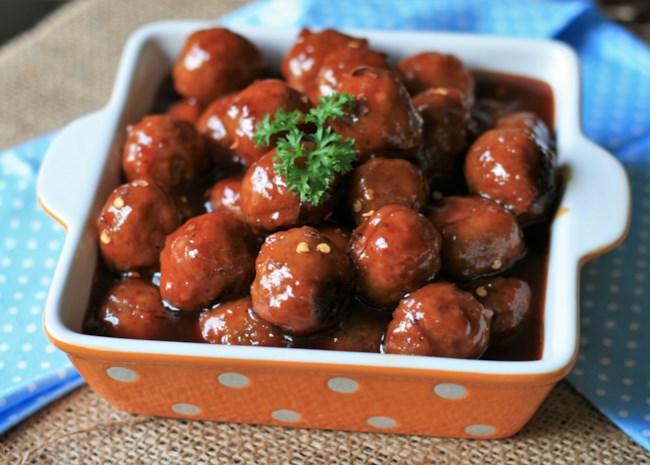 "Once you make this, you'll never buy the dip in the little plastic tubs again. Guaranteed!" says Soup Loving Nicole. "For best results, refrigerate overnight. Serve with potato chips or chopped veggies."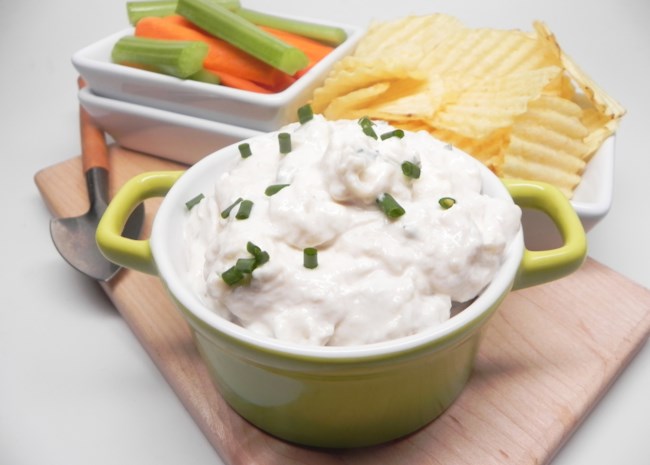 Easter is a great time to take advantage of fresh asparagus season, and this savory appetizer or side dish is a good place to start.Thinly slices prosciutto works best for this recipe, says thedailygourmet.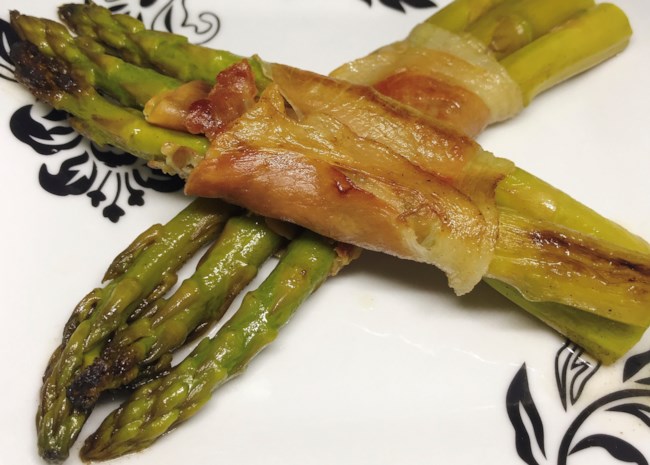 This velvety soup makes an elegant start to any meal. Sue Welch says, "This came out really creamy, just the way we like it.'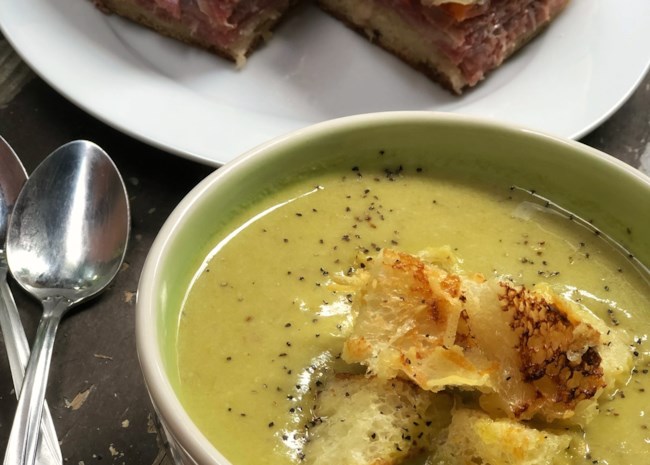 Easter Main Dishes
"Change things up by adding some heat to your honey-glazed ham," says Soup Loving Nicole. "Just a few minutes of your time and you can walk away while your Instant Pot® or multi-functional pressure cooker does the rest."
This easy pork tenderloin gets seared and cooked all in one pot, and takes only 45 minutes from start to finish. Serve it up with the apple juice pan sauce for an easy alternative to ham.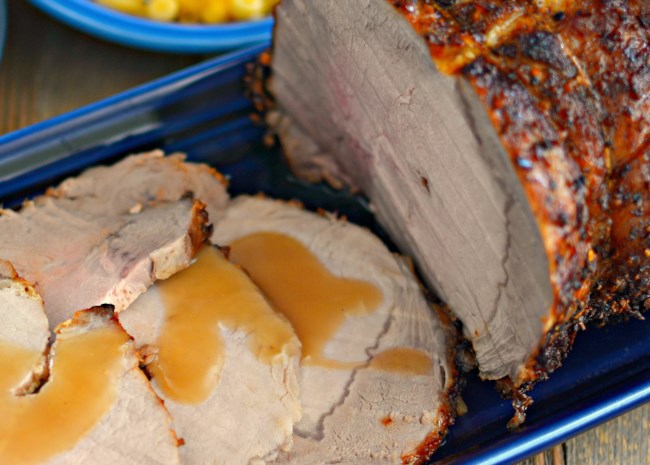 You can start with frozen salmon fillets for this easy recipe. Since there's no searing involved, the finished dish will be more like tender poached salmon. "Salmon doesn't get much easier than this!" says thedailygourmet. "This turned out so moist and I like how it can be seasoned to individual preference."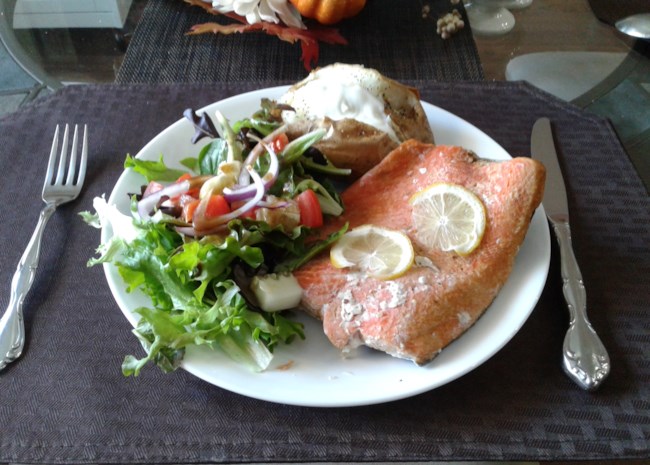 Easter Side Dishes
Easter ham (or any Easter main dish) loves potatoes, and this rich and cheesy potato casserole is ready in only 35 minutes.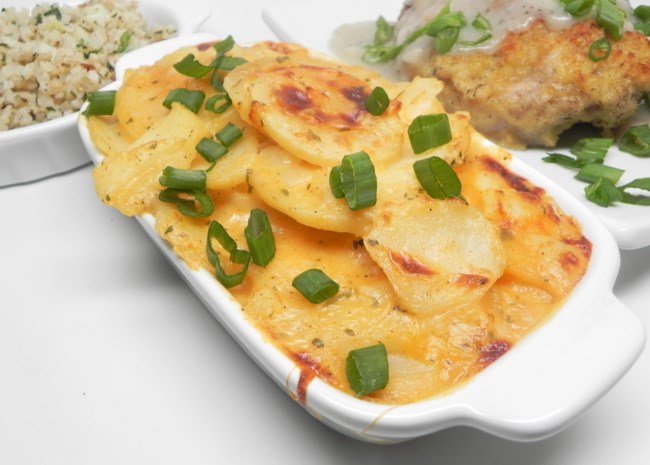 "Save oven space this holiday season by letting your Instant Pot® do some of the work," says Soup Loving Nicole. "This recipe uses fresh green beans and homemade soup for a healthier take on a classic."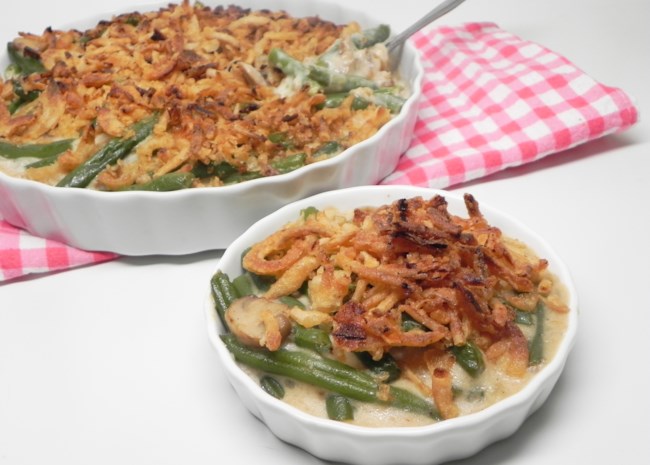 Honey, garlic, and a touch of sriracha give baby carrots a touch of sweet heat.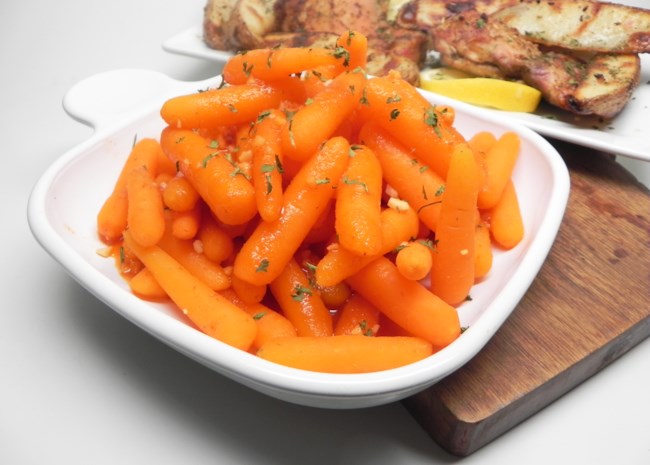 Ready in about 40 minutes, this creamy mac and cheese makes its own sauce when you simply stir in butter, milk, Cheddar cheese, and Parmesan cheese after the macaroni cooks. Be sure to let it sit for 15 to 20 minutes to thicken up all on its own.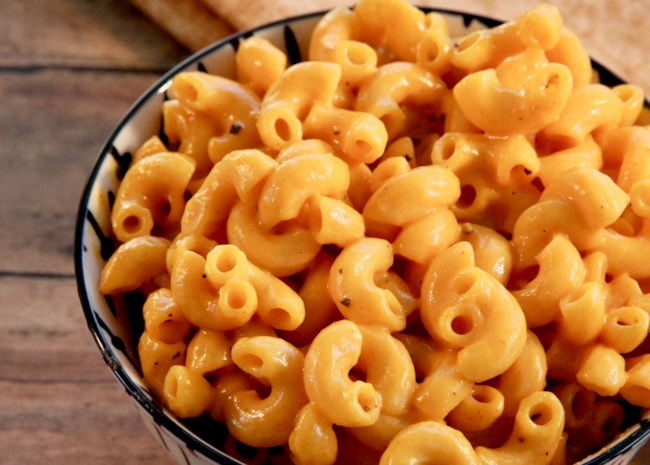 Free up your stove and use your Instant Pot to steam gnarly artichokes to tender perfection.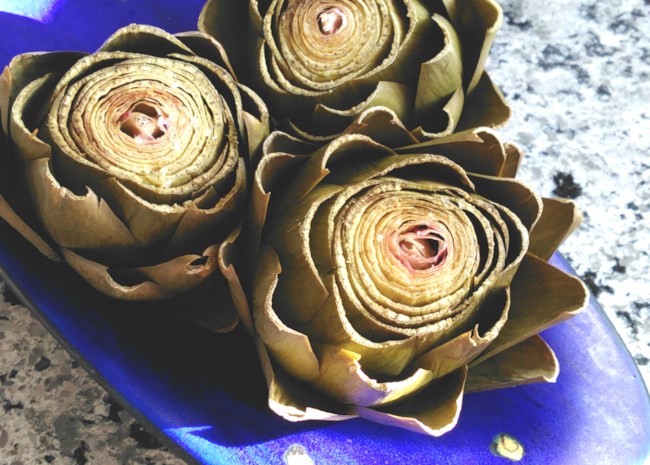 Brussels sprouts are sauteed with onion before braising in vegetable broth. "These came out perfect!" says KGora. "Sautéing in the pot until slightly browned adds to the 'roasted' look. The cook time is spot on."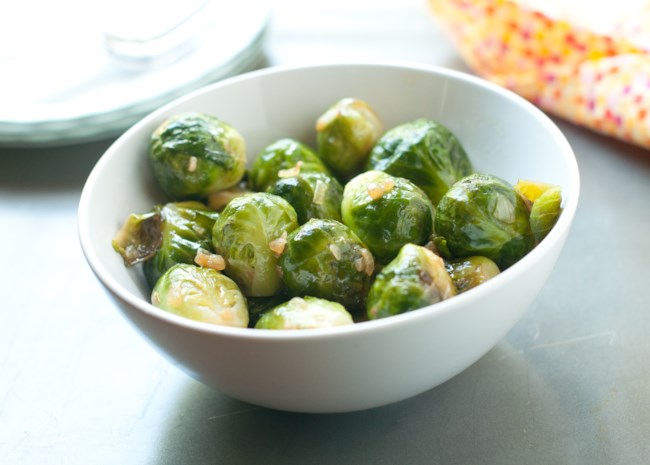 Easter Desserts
"This is a phenomenal cheesecake that is light, fluffy, and super tasty," says SKaustin. "Super easy, followed the recipe as written and it turned out perfect," adds Kim Tabscott. "I will definitely be making this again!"
"Classic, creamy, and comforting rice pudding, styled up with some coconut and orange flavors sharing the stage equally. Garnish with toasted coconut and orange slices." -- lutzflcat