When Mardi Gras comes around, it'll be time once again to kick out all the stops and laissez les bon temps rouler! But there's just one problem: Since Mardi Gras, aka Fat Tuesday, falls on a weekday, who has the time to cook and party?
Well, hold my Hurricane because have I got a solution for you: Pull out your Instant Pot to make these classic Mardi Gras favorites in a flash.
Chicken, andouille sausage, shrimp, and the "holy trinity" of onion, bell peppers, and celery get together in a classic Mardi Gras recipe that's ready in about an hour — and that includes the time it takes to cook the rice and the jambalaya. Cajun and Creole seasonings amp up the heat and the flavor.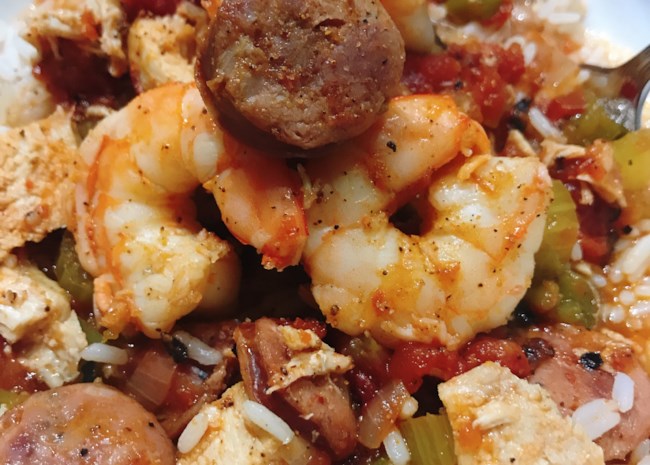 More: Try these recipes for homemade Creole seasoning and Cajun seasoning mixes.
This chicken, shrimp, and andouille sausage jambalaya has a quick 10-minute prep time and gets its kick from hot sauce.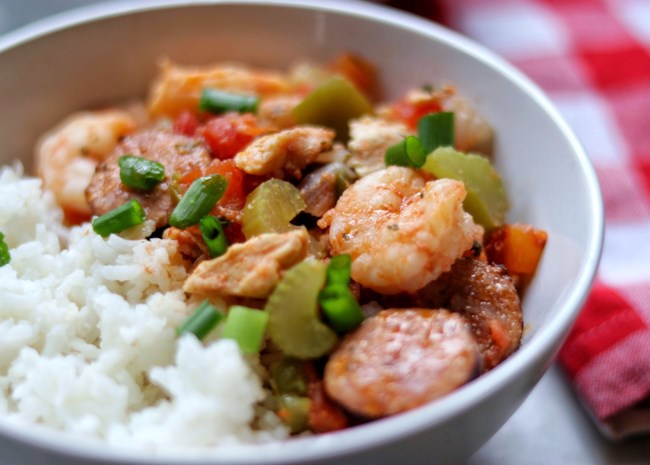 Making this gumbo in an Instant pot multi-cooker will slash cook time, but this recipe doesn't take shortcuts when it comes to including all the classic gumbo moves: you'll make a dark roux (a gumbo must-have) and add onions, celery, bell peppers, and okra.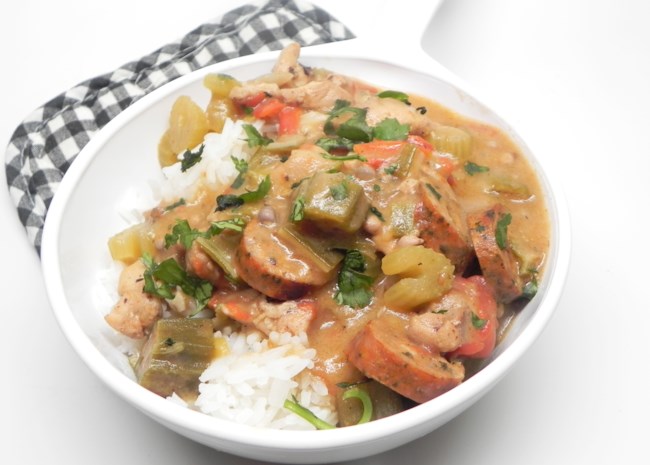 The recipe calls for soaking dried red beans for 2 hours before cooking them in the Instant Pot, but several reviewers opted not to, and still loved the results.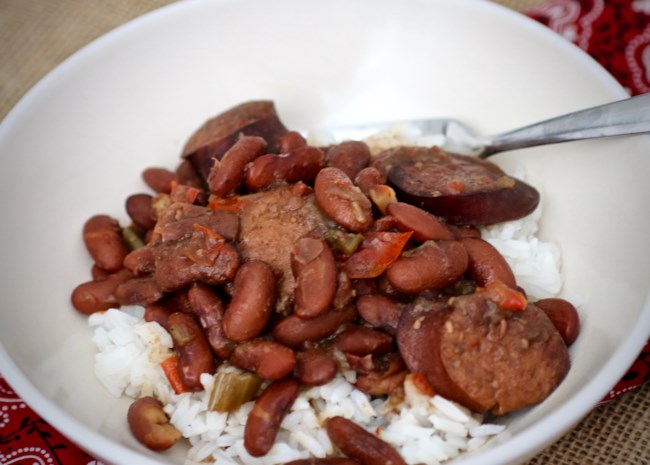 Try this meatless version of red beans and rice kicked up with Creole seasoning. The recipe calls for chicken stock concentrate, but you could easily substitute vegetarian bouillon instead.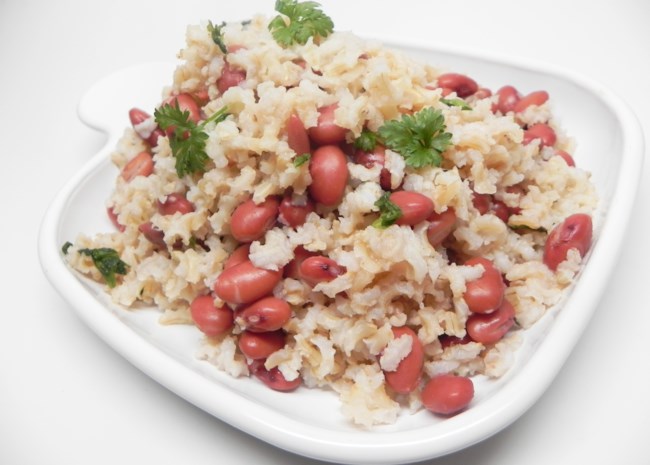 ---
---
Related