Slash the time it takes to make crowd-pleasing food for your next game day party by harnessing  the power of your Instant Pot®. I've rounded up some of our most popular fan favorites, including dips, wings, ribs, chili, and flavorful fillings for tacos, burritos, and wraps. Game on!
Dips
You could do a whole game day party based on hot and hearty dips.
Talk about easy! You can start with fresh or frozen chicken for this recipe. (Scroll to the bottom of the recipe to see the Cook's Notes if you're using fresh chicken.) The only stress will be on the field of play.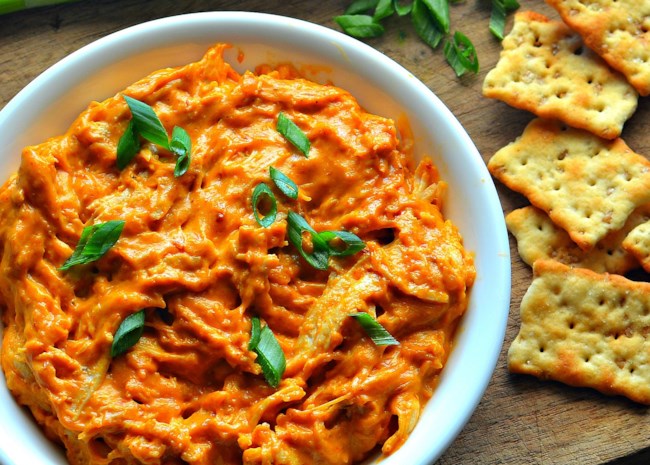 "I made this exactly by the recipe, and loved it. The cherry tomatoes was a great addition to the taste. I wondered if one could substitute the artichoke hearts with spinach? It's a keeper!" -- foodcritic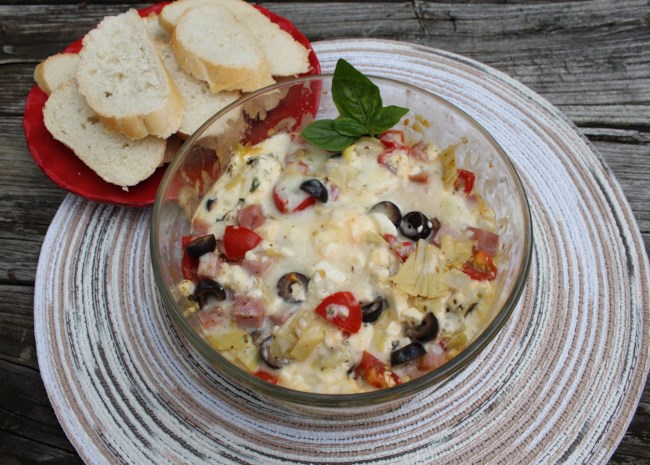 "No changes made. It was delicious. Yes, will make it again!" -- Fishcake2018
"This was fabulous and so easy. Only change was I used half of a big a jar of artichoke hearts in oil from Costco. Before adding cheese it looked a bit curdled but once cheese was added it's creamy and perfect. Everybody loved it!" -- larainekurisko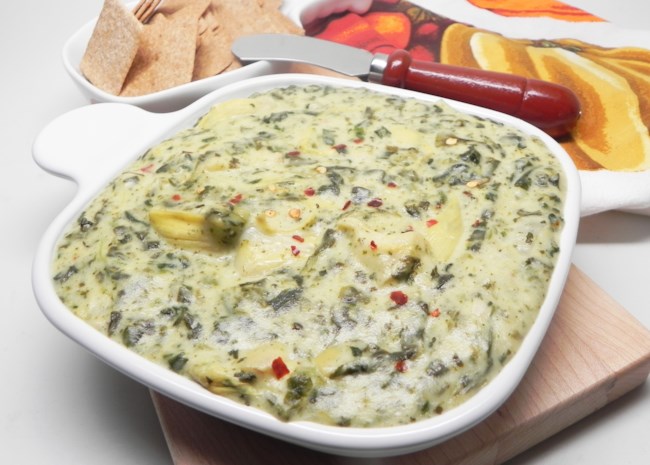 Wings
There must be a rule somewhere that says it's not an official sports party unless there are wings. Show up with these no-fry recipes and watch them fly off the plate.
"Excellent recipe and fall off the bone goodness!" -- Rainnie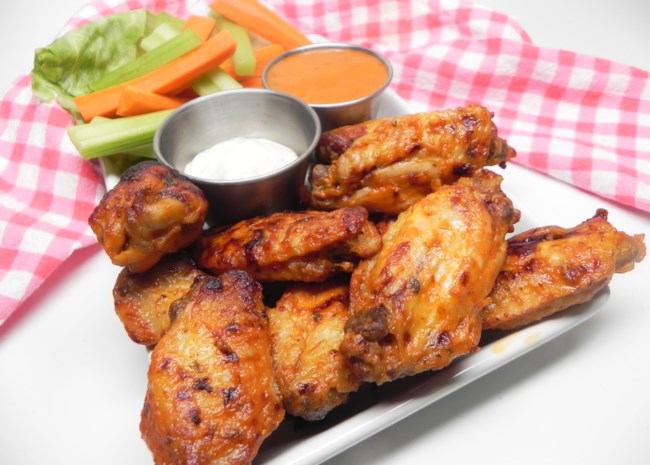 You'll cook these in the Instant Pot and crisp them up under the broiler with your favorite BBQ sauce.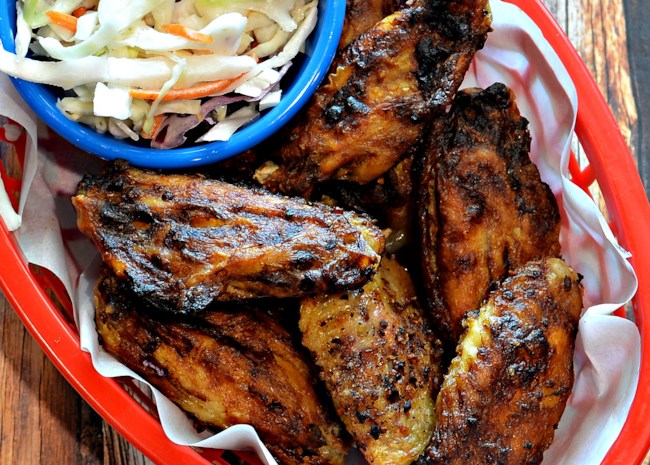 Chili
Feed the fans with a big pot of chili you can make from scratch in a fraction of the time.
"A great classic improved with dry beans vs canned and the pressure cooker. This recipe is delicious." -- MarkNVA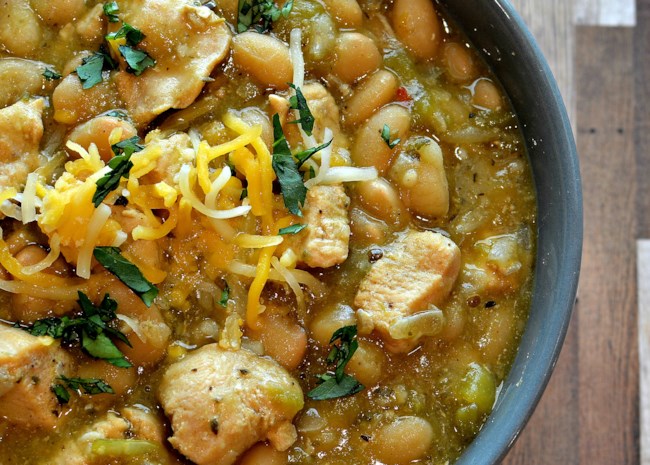 "Will definitely make it again. Brought it to a tailgate party and even the kids ate two bowls!" -- ssmith0625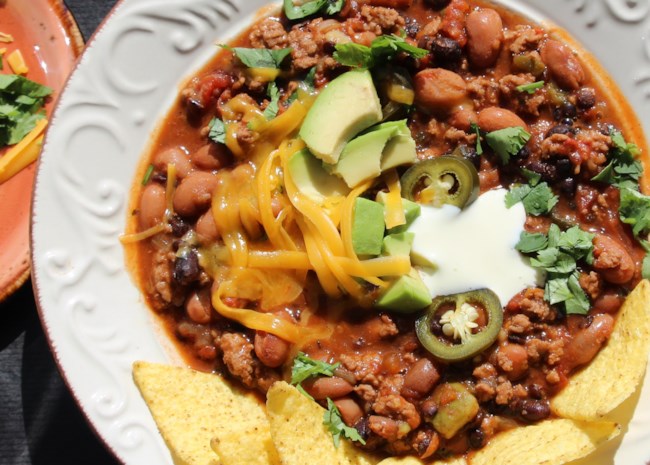 "This was super simple and turned out great! They no longer carry the 3 bean mix in my area so I just substituted 2 cans of other beans. First time making chili in my IP and it won't be the last." -- Soup Loving Nicole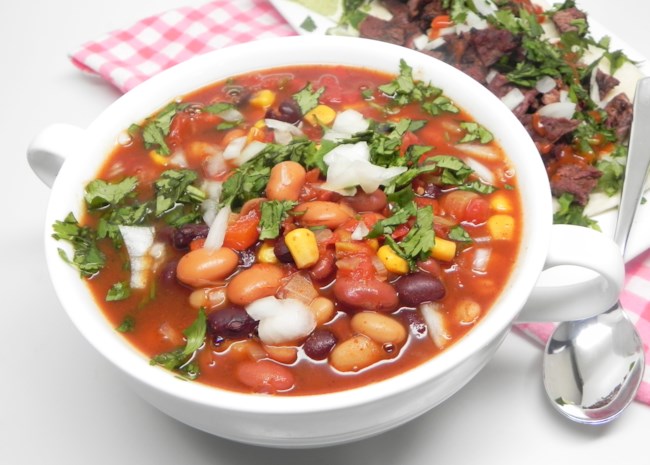 Meats for Sandwiches, Wraps, and Bowls
Just serve with bowl of condiments and let your guests build their own.
"This was delicious. Just the right amount of heat. I prepared it in the pressure cooker per the recipe, added the chile sauce, then let it sit in the slowcooker so we could pick at it all day." -- CHengtgen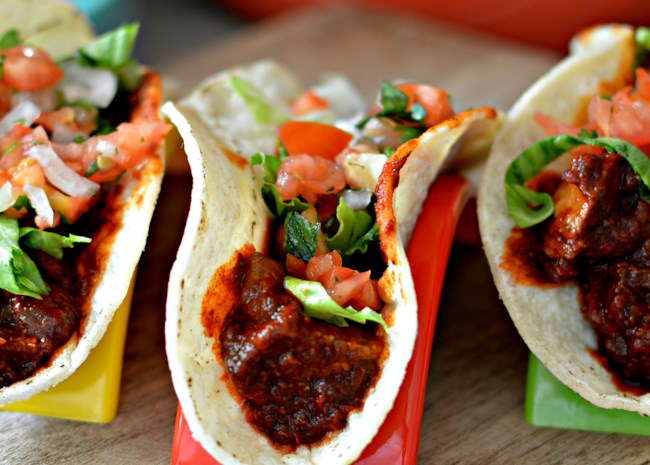 "First time using the Instant Pot for pulled pork and it came out Fabulous! The pork was juicy and tender! Will make again!" -- Liz Dalton 'Lizzie'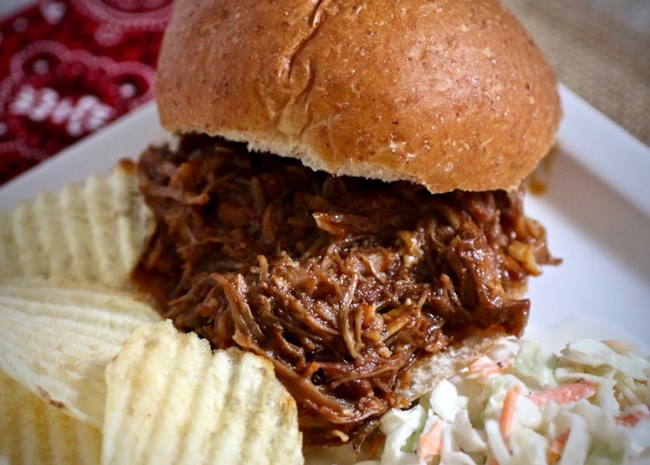 Be sure to put your chicken on the rack that comes with your Instant Pot so it doesn't scorch on the bottom. "I just got an Instant Pot and decided to try this as my first dish in it. It became an 'instant' favorite! So easy and so good." -- Missy Lou
Ribs
Yes. You can make super-tender ribs in your Instant Pot.
Recipe creator ktskas says, "Cook on manual for 15 minutes on high pressure if you want ribs to still have a slight pull when biting and be able to brown them on the grill or broil the rack without meat falling off the bone. You can do 25 minutes for extra-tender, almost fall-off-the-bone ribs."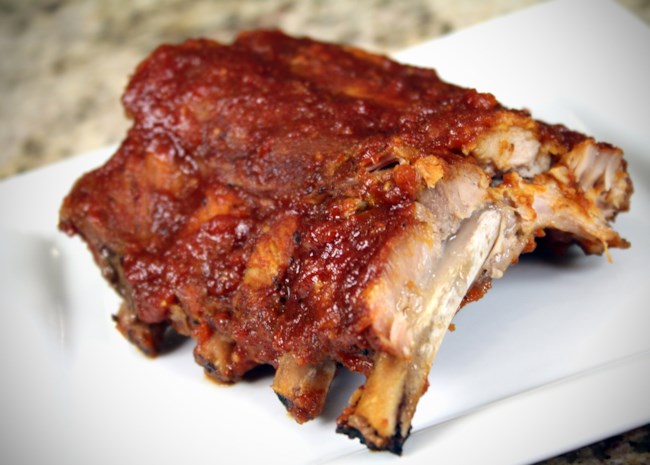 "Made exactly as directed. This was my first time using the Instant Pot and the ribs were amazing!! Seasoned just right and fall off the bone. Will definitely make again!!" -- dmurray256
Meatballs and Cocktail Wieners
These mini food-on-a-stick bites will disappear fast.
Recipe creator France C. says, "This recipe uses apricot preserves, but feel free to use grape, orange marmalade, or even cranberry sauce - they're all delicious! Try different flavors of barbecue sauce too! These make the perfect party appetizer, especially when you're low on time!"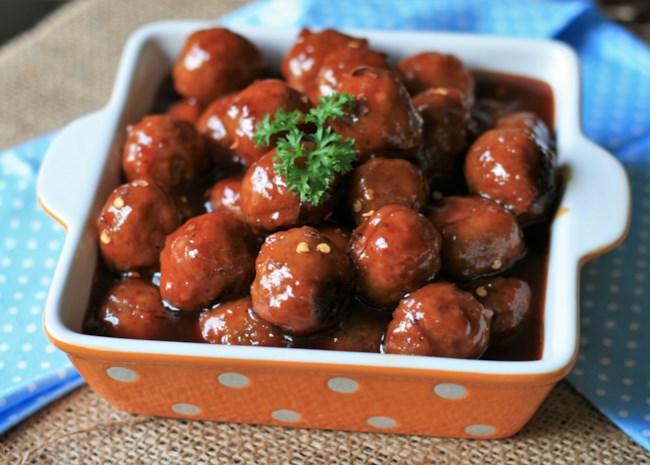 "Use your multi-functional pressure cooker to quickly whip up a batch of cocktail wieners that are swimming in a tasty, yet mild, chipotle-orange sauce." -- bd.weld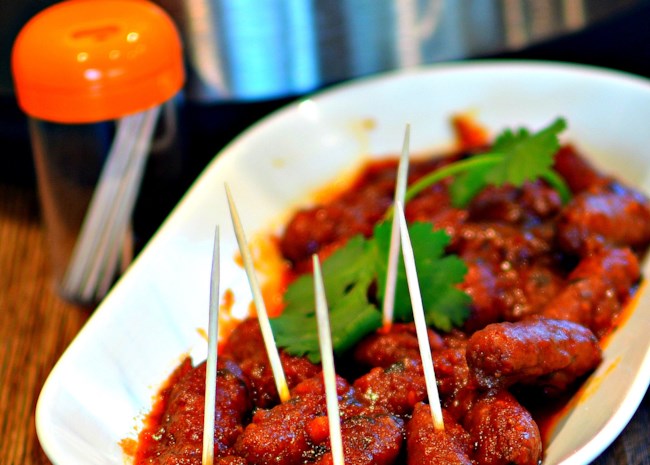 Sides
These will go with just about anything else on your game day line up.
"The best potato salad I've ever had by far and the easiest to make. I followed the recipe except for the mustard, I used deli style with horseradish." -- bd.weld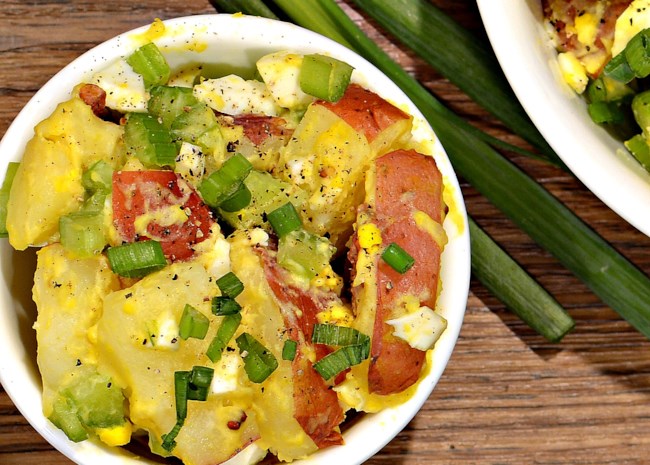 "I love the flavors of this recipe! After making these beans a couple of times I've found that cooking them for an hour on high pressure gives a more creamy bean texture and higher pronounced flavor. I do not soak the beans first. Will be making this again for years to come." -- Julie Ligon Kernstein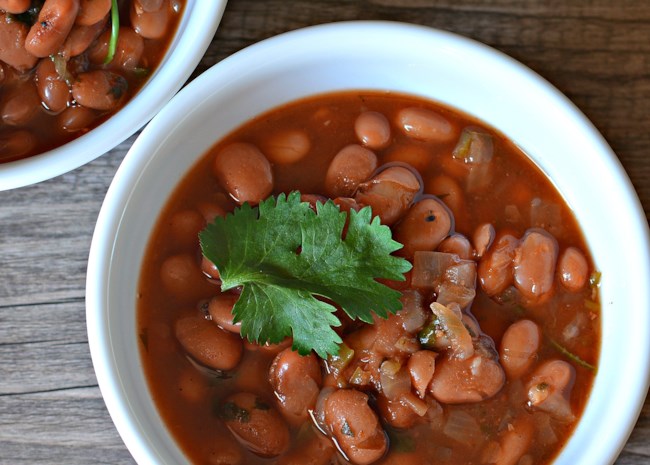 "Give them a good squeeze of fresh lime juice, garnish with some chopped cilantro (we also add some chopped onion and a drizzle of olive oil), and you're in for a treat. These beans freeze well and reheat beautifully in the microwave." -- lutzflcat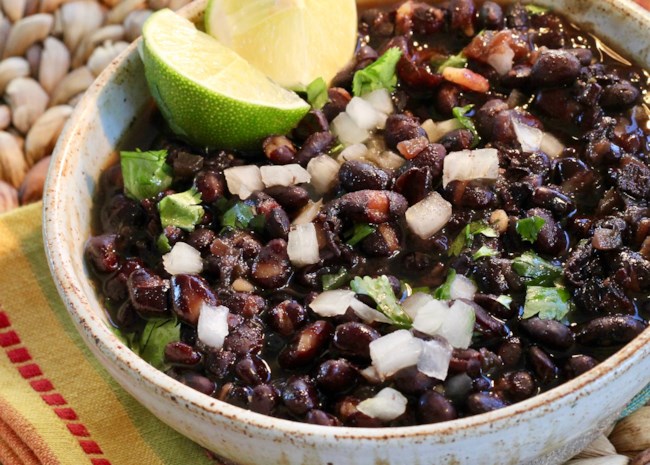 "Made as directed. Removed lid and was a little watery, but it thickened as it sat for a few minutes. Easy and a good accompaniment to Instant Pot Salsa Chicken." -- tahoegirl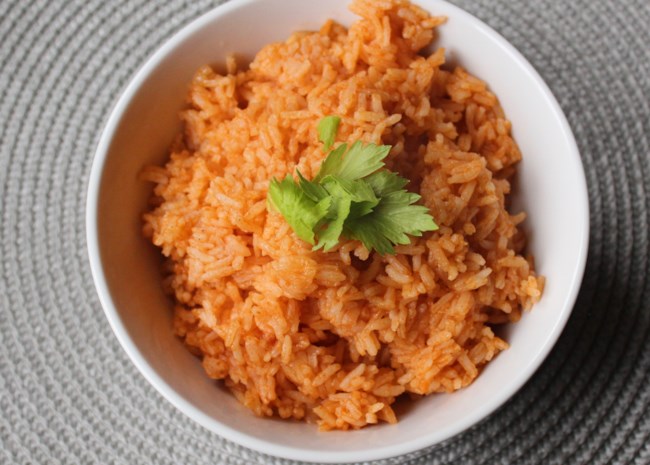 ---
---
Related