Fluffy and comforting, mashed potatoes are practically the perfect food already. But that doesn't mean you can't jazz 'em up from time to time. These recipes take yummy mashed potatoes and provide a unique boost of flavor in the form of chiptotle peppers, cajun spices, grainy mustards, and so on. And if you can't abide mashed potato recipes that roam too far from the traditional, don't miss Chef John's secret for the ultimate mashed potatoes -- he elevates classic, familiar holiday mashed potatoes to ultimate status by piling on truly heroic portions of top-quality butter. We've got the video for you below.
Mashed potatoes are whipped with Cajun seasoning for a spicy version of mashers. "Simple and straight forward just how mashed potatoes should be," says Soup Loving Nicole. I recommend using butter."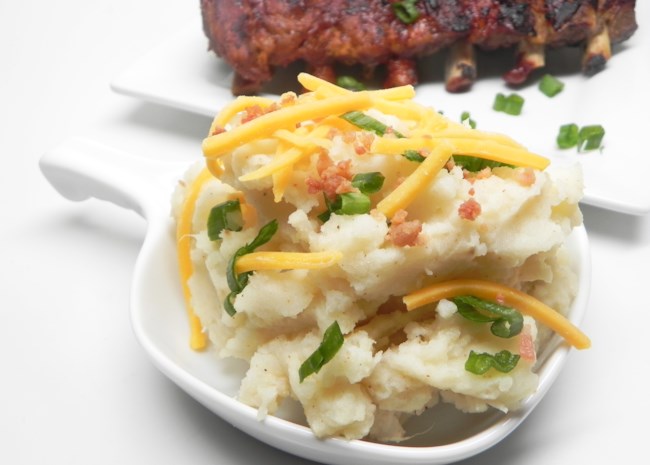 Photo by Soup Loving Nicole
Light and fluffy mashed potatoes get a tangy flavor boost from whole grain mustard. "The first time I had mustard mashed potatoes was at an Irish restaurant served with bangers 'n mash," says DIZ#9829. "The flavor is somewhat similar to a German style potato salad. Paired with the right meats and sauces, they are absolutely delish. (i.e., bangers 'n mash, corned beef 'n cabbage, old fashioned pot roast)."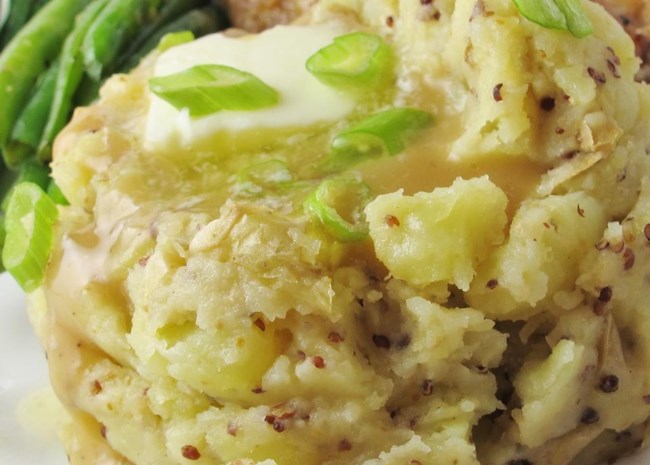 Photo by naples34102
These creamy mashed potatoes feature a pop of color from cilantro and a double dose of spice from diced fresh jalapenos and jalapeno-flavored cream cheese. "These were a nice change from the every day mashed potatoes and this is one I'll make again," says Soup Loving Nicole.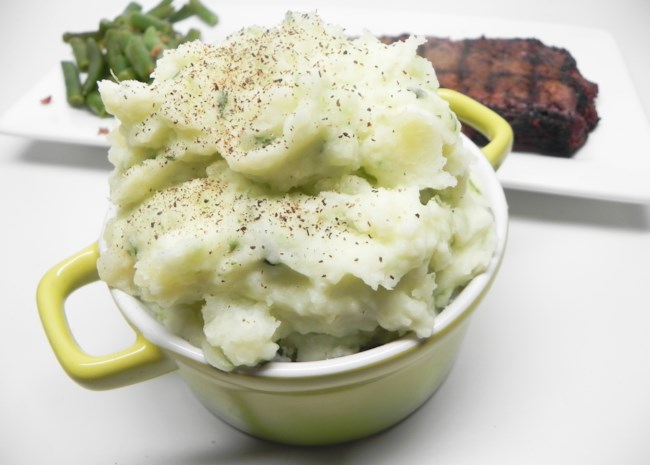 Photo by Soup Loving Nicole
Here regular mashed potatoes get a savory-spicy treatment with garlic and chipotle peppers.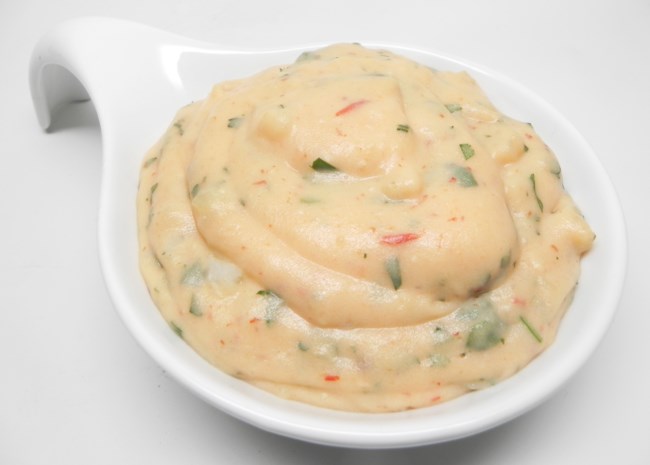 Photo by Soup Loving Nicole
This recipe adds Italian herbs like thyme, rosemary, oregano, basil, parsley, sage, and garlic. "We loved the amount of herbs! Great tasting potatoes," says sueb.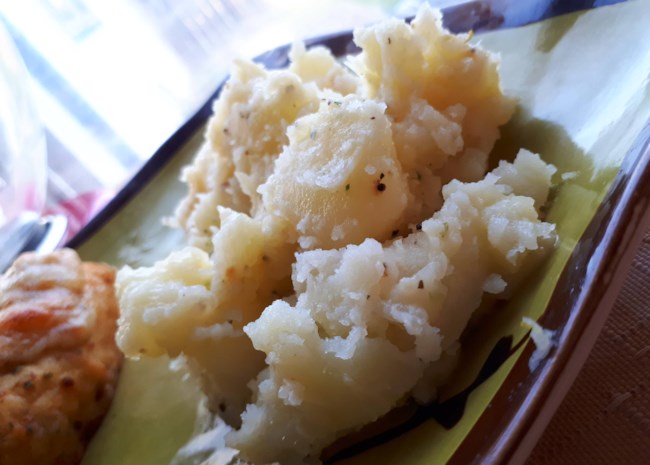 Photo by Chef V
These baked mashed potatoes go big on flavor with cream cheese, sour cream, garlic, and butter. "This is one that ranks right up there with the best mashed potatoes I've ever had," says lutzflcat. "And it actually instructs you to refrigerate overnight. Is that convenient or what? Out of the fridge, into the oven, and you have a mashed potato casserole that will WOW everybody."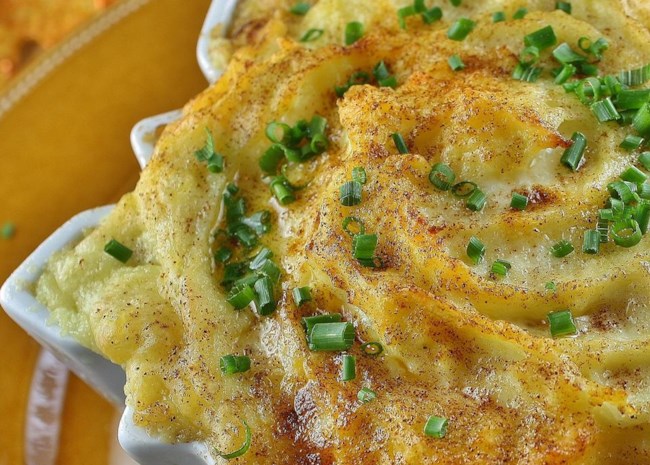 Photo by naples34102
Potatoes are mashed up with caramelized onions, cream cheese, brown sugar, sour cream, whipping cream, and a touch of soy sauce. "They are seriously addictive," says says Cotnoir.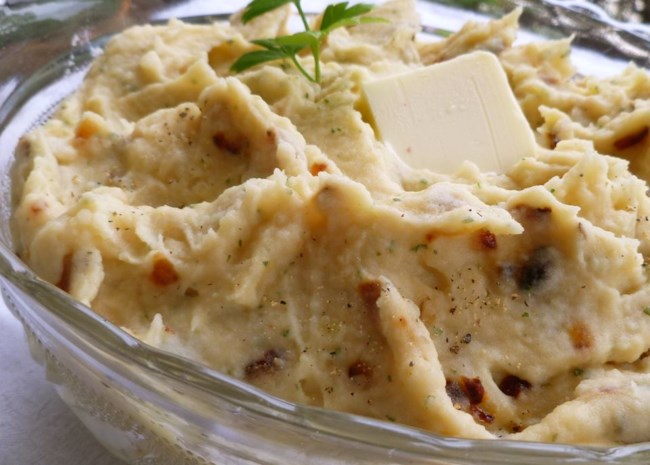 Photo by lutzflcat
Chef John's secret for jazzed up mashed potatoes is simple. BUTTER. It's his tasty trick for truly amazing Thanksgiving Day mashed potatoes. Lots and lots of butter. These potatoes aren't for every meal, just the big ones, holiday dinners like Thanksgiving and Christmas. The key here is to use the good butter -- and to bring it to room temperature first. Watch Chef John's tater technique:
---
---
Related: