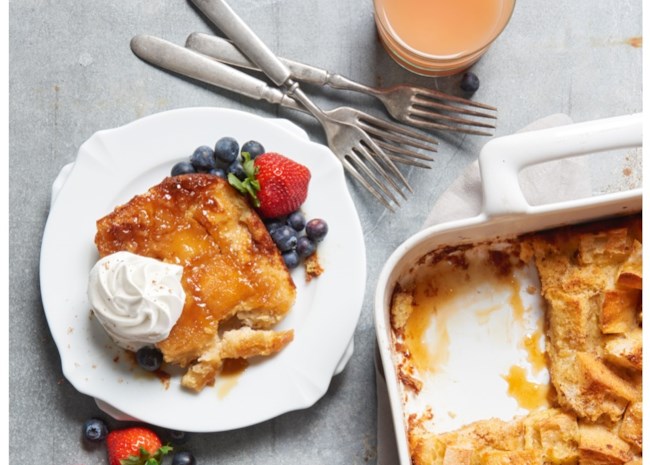 Easiest, laziest brunch. Ever.
Sometimes, when we're not working, there's the irresistible urge to be lazy. Hello, couch potato time and marathon binge watching on Netflix. Go ahead and give into the craving for extreme relaxation by whipping up a French toast casserole on Friday night. Invite your friends over and encourage them to wear their comfy clothes. Brunch just doesn't get much easier, or more delicious.
French Toast Casserole Prep Tips
Cut the bread into cubes and let it sit and dry out for at least an hour. That step helps ensure it thoroughly soaks up the custard.
Beat the eggs before adding the milk or cream, or milk substitute for the most velvety consistency.
Reserve some of the spice to sprinkle on top just before baking. Because cinnamon makes the kitchen smell amazing.
If the recipe calls for citrus, try adding the zest of a lime, lemon or orange to brighten the flavor.
Cover the casserole with plastic wrap to prevent it from drying out in the fridge.
For a crispy topping, turn on the broiler for the final 2-3 minutes of cooking, keeping a close eye on your creation.
Here are some of our top-rated French Toast Casseroles — consider serving a big platter of Oven Baked Bacon for a Crowd on the side.
"I made this for Christmas morning brunch, perfect to put in the oven and go open presents while it bakes," says Joshua Dunham. "You can top with syrup or whipped cream or nothing at all. I found several different recipes similar to this one, but none had everything I wanted to do with it, so I thought I'd try to make my own. I think it is a very good start, but please, let me know what you think!"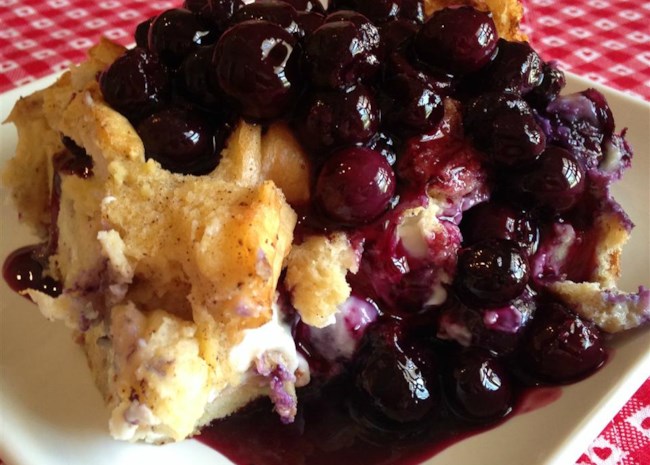 "This is a delicious breakfast dish that my mother likes to prepare for Christmas breakfast," says JRGLUCHOW. "It is easy to prepare, and sets overnight, so in the morning you just put it in the oven and enjoy."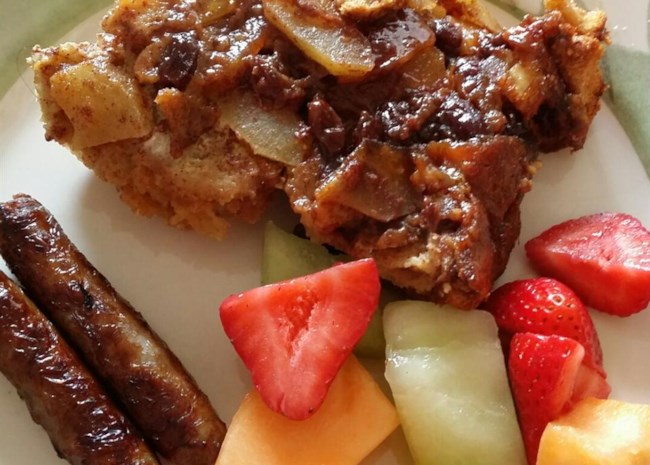 Fresh pairs combine with a syrup of cinnamon, ginger, and honey in this French toast casserole. "An awesome new twist to breakfast," says Amanda..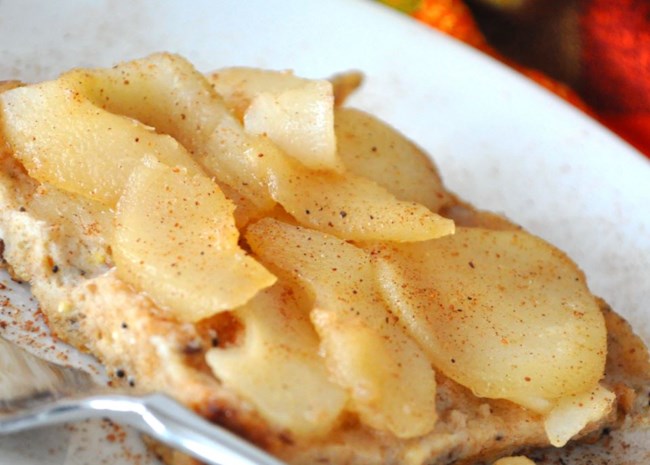 "I made this for a group of college students and it was a big hit!" says Paige. "The caramel coating at the bottom really takes this recipe to the next level. I'll definitely make it again!"
"Tastes good for breakfast, just like French toast," says gingem. "It's easy to make too! Serve warm with maple syrup on top."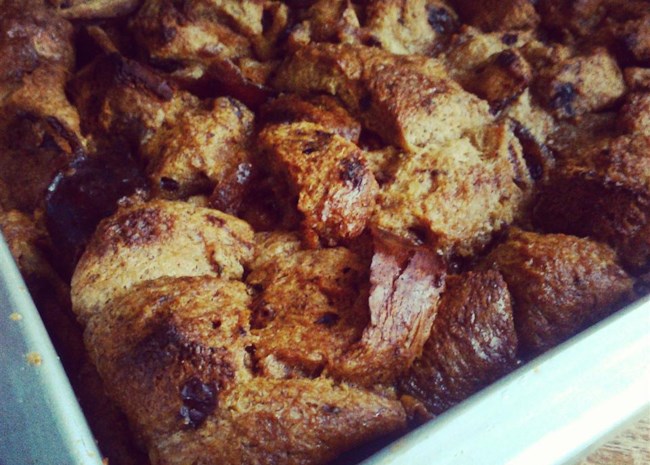 "French toast casserole is served with a drizzle of warm homemade strawberry sauce," says Tamala Henry.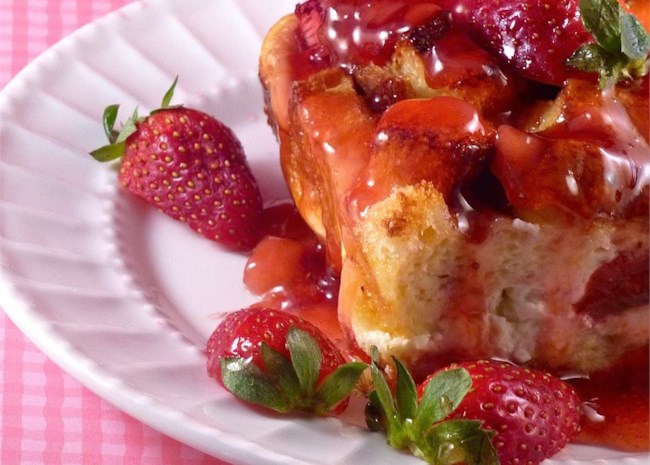 "I got this recipe from my sister in law," says ANTLALA. "She and my brother had it at their gift opening after the wedding. I make it any time we have people staying with us, and it is always a hit. You may sprinkle the top with pecans if you wish."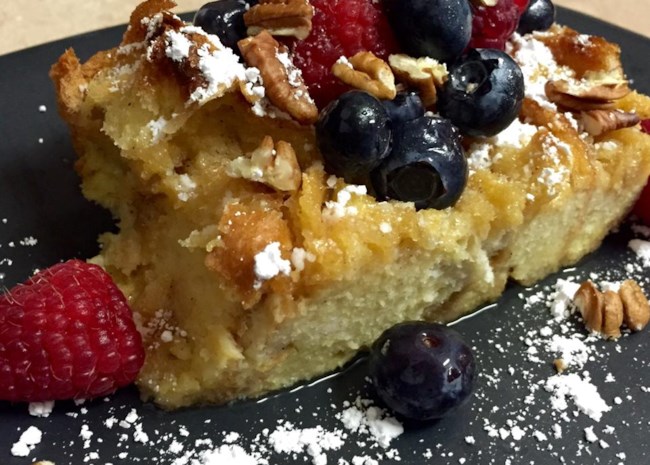 "Tastes good for breakfast, just like French toast," says STARFLOWER. "It's easy to make too! Serve warm with maple syrup on top."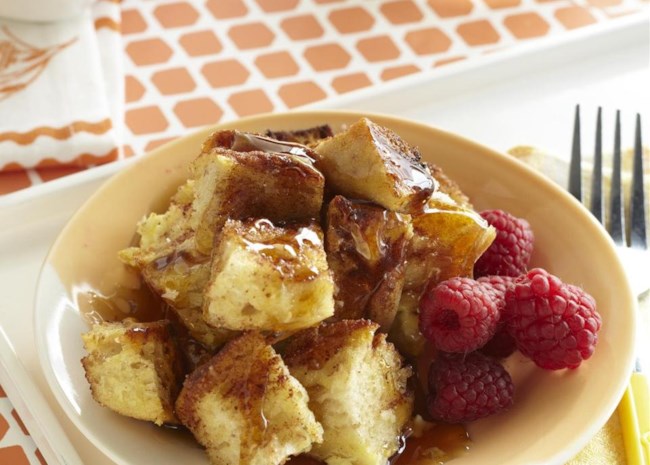 "An easy breakfast to serve when you have overnight guests," says Wanda Galloway. "Serve with syrup, butter and fresh fruit."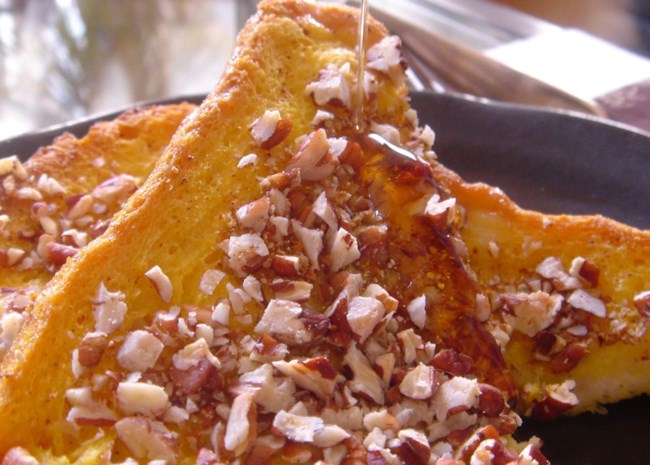 You'll layer apple slices and pecans with slices of bread and sweet and buttery caramel sauce. "This is a good excuse to eat dessert for breakfast," says mikeandjenn.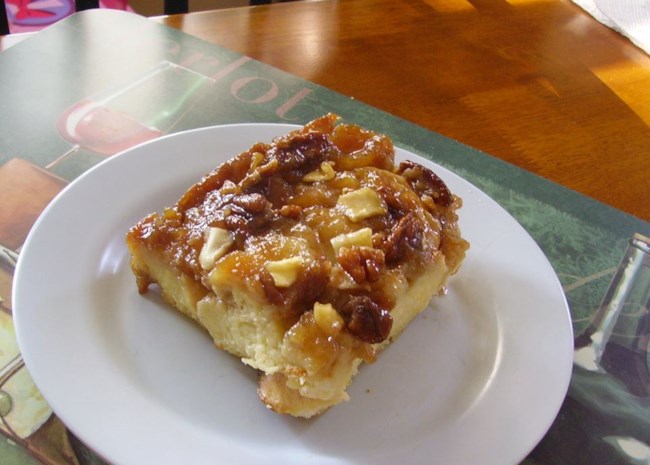 "Delicious and so easy, it'll become a Christmas morning tradition," says Tillie'sHeadCook. "It needs no syrup. Whipped cream and sliced fruit like strawberries and bananas are great on top!"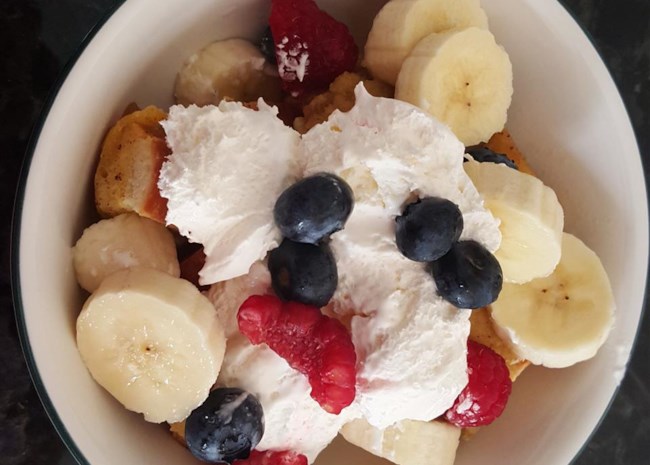 Related: