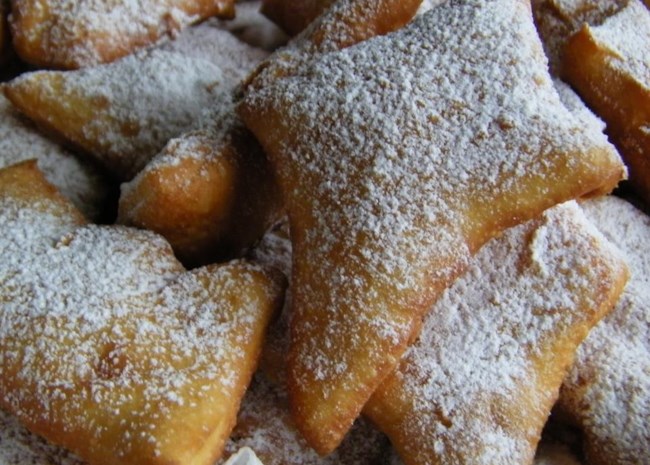 Brunch like there's no tomorrow.
Feast today, fast tomorrow: That's the spirit of Mardi Gras. Also known as Fat Tuesday, Mardi Gras is the culmination of a weeks-long party season called Carnival, celebrated with an excess of eating, drinking, and dancing.
Of course, after Fat Tuesday comes Ash Wednesday and the long abstinence of Lent. So gather your friends and brunch while you can, my darlings. Here are some Mardi Gras brunch ideas for your final blowout.
A New Orleans signature dish, Bananas Foster started out as a dessert, but it's an over-the-top concoction that shines at breakfast, too. Here, bananas are simmered in butter, brown sugar, rum and vanilla extracts, and cinnamon, and spooned over hot waffles. You could use the topping over pancakes and French toast, too.
More: Get tips to make the best waffles from scratch.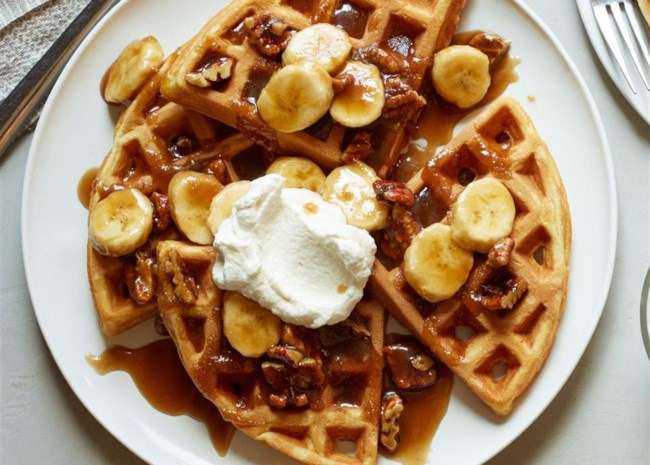 Weeks of dancing in the streets could leave a body in a weakened state. Naturally, you'll want to rebuild your strength with a plate of hearty biscuits and sausage gravy. Then you'd better get out there and do a lot more dancing to work it off.
More: See how to make light and fluffy biscuits.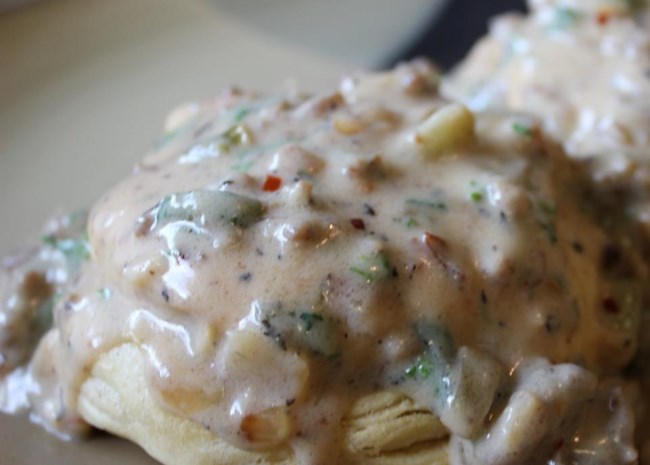 If you can't make it to New Orleans, let New Orleans come to you in the form of these famous light and crispy pillows of fried yeast dough dusted with powdered sugar. They're pronounced BEN-yay, and you're going to want to make a lot of them.
Seafood meets bread pudding in a major convergence of favorite New Orleans foods. Smoky, creamy, rich and indulgent -- it's everything you want in a special occasion brunch dish.
More: Learn how to make poached eggs.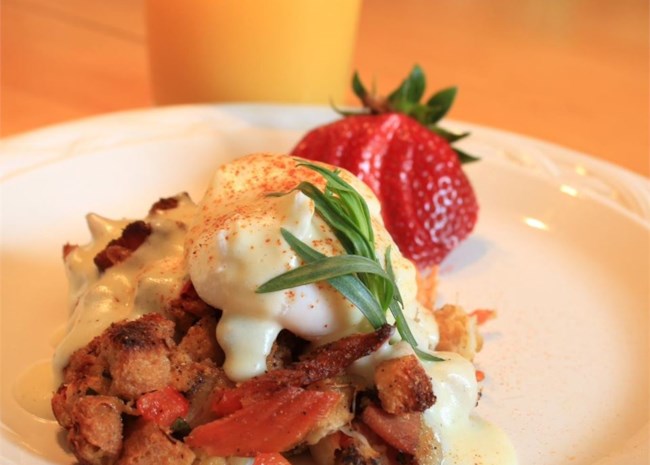 The French call it pain perdu, but you know it as French toast. For best results, you'll want to use a rich egg bread such as brioche, challah, or Hawaiian bread to get the crusty exterior and creamy interior this recipe promises. Make sure your bread is a bit stale — all the better to soak up the custard coating before frying in butter.
More: How to make the best French toast of your life.
Just say yes to shrimp and grits for breakfast, NOLA-style. Allrecipes home cook Mark says, "I just came back from my first trip to New Orleans and came to understand what all the fuss was about. The grits down there are awesome! As a cooking-impaired northerner just getting into grits, this was a nice simple recipe."
More: These 5 brunch dishes will make a grits-lover out of you.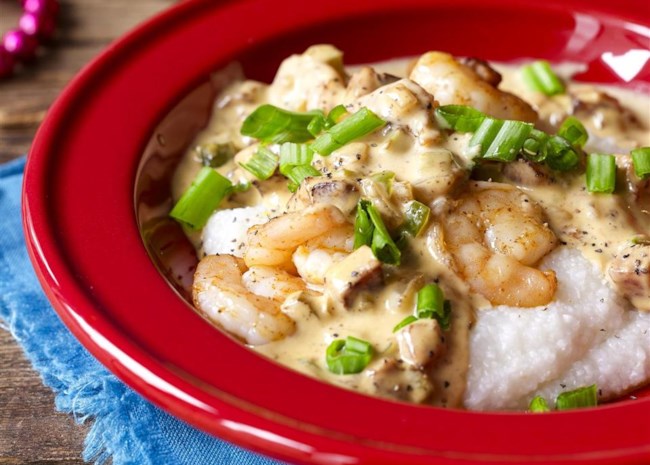 Your Mardi Gras brunch needs a drink that's ready to party. Enter the Hurricane. Definitely not for the faint of heart, this rum drink will either help you weather the storm or will cause stormy weather — it's all down to you.
More: Try these classic Mardi Gras cocktails, but not all at once.
Say hello to the perfect centerpiece confection for your Mardi Gras brunch. Recipe creator Jo says, ""The King Cake is a New Orleans tradition that involves a pastry, a small plastic baby, and a party. The King Cake is baked with a small plastic baby hidden inside, the person who gets the slice with baby in it has to host the next party." Note: You might want to put the mini toy baby in the cake AFTER it bakes and cover up the hole with icing.
More: These king cake recipes reign over Mardi Gras.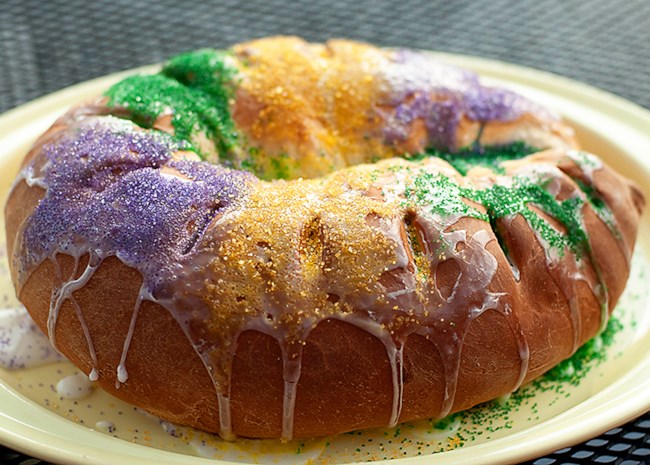 ---
---
Related