Want a quick and easy way to make good-for-you recipes? Well, here's how you can easily combine the healthful eating guidelines of the Mediterranean diet with the time-saving convenience of a multi-cooker. To get you started, I'll share a quick overview of the Mediterranean diet plus easy recipes you can make in your Instant Pot or pressure cooker.
Quick Q&A on the Mediterranean Diet
What is the Mediterranean diet? This popular healthy eating plan emphasizes whole foods, fresh vegetables and fruits, whole grains, healthy fats such as olive oil and avocado, and proteins such as chicken, seafood, nuts, beans, and legumes. In addition, you'll cut back on added sugars and processed foods, and eat dairy in moderation. You'll also cut back on added salt by using fresh and dried herbs to flavor your food instead.
What are the health benefits of the Mediterranean diet? According to the Mayo Clinic, following this eating style can result in a longer life expectancy and lower rates of chronic diseases. In fact, it's been consistently ranked among the best diets overall. 
Do I have to eat only Mediterranean food on the Mediterranean diet? Not at all. There are many international cuisines that happen to fall within the guidelines, including Asian and Mexican food. Just be sure you make healthy ingredient choices, such as chicken or seafood instead of pork or red meat, olive oil instead of coconut oil or lard, low-sodium broths, and more herbs instead of added salt.
---
---
Mediterranean Diet Recipes You Can Make In Your Instant Pot
"I've made this recipe twice in the last month and we just love it! The Instant Pot makes it so easy. The only change I made the second time around was to cut the beans back by half a cup (this seemed to make the bean consistency less tough), increased the broth by a quarter cup and used a mixture of chicken breast and thighs. The flavor of this is amazing and it's just so hearty and perfect for chilly weather days!" — Heidi Nelson Thomas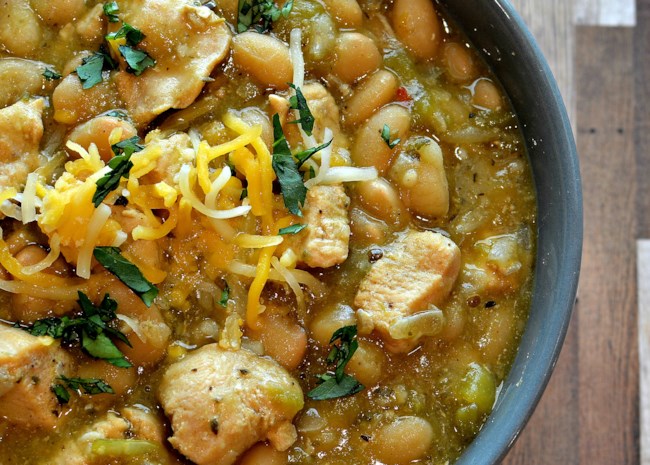 To keep this easy recipe more in line with the Mediterranean diet, you can reduce the salt by cutting back on the bouillon cubes and bumping up the herbs. "Flavors meld together like they've been simmering all day in a fraction of the time. A couple of small changes: I season the chicken prior to sauteeing. Instead of chicken bouillon cubes, I started using Better Than Bouillon Chicken Base as it contains much less salt and seems to have more flavor." — kirby1kat
VIDEO: Instant Pot Chicken Cacciatore
"I loved it! Super tasty, I did not change anything, and it was perfect! I was worried about not putting salt into it, but it was great as is!" — Ildo76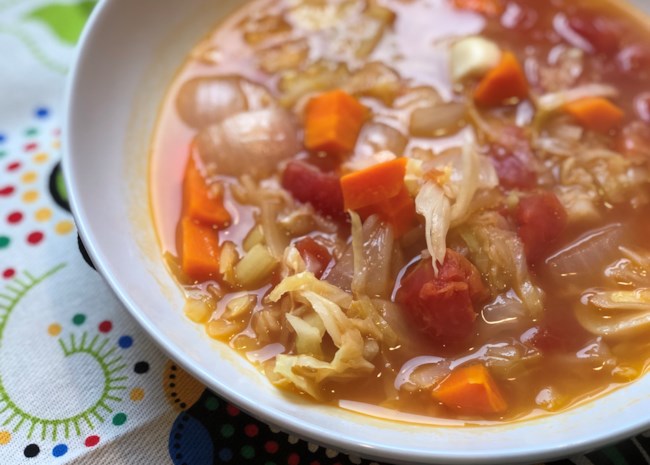 Mediterranean diet guidelines suggest you eat fish twice a week. With this easy recipe, you'll be able to stock up and freeze salmon when it's on sale, and cook it easily from frozen. "Salmon doesn't get much easier than this! This turned out so moist and I like how it can be seasoned to individual preference." — thedailygourmet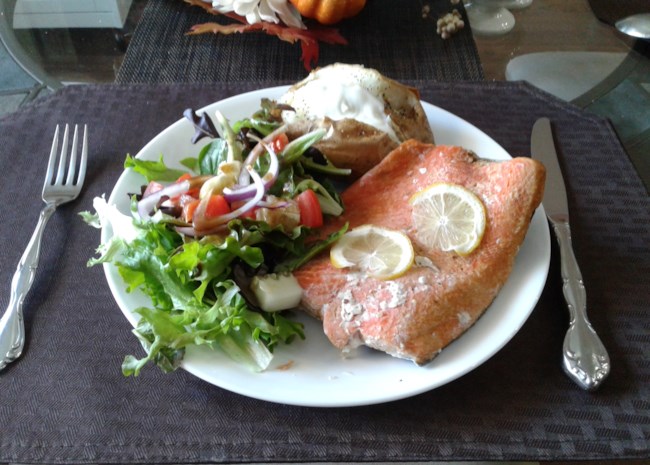 Be sure to choose low-sodium chicken broth for this easy recipe. While the skin might not be as crispy as what you'll get with an oven-roasted chicken, you'll still end up with plenty of tender chicken meat to use in recipes using rotisserie chicken.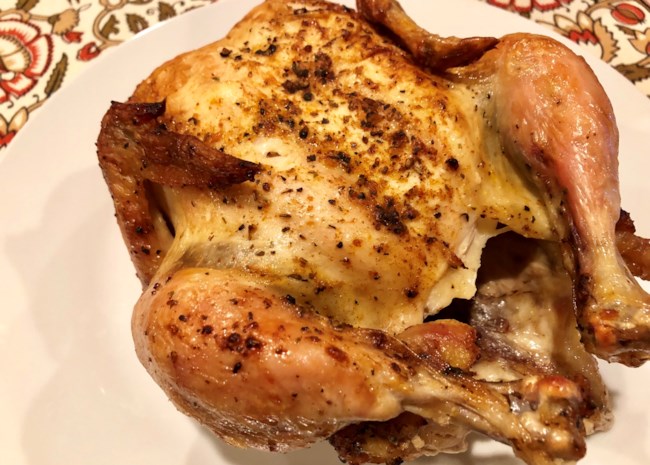 "Tried it with my pressure cooker and it was delicious. I also added 1/2 tsp of curry and a couple handfuls of frozen kale. We ate it over some brown rice and even my 6-yr-old loved it!" — yocook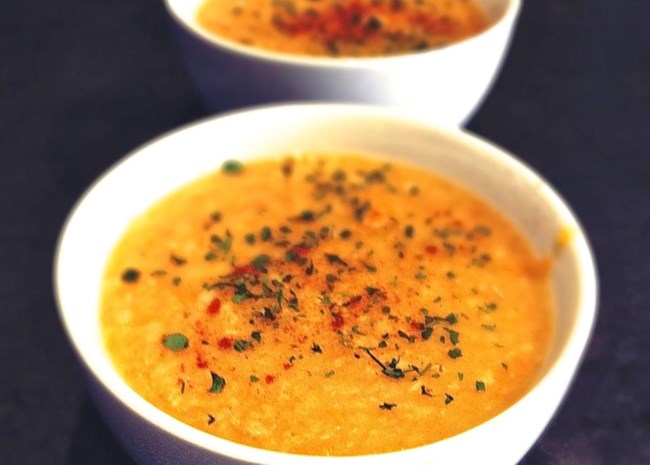 "You can have posole without having to stand over the stove for hours. Let your multi-functional pressure cooker do the work for you. Garnish with avocado slices, lime wedges, sliced radish, jalapeno slices, and/or tortilla strips." — Soup Loving Nicole (May we suggest baked tortilla chips instead of fried?)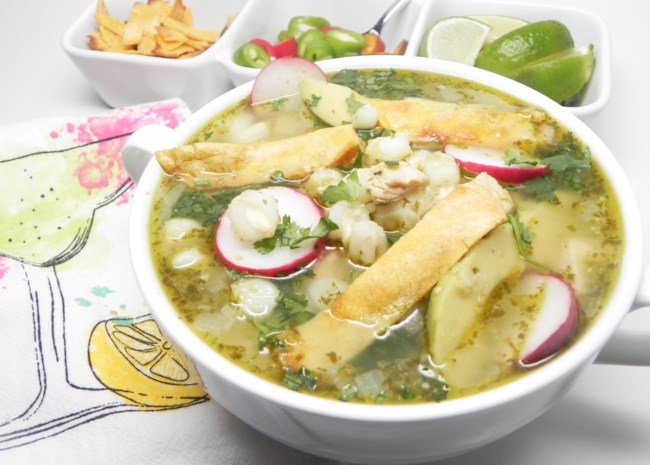 "I made it pretty much 'as is' other than I kept the olives whole and roughly chopped the onion. Delicious! I'll make it again." — Judy Good
"My first thought was maybe I should cut back on the spices cuz it seemed so much, but I am certainly glad I did not! Followed recipe & since I eat dairy free diet, used vegan butter & left out yogurt & this recipe is amazing! I'd give it 10 stars if I could ... just that awesome!!" — CCCooks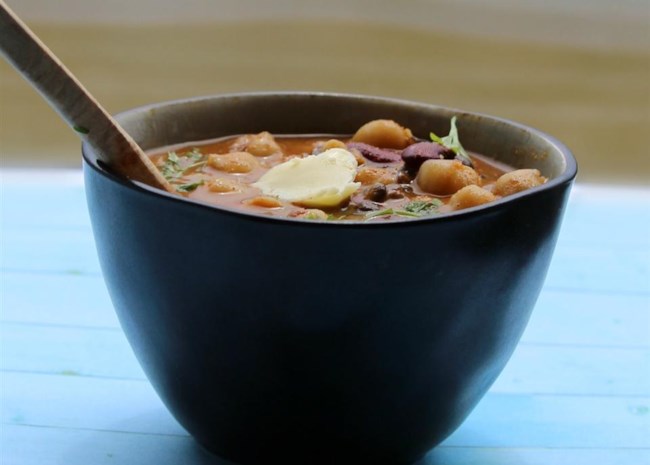 "You don't have to soak beans when using an electric pressure cooker. Adjust the spices to your liking in this healthier, easy-to-make black bean soup that freezes well." — bd.weld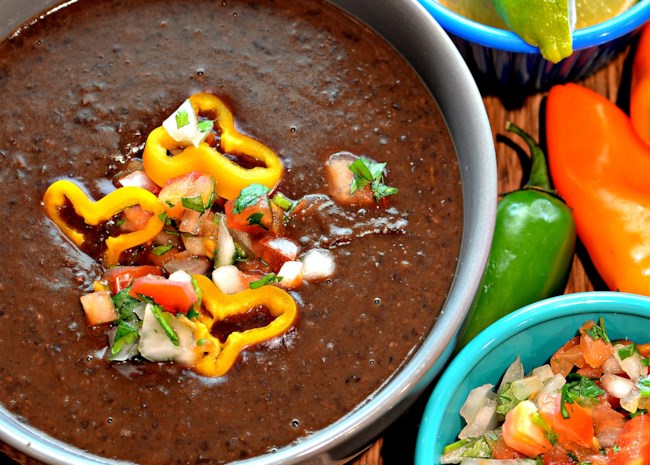 ---
---
Related
26 Top-Rated Mediterranean Diet Recipes
9 Slow Cooker Recipes for the Mediterranean Diet
8 Simple One-Skillet Recipes for the Mediterranean Diet