United States of Thanksgiving
Thanksgiving. It's the biggest meal we as a nation share on the same day every year, and it generally follows a time-honored menu: turkey and/or ham, potatoes, gravy,dressing/stuffing (let's not fight about what it's called, okay?), and casseroles—all topped off with Thanksgiving pies.
See our entire collection of Thanksgiving recipes.
But once you get past the generalities, that's when a more interesting story emerges. Looking at the most searched-for "unique" Thanksgiving recipes state-by-state, Allrecipes discovered some surprising preferences—looking at you Wisconsin and your Snicker Salad—as well as things we might have predicted: Minnesota loves wild rice stuffing, Texas makes tamales, and Georgia's gotta have its sweet potatoes.
And then you find out that the most searched-for, out-of-the-ordinary recipe in your own state is something that makes you question where you live. (Vegan pumpkin pie? Really, Washington State? REALLY?)
Take a look at what we found trending for your state when we crunched the Thanksgiving numbers.
Most Popular Unique Thanksgiving Recipes by State
Alabama: Sweet Potato Cobbler—our closest recipe is Sweet Potato Crisp 
Alaska: Cornish Game Hen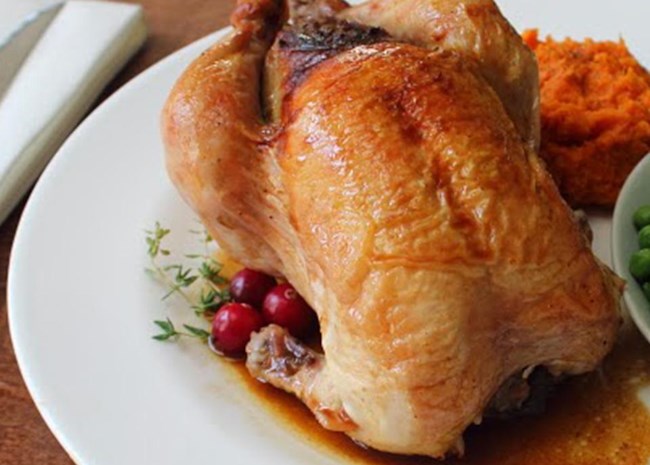 Arizona: Twice Baked Potatoes 
Arkansas: Green Bean Bundles 
California: Persimmon Bread 
Colorado: Hasselback Sweet Potatoes—our closest recipe is Twice-Baked Sweet Potatoes  
Connecticut: Pumpkin Crème Brûlée 
Delaware: Strawberry Pretzel Salad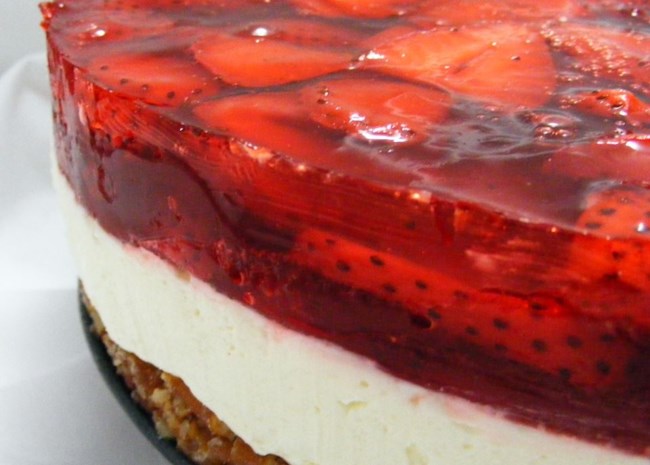 District of Columbia: Butternut Squash Risotto (not a state, but still...)
Florida: Green Bean Cups—our closest recipe is Green Bean Casserole
Georgia: Sweet Potato Souffle 
Hawaii: Pumpkin Crunch Cake 
Idaho: Jello Salad 
Illinois: Glazed Carrots
Indiana: Dirt Pudding 
Iowa: Snicker Salad 
Kansas: French Silk Pie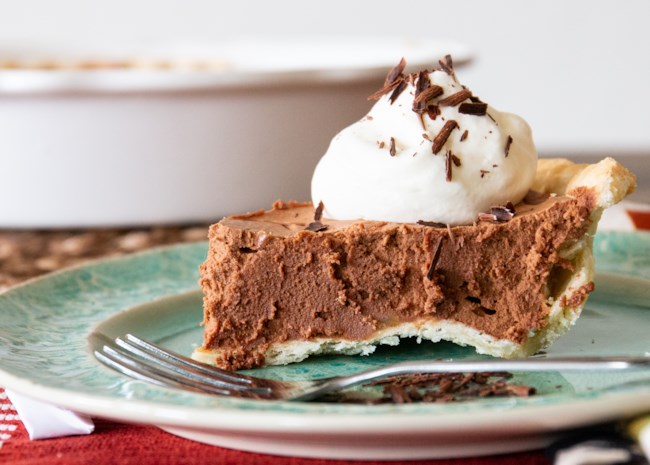 Kentucky: Derby Pie 
Louisiana: Mirliton Casserole 
Maine: Chocolate Cream Pie 
Maryland: Banana Pudding 
Massachusetts: Apple Crisp 
Michigan: Pistachio Salad 
Minnesota: Wild Rice Stuffing 
Mississippi: Chitterlings 
Missouri: Banana Pudding 
Montana: Pretzel Salad
Nebraska: Corn Casserole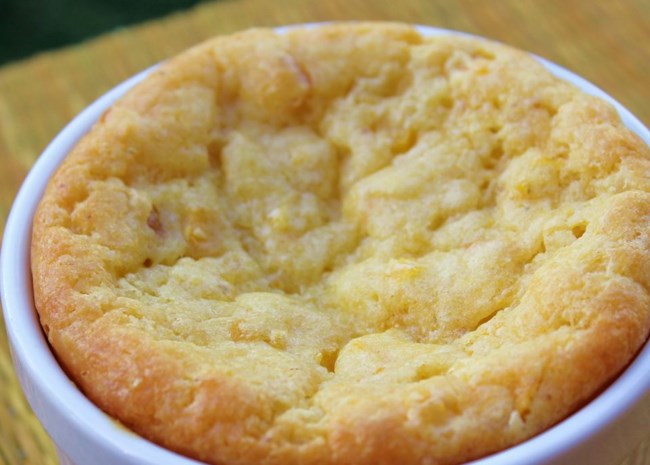 Nevada: Ambrosia Salad 
New Hampshire: Pumpkin Whoopie Pie 
New Jersey: Pernil 
New Mexico: Pumpkin Roll 
New York: Cornbread Chorizo Stuffing 
North Carolina: Sweet Potato Souffle 
North Dakota: Cookie Salad 
Ohio: Chess Pie 
Oklahoma: Pumpkin Roll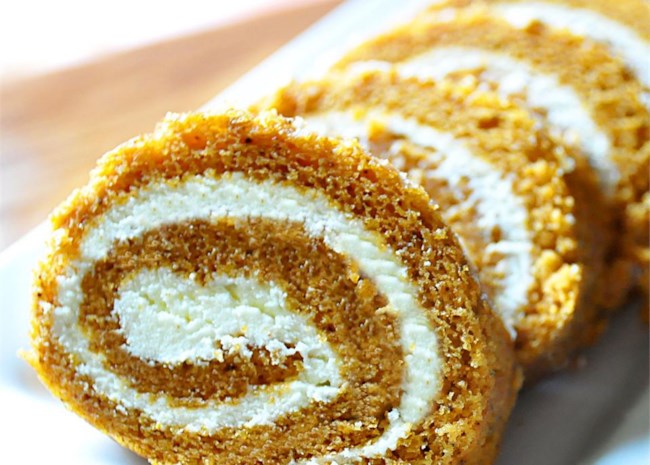 Oregon: Pumpkin Flan 
Pennsylvania: Potato Filling
Rhode Island: Stuffed Mushrooms 
South Carolina: Pineapple Casserole 
South Dakota: Strawberry Pretzel Salad 
Tennessee: Fudge Pie 
Texas: Tamales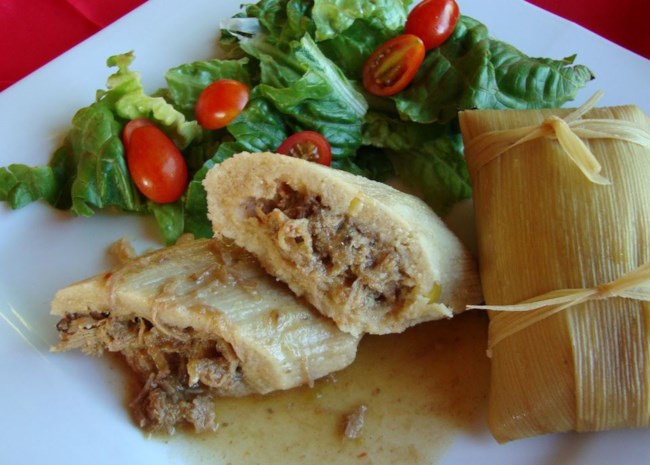 Utah: Frog Eye Salad 
Vermont: Maple Pumpkin Pie 
Virginia: Giblet Gravy 
Washington: Vegan Pumpkin Pie 
West Virginia: Cranberry Salad 
Wisconsin: Snicker Salad 
Wyoming: Frog Eye Salad 
---
You might also like...
America's Best Regional Side Dishes for Thanksgiving
Here's What America Actually Cooks on Thanksgiving
---
Top Thanksgiving How-To Tips and Advice
How to Cook a Turkey
Turkey Cooking Time Guide
How to Make the Best Pies
Top Tips From Home Cooks: Thanksgiving Made Easier