The air fryer is the perfect tool for making appetizers. You get the crispy crunch of fried foods but with much less oil -- and a lot less mess. Air fried appetizers are healthier than the deep-fried kind. And at clean-up time, you'll be so happy you ditched the deep-fat fryer. Give these top-rated air fryer appetizers a try.
The Best Appetizers for the Air Fryer
These air-fried tots make an incredible appetizer, yes. But tater tots made from cauliflower are also a terrific (and deliciously sneaky) way to get the kids to eat their veggies! Yoly says, "The best part is they will never know. Now you can have them on the table in less than 10 minutes and you won't have to heat up your house by turning on the oven."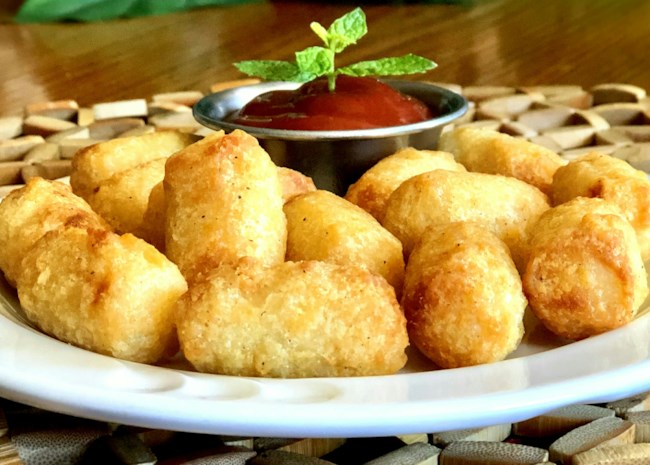 Photo by Yoly
"Go bold and use your favorite spicy dill pickle spears for these tasty fries," says bd.weld. "They are easy to make and will be sure to please anyone that likes spicy food. Serve with ranch dressing or your favorite dipping sauce." If you like these, you might also like Air Fryer Avocado Fries.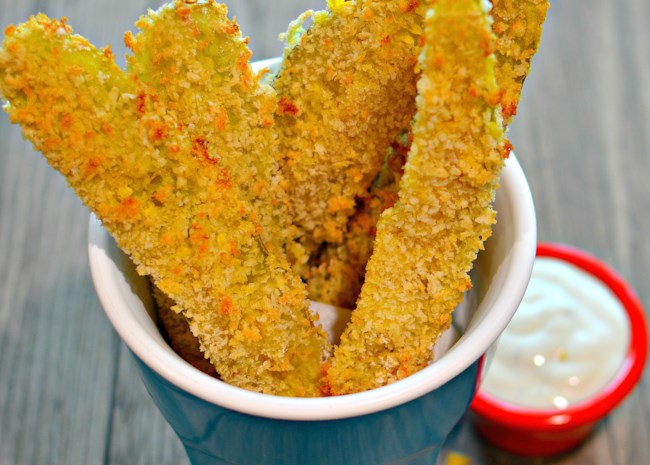 Photo by bd.weld
"These are great stuffed mushrooms, the recipe uses sour cream and grated cheese to hold the stuffing together, it is far and away my favorite pre-dinner snack to serve at parties," says MumAndMe. You can also make these cheesy mushrooms under the broiler: Bake at 325 degrees F until the cheese in bubbly and browned, about 15 minutes..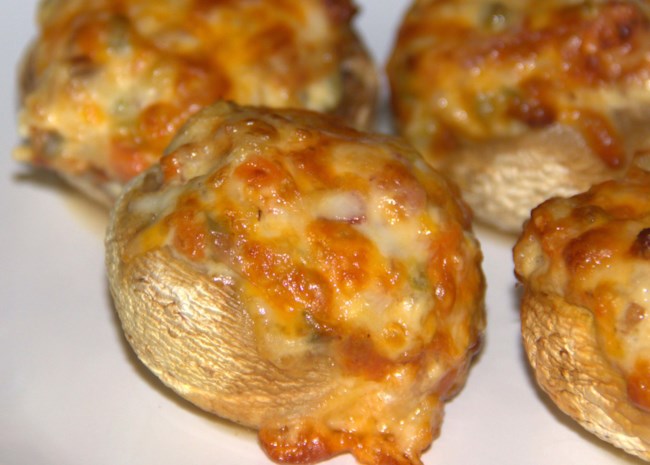 Photo by Allrecipes
"Crispy and delicious, these zucchini slices are 'fried' in just one one tablespoon of oil, and then topped with a mixture of breadcrumbs, herbs, and cheese," says Philips Canada.

Lutzflcat says, " I enjoyed this for lunch today and absolutely would enjoy this as a healthy side dish but, also, wouldn't hesitate to cut the zucchini into chunks, stick a toothpick in it, and serve as an appetizer."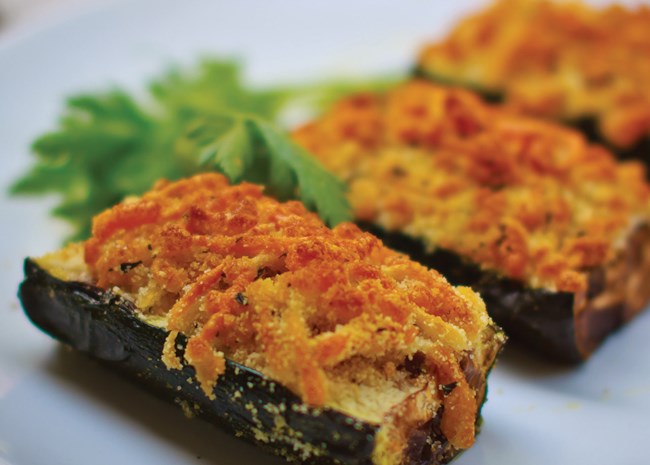 Photo by Allrecipes
You'll toss the chickpeas with dry ranch dressing mix and buffalo wing sauce and then air fry in an even layer.  "Great flavor with a hint of heat," raves France C. "Nice and crunchy, it's hard not to eat the whole batch by myself!" You might also like Air Fryer Salt and Vinegar Chickpeas.
Photo by Soup Loving Nicole
These Southwest-style egg rolls are stuffed with corn, beans, spinach, jalapeno Jack cheese, Cheddar cheese, and green chiles. You'll get the same crispiness cooking them in the air fryer as you would the deep-fryer.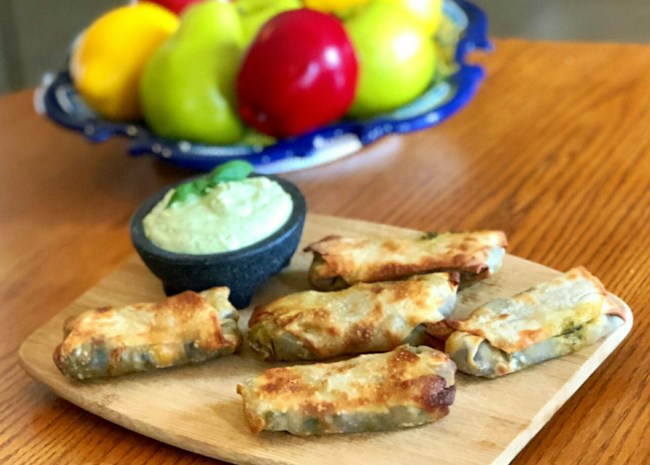 Photo by Yoly
These sweet potato tots are lighter when made in the air fryer, and they come with a spicy kick. Enjoy with ketchup or your favorite dipping sauces. "The sweet and spicy were a nice contrast," says Buckwheat Queen. "They go very well with hamburgers. My kids liked these a lot."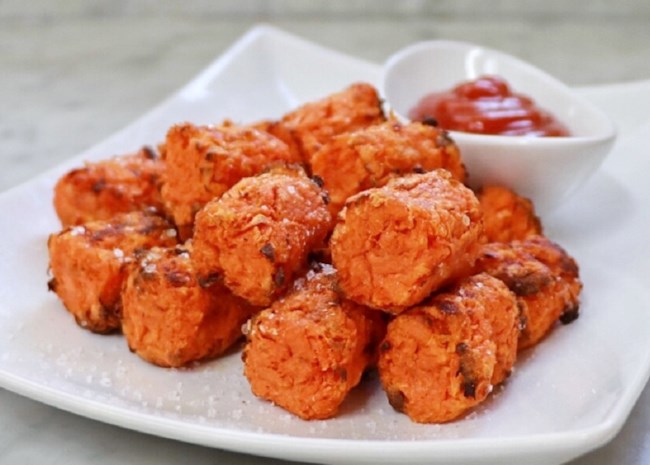 Photo by fabeveryday
Here's a classic app! "These ooey, gooey mozzarella sticks are sure to impress," says Chef Wheeler del Torro. "The best part: because they are air fried, they're better for you than their fried cousin! Season with garlic salt and serve with marinara sauce for dipping."
Prep Tip: "One tip, leave a good amount of space between each stick," says Soup Loving Nicole. "I didn't leave enough space. If the cheese bubbles up into one another, it is impossible to separate them."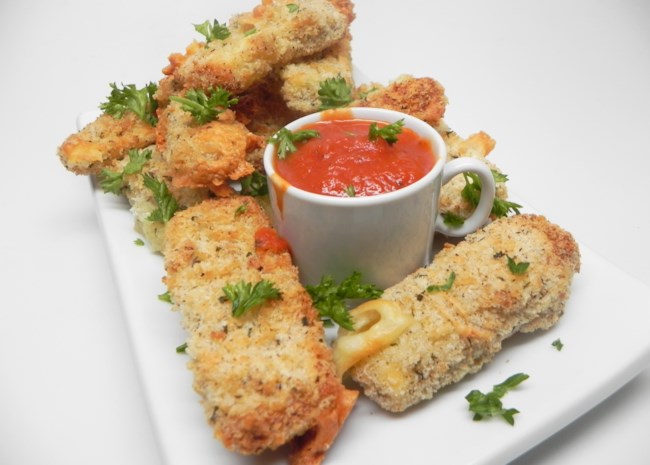 Photo by Soup Loving Nicole
---
---
Related: