Picnics are the perfect way to take a break from it all and enjoy that summer sunshine. You could buy all your picnic food from the store, but a few home-made sandwiches and treats makes a picnic extra special. Picnic food needs to be simple and easy to transport, but impressive and tasty at the same time. These delicious recipes take less than an hour to whip up, and will make your picnic memorable.
More: Find more ideas in our collection of picnic recipes.
You'll be the envy of everyone in the park with one these muffuletta sandwiches piled high with salami, ham, cheeses, and olives. "WOW - what a sandwich!" raves Jilian. "We got Italian bread from one of our favorite bakeries and this was fabulous! I threw some kalamata olives into the mix and used high quality meats and cheeses for this. It was very good and very filling!"
This 5-star lemonade is better than anything you'll buy at the store. What better way to use fresh summer strawberries?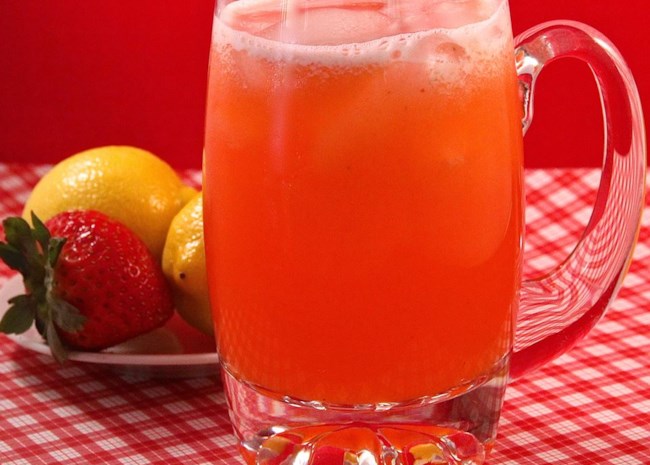 Take advantage of those bargain summer veggies, and make this delicious summer salad. The citrus dressing really sets it apart.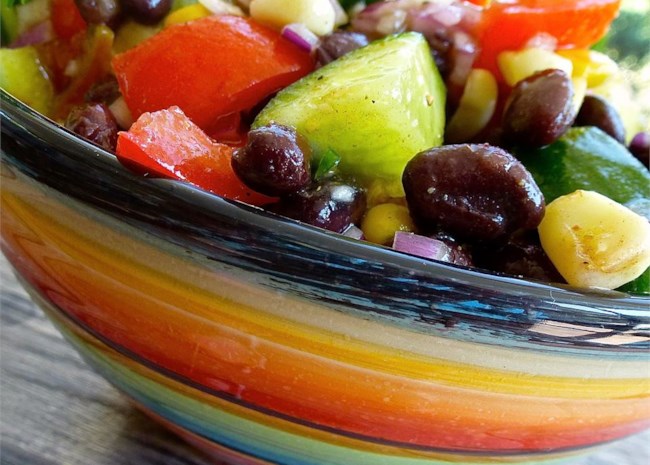 This classic creamy pasta salad is the perfect complement to any kind of picnic food. You can even use it as your base recipe and add other tasty bits such as bacon, crab, shrimp, ham...you get the idea.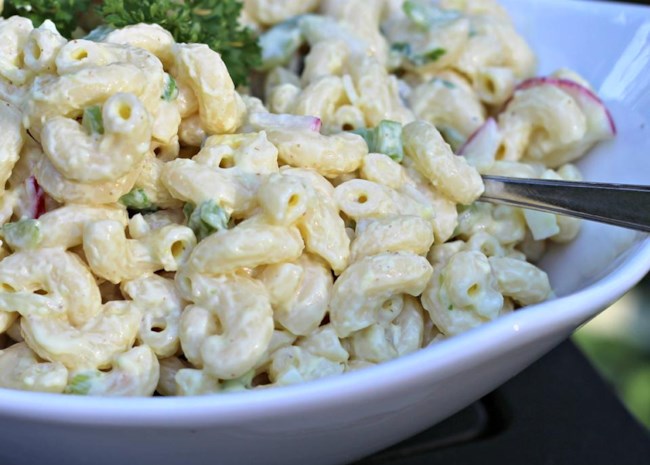 Apples and dried cranberries add crunch and sweetness to savory curried chicken salad.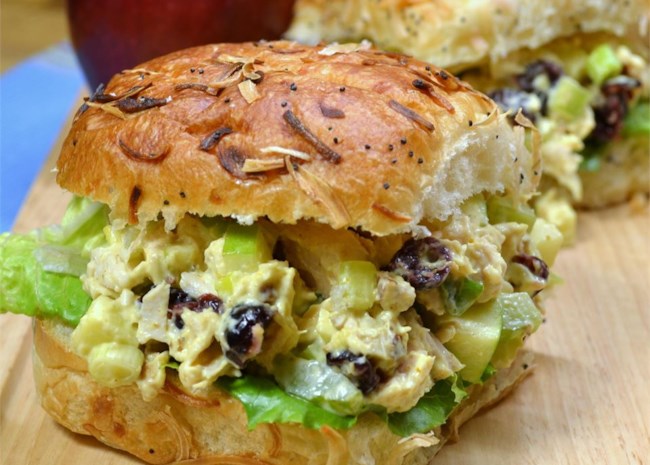 This mason jar salad is perfectly portable and a great way to use up leftover grilled chicken.
Kids, and adults wills love these home-made corn-dogs. Don't forget to bring some ketchup or sweet mustard to go with them.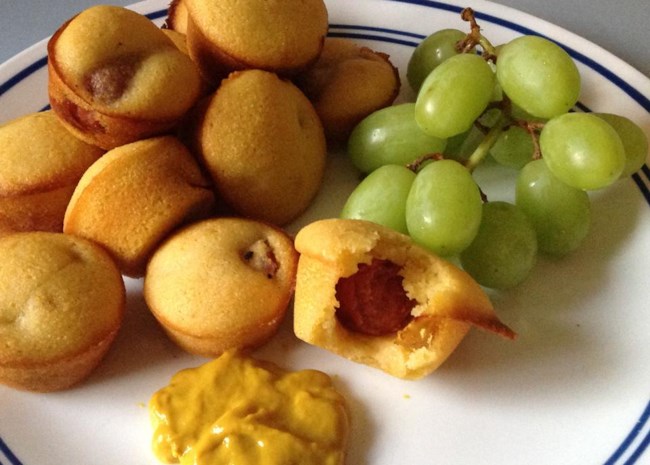 This vibrant couscous salad is full of fresh veggies, beans and herbs. It's filling and satisfying.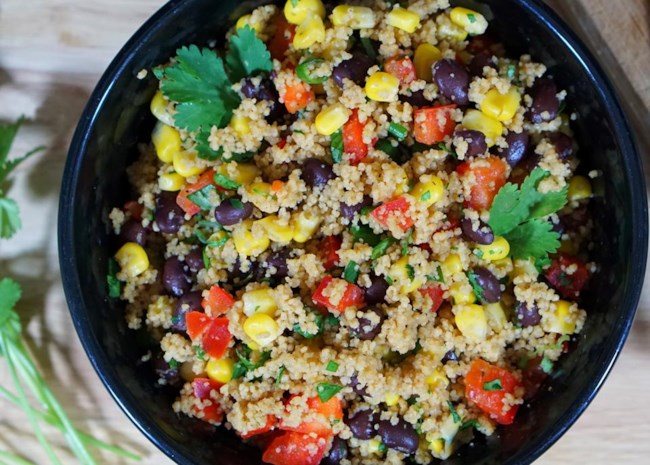 Instead of  a regular potato salad, try this piquant Spanish version for a change.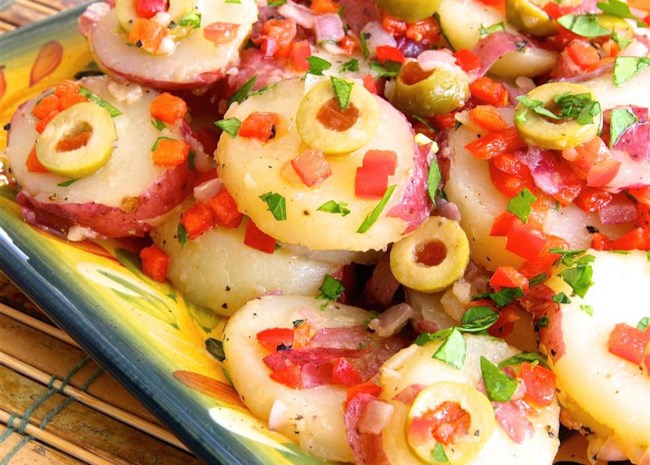 This pasta salad truly is awesome, and a favorite of our home-cooks. It looks and tastes divine,  but it's a cinch to make.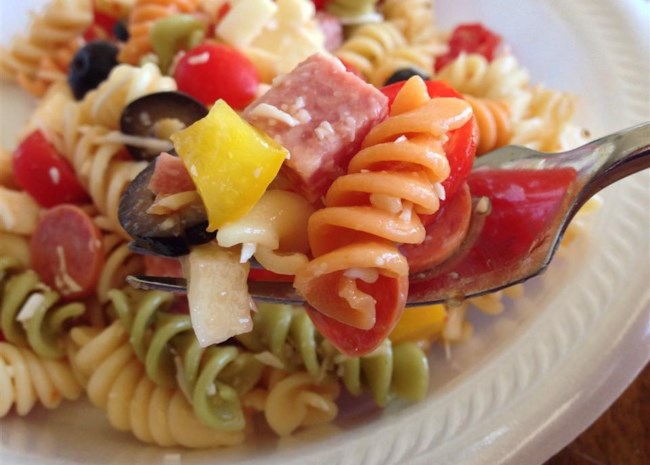 Enjoy the flavor of lasagna without any of the hassle with these ingenious flatbreads made with pasta sauce and ricotta.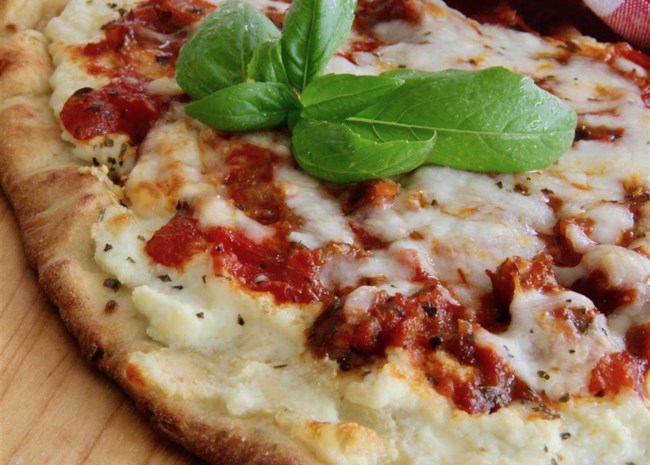 These 'extra' lemony pie bars will add something zesty to your picnic.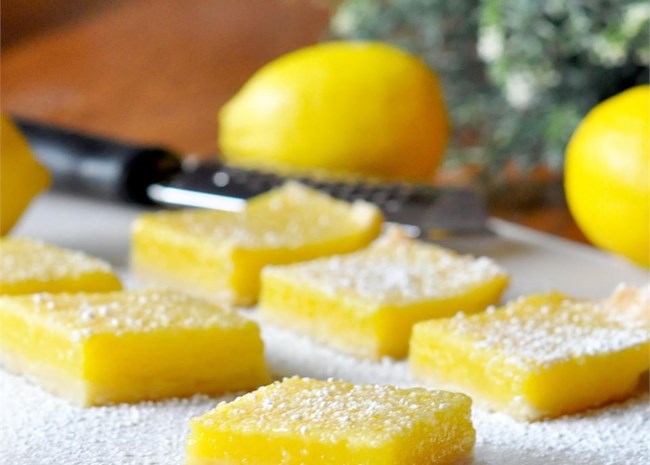 These adorable cheesecakes can be whipped up in no time, but they're even better if you keep them in cool box for a little while before serving.
If you love cheesecake and brownies, you can have it all with this tasty treat.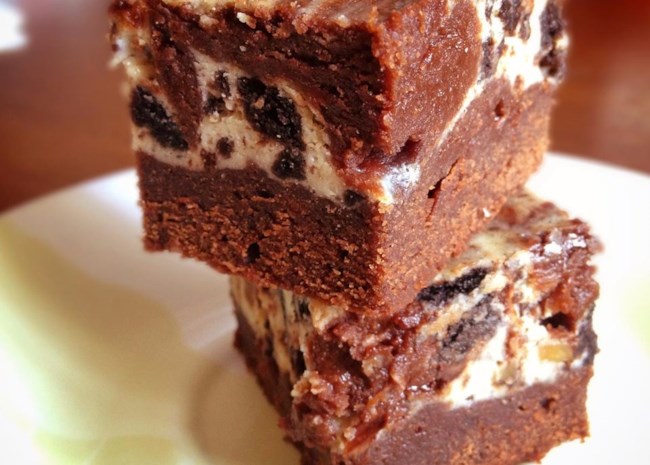 These oaty bars will give you just enough energy for that last game of frisbee.
More Picnic Food Ideas
• 12 Top-Rated Creamy Salads for Summer Picnics
• These 7 New Twists on Potato Salad Are the Pride of the Picnic
• Summer's 7 Best Portable Picnic Desserts
• Create a Go Anywhere Anytime Picnic Kit.
• Explore our complete collection of Picnic Recipes.