Here are a few places we never expected to find pizza. But did. We present these saucy, cheesy, only occasionally pepperoni-laden pizza mashups -- because sometimes the unexpected pizza is the best pizza.
Pizza gets the Philly treatment. It's topped with American cheese, sirloin, mushrooms, bell pepper, and onion.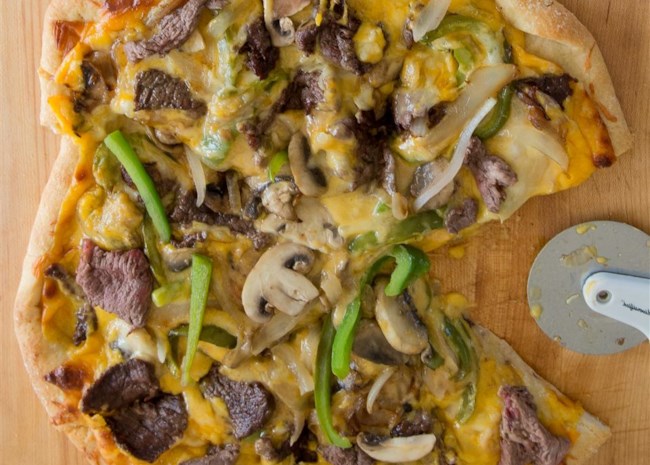 Photo by gnomeygoose
Pizza blankets the frites. "Fries with pizza toppings, just like the pizza place makes," says What's for dinner, mom? "Great snack or lunchtime treat. You can make this like you would your favorite pizza - add any toppings you like!"
Pizza dons a bun. "Always been a favorite with my family," says Michelle. "We wrap them in foil and put them in the oven, it makes the buns a little crunchy, more like pizza crust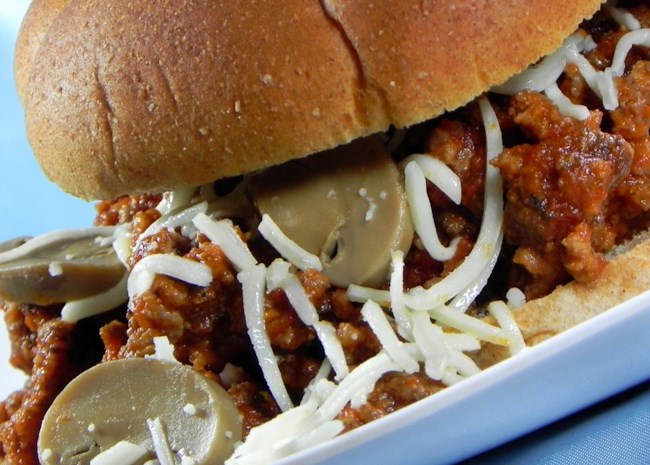 Photo by Soup Loving Nicole
Pizza kicks it as a cupcake. "Great recipe!" raves TechnoPoet. "Made an amazing lunch, and did taste a lot like pizza. Good with other toppings added as well."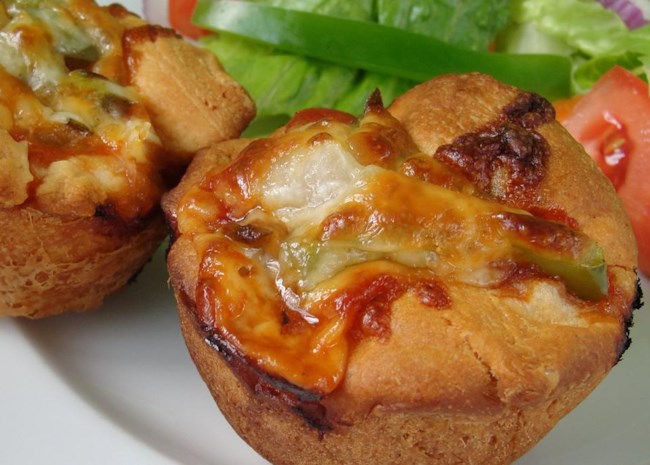 Photo by Rock_lobster
Pizza crosses the Canadian border. "This recipe adds a great Canadian favorite, poutine -- gravy, cheese, and fries -- to the world's favorite dish, pizza," says Teena.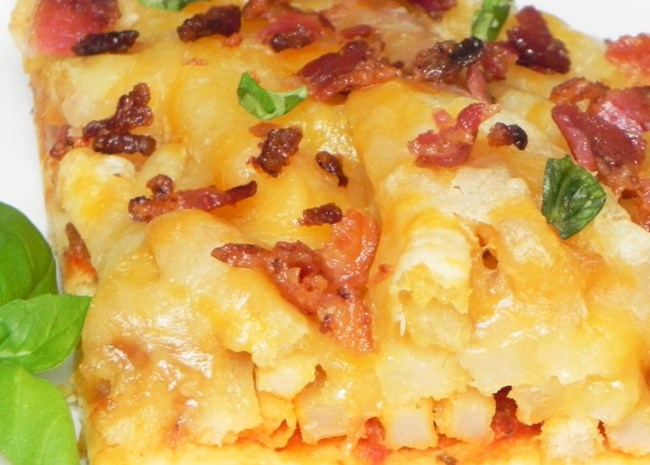 Photo by Soup Loving Nicole
Pizza for breakfast. "Working at a pizza joint, I bring home pizza a lot," says Stephanie Murrile. "I made this recipe growing up making changes as I go. Try with your favorite pizza! Top eggs with shredded Cheddar cheese if desired."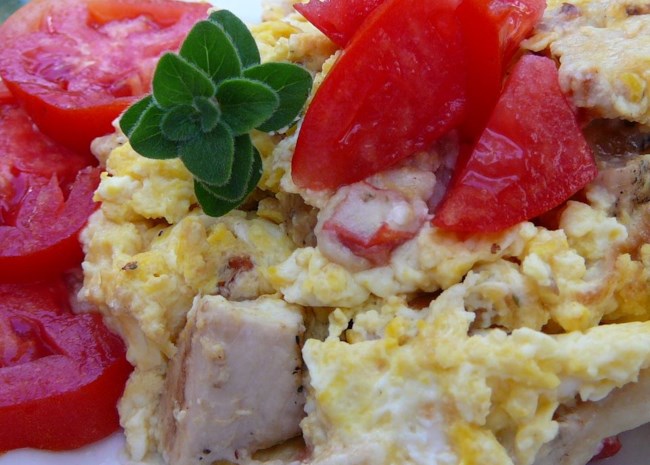 Photo by Molly
Pizza's souped up. "If you enjoy pizza, you will love this spicy pizza soup topped with mozzarella cheese," says Tammy. "Include black olives, if desired."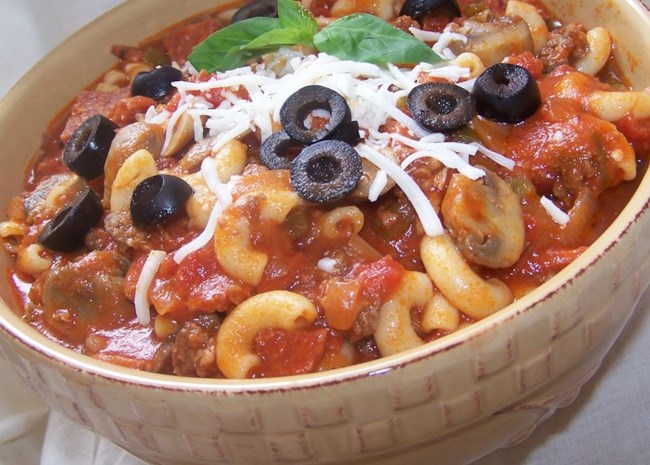 Photo by Soup Loving Nicole
Pizza goes classic deli-style, with corned beef, Swiss cheese, sauerkraut, and Thousand Island dressing.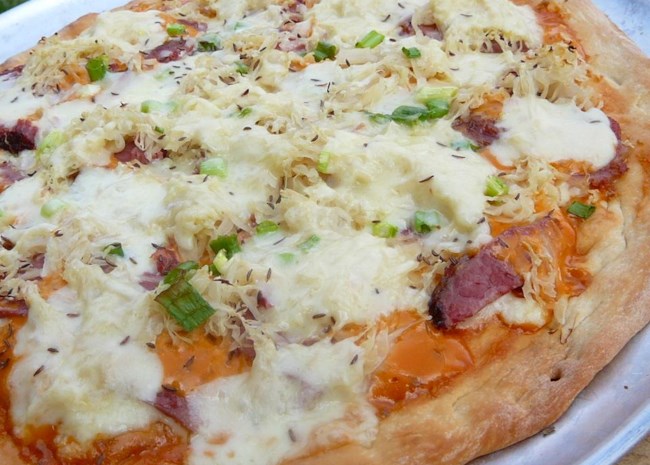 Photo by Molly
---
Related: