That humble can of black beans in your pantry is a great meal waiting to happen.
Ready in 20 minutes | "This is a fantastic recipe! Now I know why there are so many glowing reviews. Upon other reviewers' suggestions, I saved one cup of beans to add whole." — BANSREEPARIKH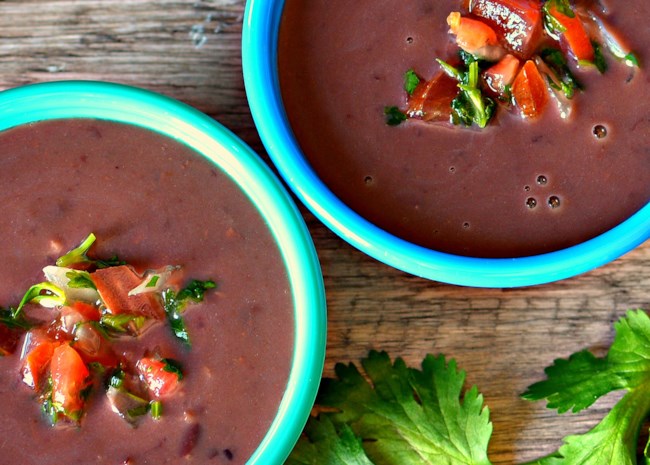 Photo by bd.weld
Ready in 40 minutes (or less) | "Cooking in the oven helps when you want to have them all done at once instead of one at a time. Baked at 350 for 10 minutes, then broiled the tops until browned." — SPRING1ONU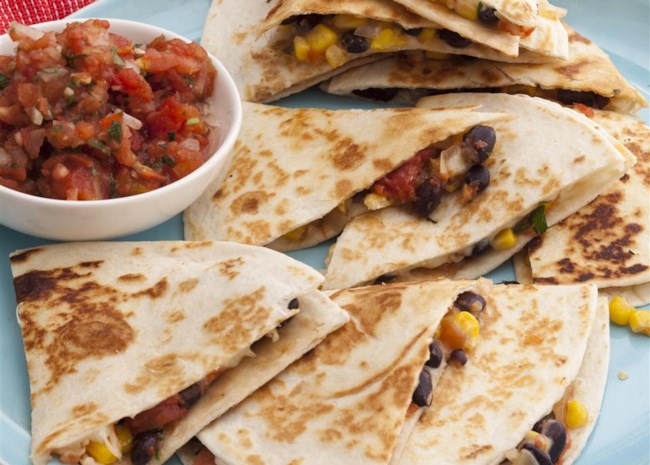 Photo by Allrecipes Magazine
Ready in 45 minutes | "I omitted the meat and used frozen mango chunks. This was a great recipe!" — Lovelytime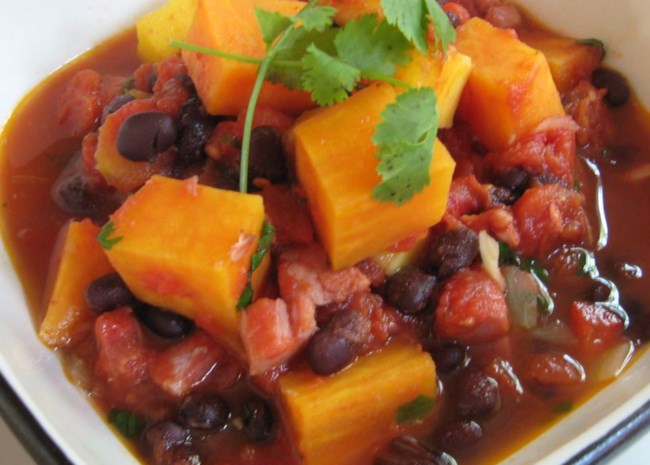 Photo by Mollycurls77
Ready in 50 minutes (or less) | Get this breakfast-for-dinner on the table faster by using store-bought salsa instead of homemade.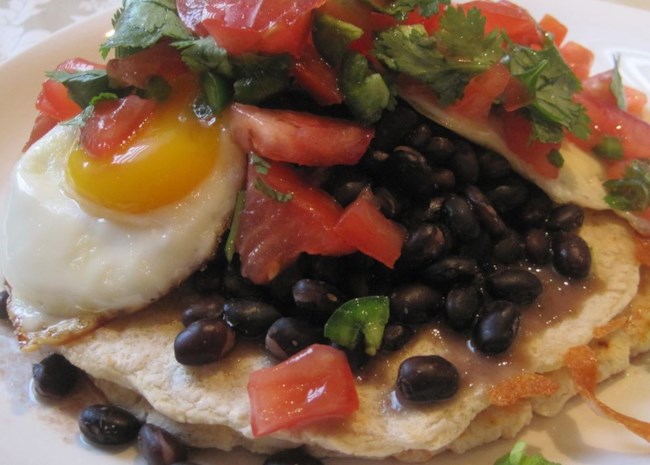 Photo by ZZ
Ready in 25 minutes | "WOW! Amazingly delicious and so easy to make. I sauteed onions and peppers for extra flavor." — brandi.wilson
Photo by Buckwheat Queen
Ready in 40 minutes | "This was so delicious. I used vegetable stock and a teaspoon of garlic powder. Spooned on top of quinoa and garnished with shredded Cheddar, cilantro, and tortilla chips." — Anne Marie Natal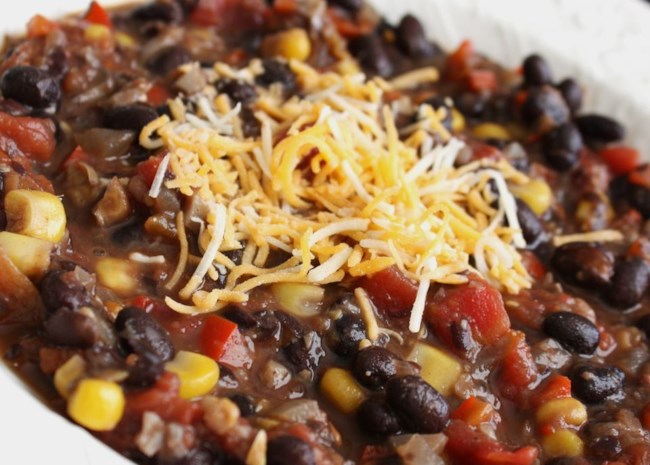 Photo by Cristi
Beneficial Black Beans
Those shiny little beans pack a powerhouse of nutrition. Besides being an inexpensive source of high-quality protein and fiber, they're loaded with potassium, iron, folic acid, magnesium, and antioxidants.
To Rinse or Not to Rinse?
It's complicated, as shown by this lively discussion on Serious Eats. The liquid in canned black beans usually contains starch and sodium, so the starch could add body and flavor to soups and stews but the added sodium could pose a health problem. The solution is to always rinse and drain the beans in a colander to reduce the sodium, and mash up some of the beans if you need to add thickness to a soupy dish (unlike other beans, they don't get mushy as they cook).
---
---
Related: