You're all set for grilling season! We've paired up top-rated main dishes with sensational sides — all perfect for the grill. These delicious menus make healthy eating a thrill.
"This low-carb, no-sweat, sizzling-hot grilled fajita salad is on the table in less than 30 minutes," says Baking Nana. "Yes, it is possible! Garnish with lime wedges and finely chopped cilantro."
Tuna's a terrific choice for fast, high-heat grilling. This quick-and-easy recipe was inspired by the simplicity and flavors of sushi. And the flavorful horseradish sauce is also delicious with swordfish, salmon, and mahi mahi.
"I love the basil mayo," says melissacooks. "And the portobello tasted better than a regular burger!"
Side dish idea: Lay some lettuce on the hot-hot grill: Grilled Hearts of Romaine.
"Tasted wonderful and so easy," says JHARDIE. "If you're looking for great tasting chicken, this is it. It browned wonderfully, looked like it came from a restaurant. Made it last week and am making it today."
"This recipe is perfect," says DaveMW. "Made it 'as is,' and it was delicious! I will grill trout this way from now on."
Side dish idea: Pair your tasty trout with Grilled Green Beans.
"The fajitas were just as good as you get out," says Sharon Mitchell. "It was so easy to make and only takes a little cooking time. I will definitely make this again."
Side dish idea: Enjoy your fajitas with Grilled Corn Salad on the side.
"These were really good and so fast and simple to make," says JENNIFERB3. "I used skewers as they are much easier to turn. Will be making them often."
Side dish idea: This recipe goes great with Grilled Avocados.
"Great, tasty, and oh-so-simple recipe," raves lisasayegh. "Excellent choice for a weeknight! I followed the recipe, except doubled the fresh spinach and used fresh minced garlic."
"Some of the best salmon I've ever had," says SANDY K. "I had leftovers on a bed of greens -- equally good! Habenero peppers are extremely hot, so I used jalapeno instead."
Top a simple Caprese salad with leftover grilled steak. "This is a fresh, healthy, easy-to-make salad with a twist," says cookinmama.
"Totally fabulous," raves Darragh. "Made the recipe exactly as suggested including the optional items. The lime really adds nice additional kick."
Side dish idea: Try it topped with Yummy Guacamole and all the fixings.
Take these homemade pork sausages to the grill! "If you can manage not to eat them right away, letting them dry for a day or two really deepens the flavor, and firms up the texture as well," says Chef John.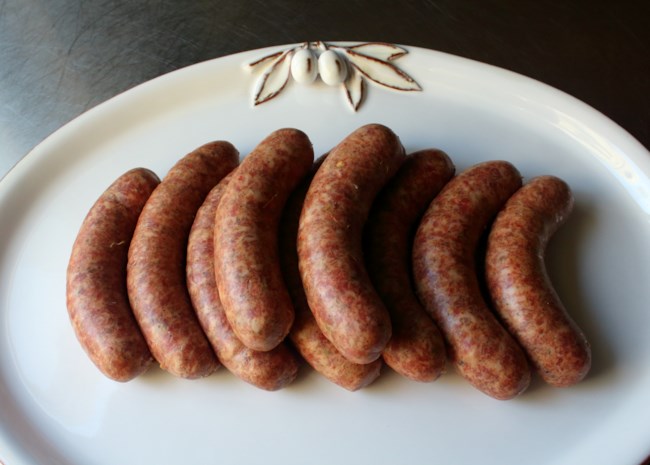 Photo by Chef John
Side dish idea: Serve your grilled Italian sausages (homemade or store-bought) with quick-and-easy Grilled Broccoli Rabe.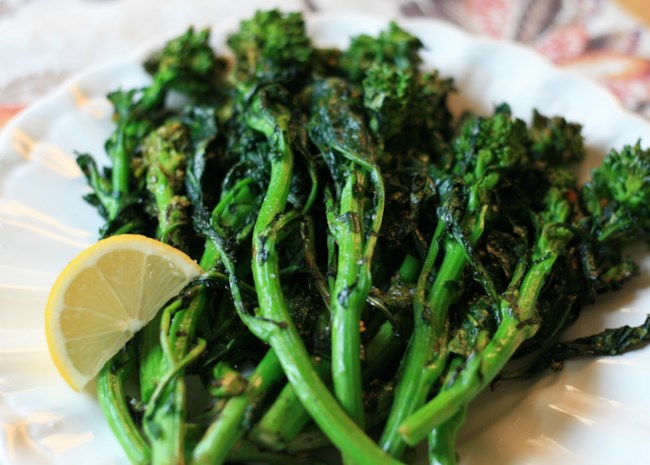 Photo by France C
---