The next time you're tasked with making a side dish, try one of these top-rated recipes that are guaranteed to wow your friends and family. If you don't believe us, read the reviews from our home-cooks, who are only sorry they didn't make extra!
The Best Side Dishes for Autumn
Rave Review: "Everyone enjoyed this, even the kids!! I used precooked bacon and homemade broth. I added a dose of crushed red pepper for some heat. Delicious, easy and a bit of a treat with the bacon -- something we don't use much." -- What's for dinner, mom?
Rave Review: "The only way to eat cabbage in my house from now on, according to the 6 critics I feed daily! Easy, no exotic ingredients, just down-home deliciousness. Bacon and garlic makes a poor man's veg into something special." -- Yummy Mummy
Rave Review: "These potatoes are AMAZING. I made the recipe as is with no changes. These were perfect, just the right amount of seasoning, nice and creamy and great texture. The cheese and nutmeg really bump up the quality of the dish." -- Susan
Rave Review: "This is absolutely delicious. It was my first time making acorn squash and it will now be in the regular rotation throughout fall. I didn't change a thing. Perfect!" -- valeriek12234
Rave Review: "This versatile side dish would work great along with pork, chicken, beef or fish. The trick is to slowly add the cornmeal and whisk constantly to avoid lumps." -- dadrules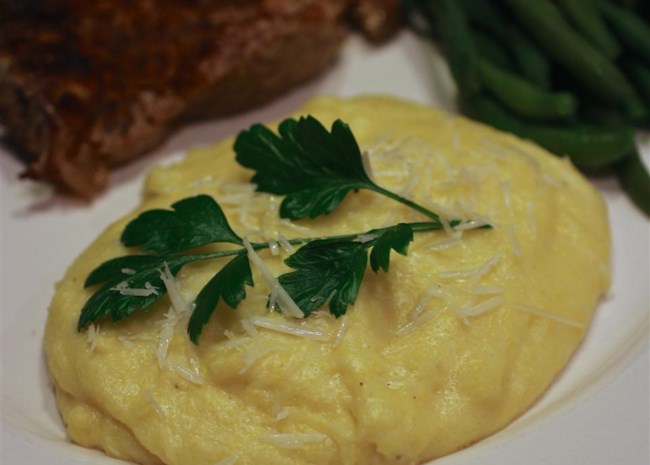 Photo by My Hot Southern Mess
Rave Review: "One of my favorite ways to make cauliflower. I omit the nutmeg and add a dash of Frank's Hot Sauce and a little Dijon mustard. There's never any leftovers--we usually eat the whole casserole dish full. I like to serve this with meatloaf." -- Sarah Jo
Rave Review: "I always love an excuse to use saffron, and this delicious rice was a great use for it. Easy to make, too, exactly as described." -- fabeveryday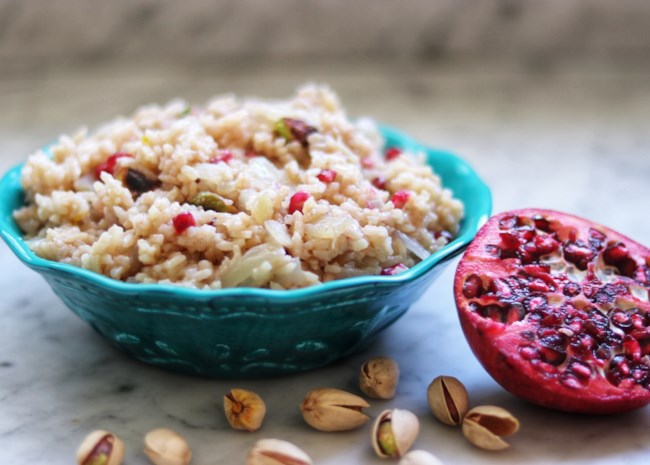 Photo by fabeveryday
Rave Review: "Excellent. Real easy. Real quick. Real good. My family likes feta cheese, so I used the full amount. Got rave reviews. Heats well too." -- JOLLYROGERS
Rave Review: "Unbelievable. Never had turnips before and LOVE this. I will never make regular potato fries again!" -- mdhaegele
Rave Review: "What a hit! My family couldn't get enough of this! And so easy to make...what more could you ask for?" -- McMommy
Rave Review: "This tastes amazing! Everyone thinks you spent a lot of time and it is so easy! I'm a shroom lover, so I play with oyster, shitake and whatever else happens to be on hand. Sooo yummy!" -- Jet-set-Jen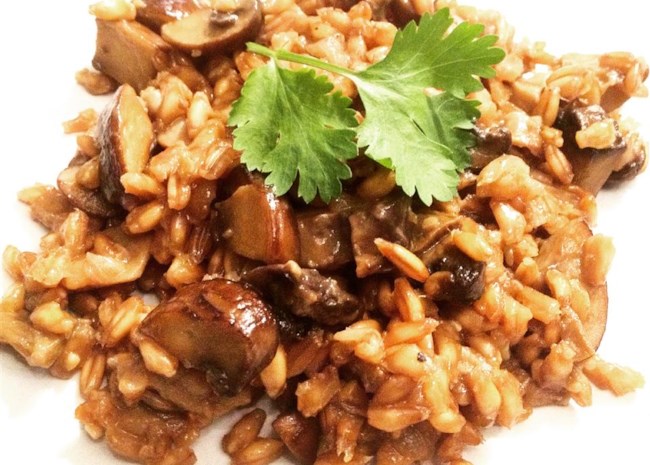 Photo by CoachJen
Rave Review: "If you like the natural sweet flavor of butternut squash, you'll love this risotto! It is so creamy and full of flavor! Great as a side dish or main course." -- Andrea Longo Policella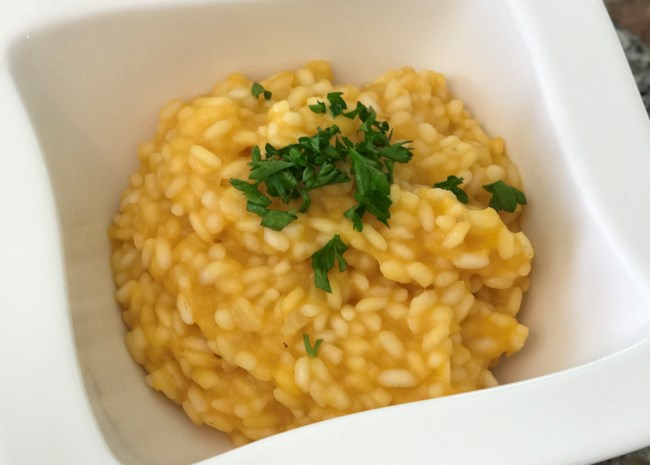 Photo by Marikka Werlen
---
---
Related: