If there's one thing Allrecipes home cooks like, it's a no-fuss recipe that's easy to make and gets rave reviews. Here are the top 10 easy new recipes of 2018, according to our Allrecipes community members who viewed, cooked, rated, and reviewed them. Take a look and add new favorites to your must-try list.
"We really liked these. They were so simple to make and they really did taste like a pot pie!" — Christina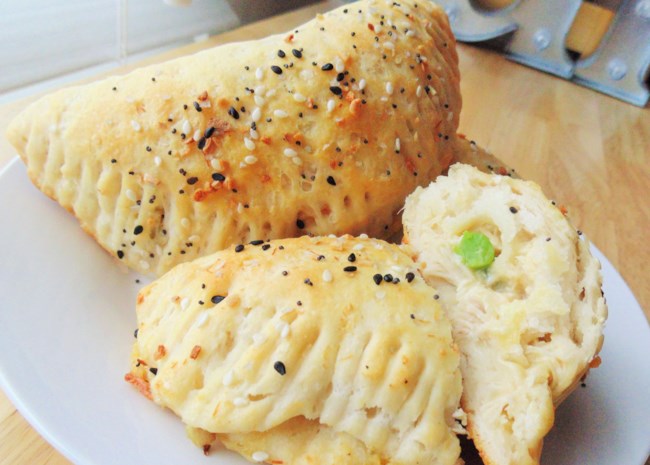 "Loved it. Easy to prepare. Used fry pan as I don't have a wok. Only addition I made was to add mushrooms. Very delicious. Will make again for sure!" — carol
"Made this recipe with all the tomatoes left from my garden. Romas, cherry, grape tomatoes. Pretty much followed the recipe, but didn't use celery (preference) and didn't have Italian seasoning. Added about 1/2 teaspoon red pepper flakes and 1/2 cup red wine. Delish! So easy." —Becky Clements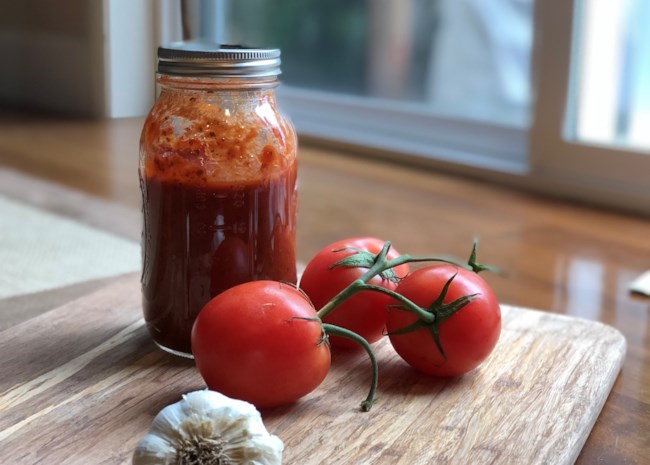 "This is my secret weapon for staying on Keto/Low Carb program. Try it on spaghetti squash or zoodles. Excellent!" — Teri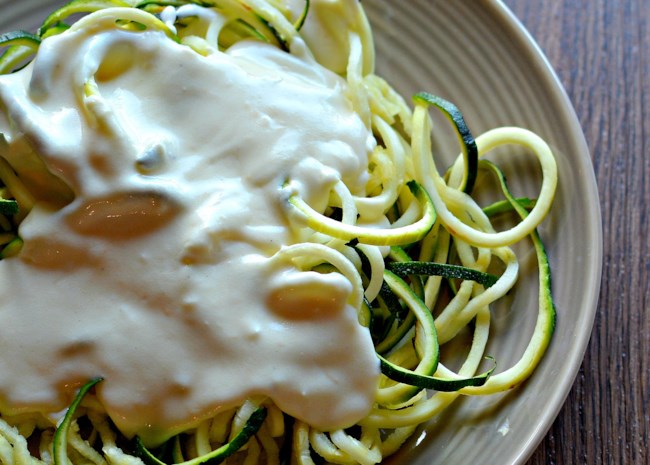 "Great flavor and so quick and easy! I added onions, mushrooms and zucchini and used garlic powder as I didn't have any cloves on hand. Thanks for the recipe!" — Holly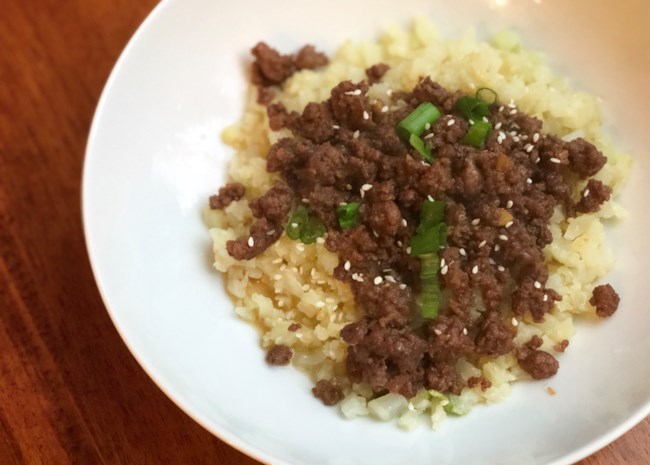 "Your busy weeknight needs this dish. Even your lazy Saturdays will be happy with it. My family devoured this. It's so simple to make and it is super delicious and full of flavor." — Buckwheat Queen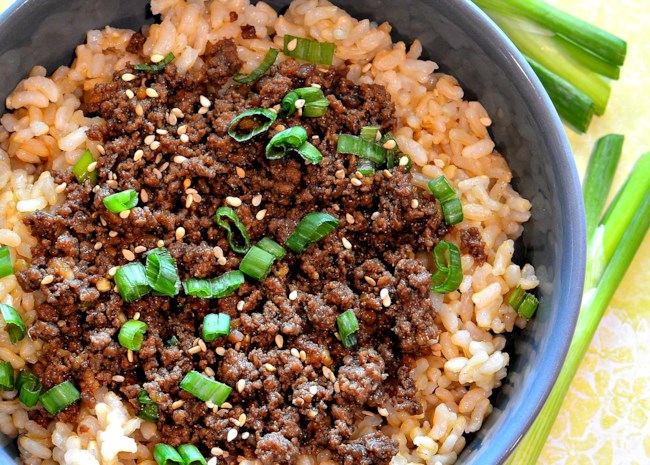 "The only ingredient I omitted was the mustard powder. I didn't have it. It was still delicious and super easy to make! Served with a salad and applesauce on the side. It was great!" — Allison M. J. Brooks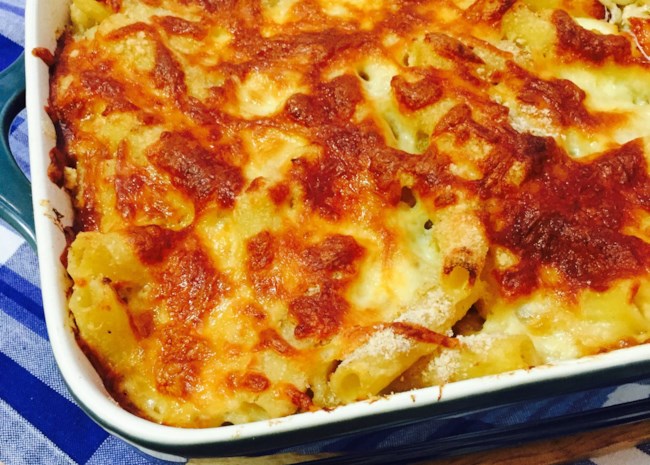 "Super easy, very tasty, great texture! I didn't have lemon but didn't miss it. The only alteration is make would be much less vanilla. It was way too overpowering." — Profplaydoe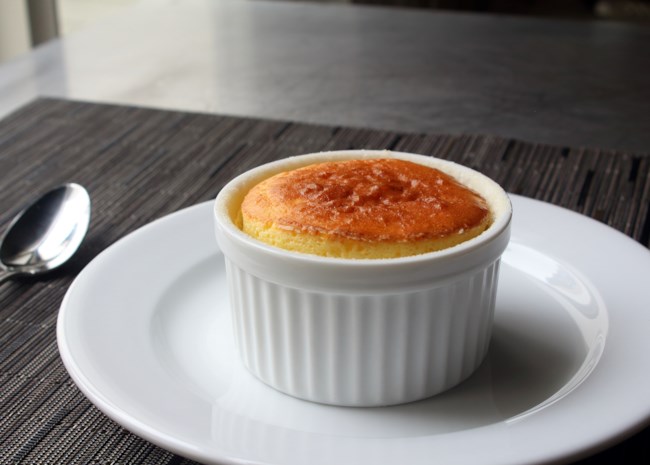 "I wasn't sure if we would like this, but it was surprisingly delicious. My husband is fussy, but he actually raved about it. It was nice to try something really different for a change, and I liked the idea of using the healthy garlic, ginger, and curry ingredients. No changes, except I threw in a handful of frozen peas for some color. Served with rice, sour cream, and slices of soft tortilla as I had these on hand." — Suzan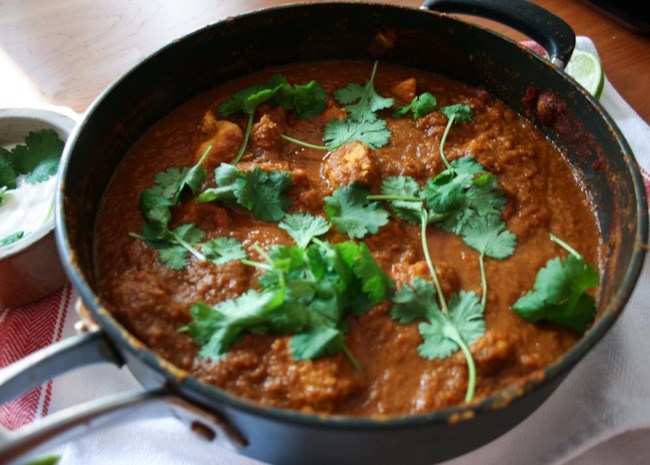 Using refrigerated puff pastry makes this easy dish even easier.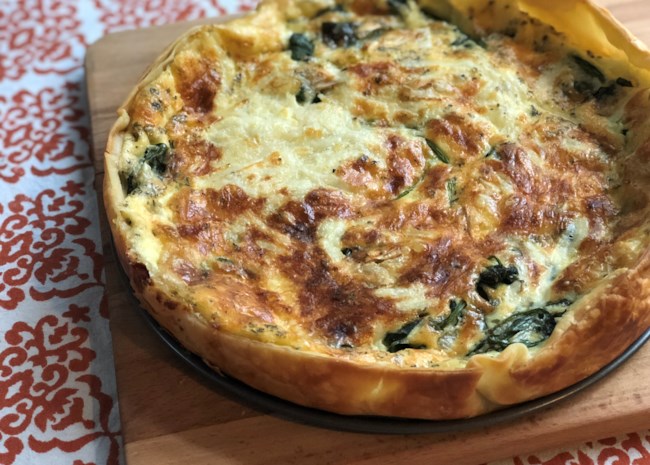 ---
---
More of the Best of 2018
Related