Of all the breakfast recipes we published in 2018, these were the most viewed by the Allrecipes community. These top 10 breakfast and brunch recipes feature everything from omelets to oat bars, chocolate muffins to big-batch bacon. Give them a try; they're the best of 2018.
These savory "bars" are packed with good stuff: hash browns, eggs, ham, and Cheddar-Jack cheese. "I like to make a batch of these and then cut them and wrap single servings in foil to have handy in the freezer for the week," says Jackie. "Much cheaper than the freezer breakfasts from the store and you can basically add/substitute whatever ingredients you want or have handy."
This quick-and-easy keto and paleo bread is made with only 5 ingredients (butter, blanched almond flour, eggs, baking powder, and salt) and zapped in the microwave for 90 seconds. "So tasty and just perfect for sandwiches and toast," says Fioa."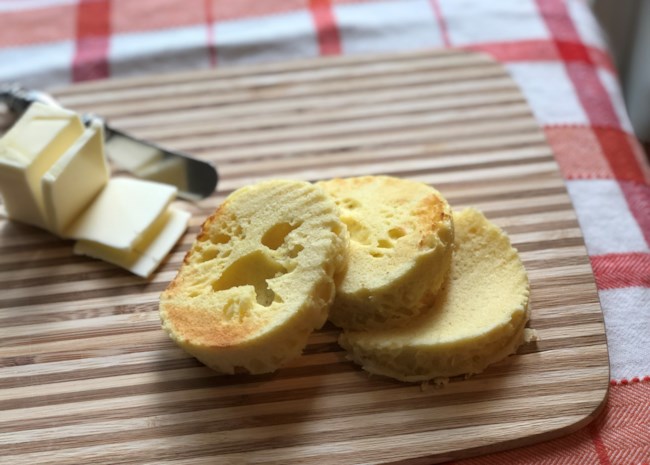 Photo by Fioa
"Frittatas are easy to make using a cake pan that fits in the air fryer basket," says bd.weld. "Switch up the ingredients to suit your taste. If you are worried about the frittata sticking to the cake pan, line the bottom of the pan with parchment paper."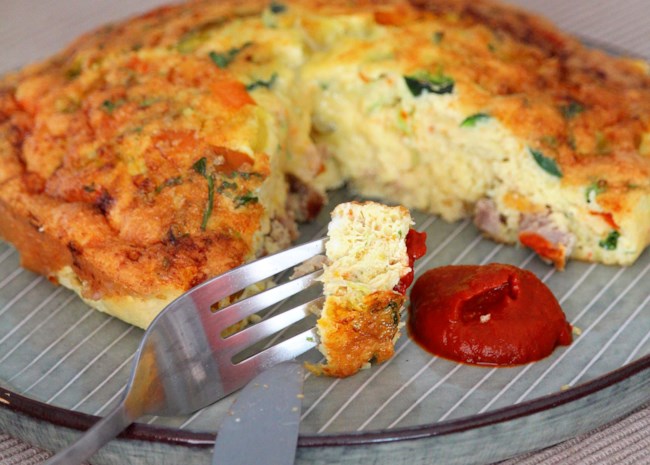 Photo by Buckwheat Queen
A morning muffin made with healthy blueberries, oatmeal, and Greek yogurt but no oil or butter. "This muffin makes me feel not guilty about having more than just one," says Chef V. "They are great to grab and go for a quick breakfast. The oats and Greek yogurt will keep you feeling full. Enjoy fresh from the oven or cool completely, store in an airtight container for 2 days, or pack away and freeze."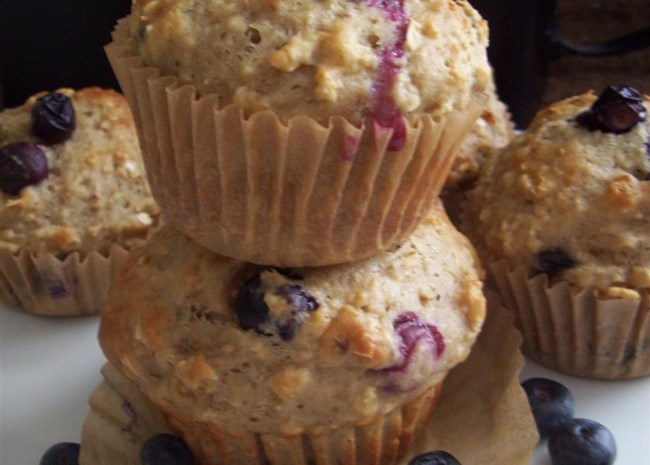 Photo by Chef V
These chewy no-bake breakfast bars are made with mashed bananas, coconut flakes, almond butter, oats, and milk chocolate drink mix. "I love to eat these right out of the freezer for a tasty frozen snack," says France C. "They make a quick breakfast or midday snack for kids and adults alike."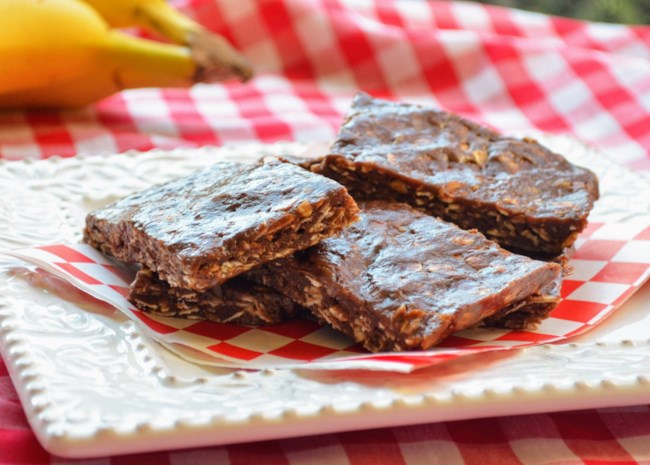 Photo by Kim's Cooking Now!
Greek yogurt combines with rich milk-chocolate drink mix for delicious chocolate-y muffins that are "loaded with protein, low in fat, yet high in flavor," says Qhhunters.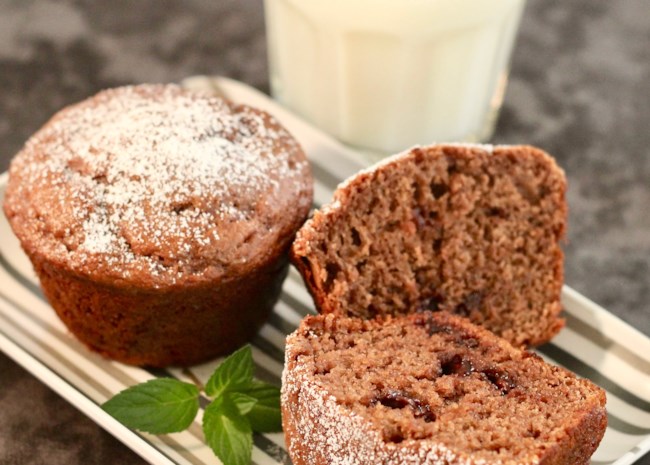 Photo by lutzflcat
An easy quiche inspired by the Western omelet. The recipe calls for eggs, Cheddar cheese, and ham -- and it's a great recipe for using up leftover holiday ham. "A very nice texture and flavor," says Patti Loos.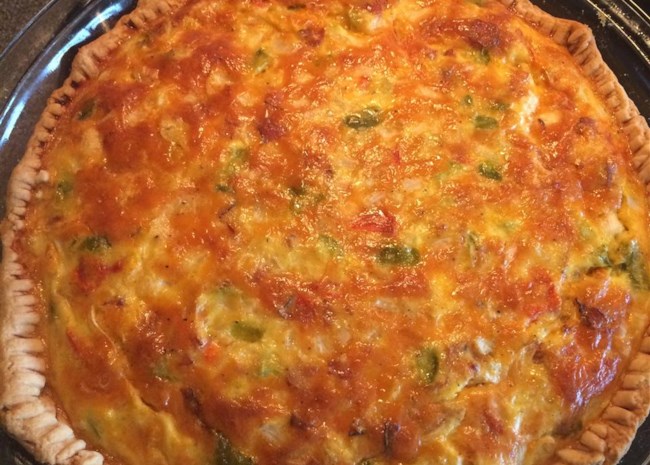 Photo by Patti Loos
Green bell peppers complement the subtle sweetness of ham and onions in Chef John's Denver omelet. "A change of pace from a French omelet, the Denver omelet is known for its firmer texture and caramelized flavor," says Chef John. "Make it a complete lunch or dinner with arugula salad and toasted bread."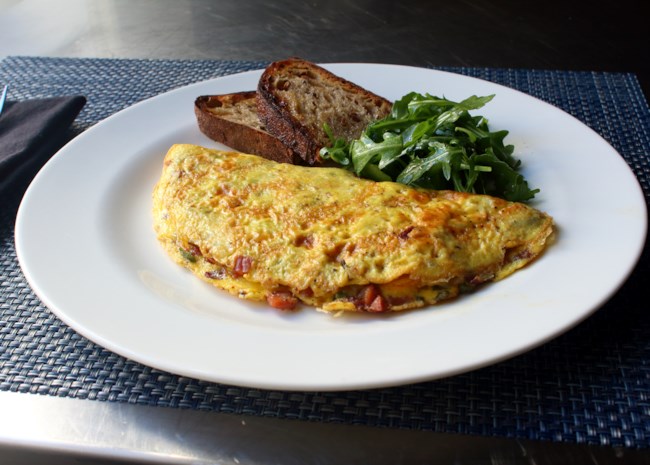 Photo by Chef John
A great on-the-go breakfast, these nutritious low-sugar cookies are loaded with oats, bananas, applesauce, and walnuts. "I like to make several portions of the dry ingredients all at one time and store in plastic bags for easy assembly when needed," says DYEH. "Store in the refrigerator."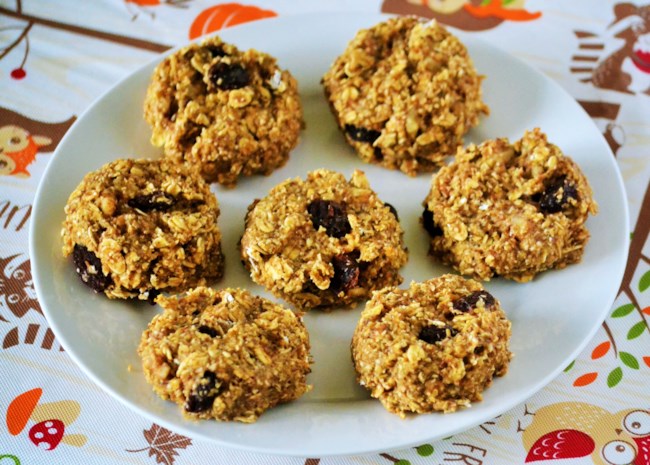 Photo by Kim
And, finally, we couldn't wrap up a best of breakfast without bacon! Baking your bacon in the oven is a great way to get crispy, perfect bacon to serve with eggs, pancakes, or French toast, or crumbled up in salads. "I always bake bacon in the oven! You just need to plan a bit ahead as the bacon takes longer," says barbara. "With baking, the bacon grease stays nice and clean and you can reuse it to saute vegetables or eggs for extra flavor."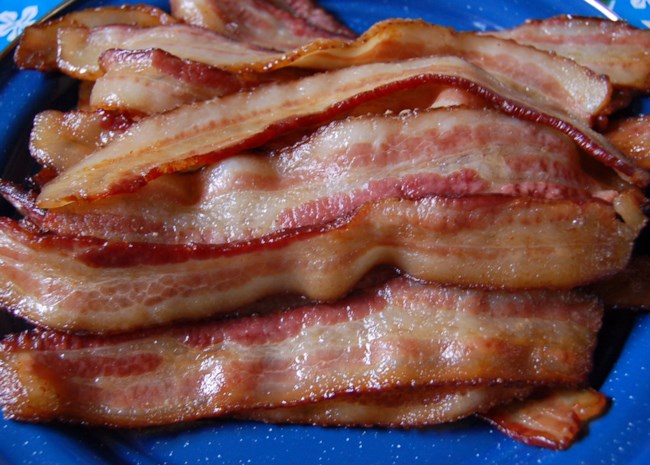 Photo by barbara
---
---
More of the Best of 2018
Related: