If you love desserts, you'd love this job. We've been sifting through the hundreds and hundreds of new dessert recipes Allrecipes published this past year to discover which ones were most popular with our community of cooks. I mean, think of all the tempting deliciousness we get to look at along the way. (Someone has to do it, right?)
So here they are—2018's top 10 new desserts that garnered the most attention from home cooks like you. Take a look as we count them down, and find a new favorite to add to your must-make dessert list.
It's true: You need only three simple ingredients to make this easy peach cobbler. Allrecipes home cook cookiegirl says, "It is probably the easiest recipe I've ever used but one of the best!"
Chef John says these pastries stuffed with vanilla bean pastry cream are like individual portions of Boston cream pie. The recipe worked out well for home cook sadiebear, who raves, "This was my first time really baking something I'd never tried before...and they turned out amazing! I was really so proud of myself I made them again the next day. My boyfriend isn't a big fan of sweets and he couldn't keep his hands off them. These will be my new go-to for any party I attend for sure."
Video: Cream Puff "Crack Buns" (Choux au Craquelin)
A cheesecake wanders into a lemon bar and re-emerges as this bright and sunny dessert. "Didn't make any changes," says irene simoens. "Was a hit. Was asked for recipe. Will definitely make it again."
Apples, walnuts, raisins, and spices are baked in a pastry-lined jelly roll pan to make a comfort food dessert that can feed a crowd. Kim used Chef John's Easy Homemade Pie Crust, but you can use any pie crust recipe you like.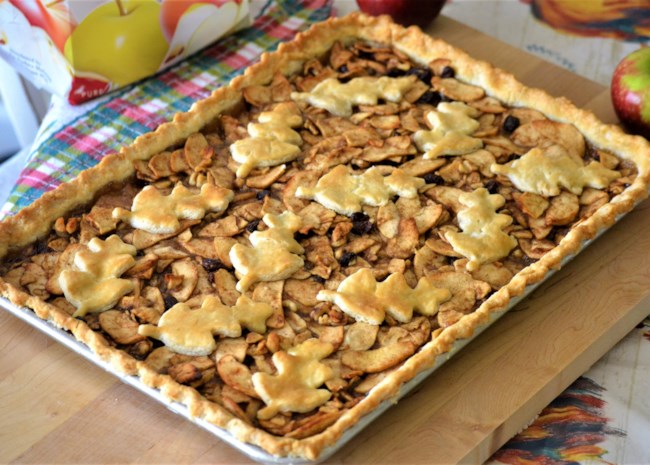 A simple loaf cake made with a double dose of lemon in the filling and in the glaze. Try This Recipe! likes to add minced mint leave to the glaze for another layer of citrusy flavor.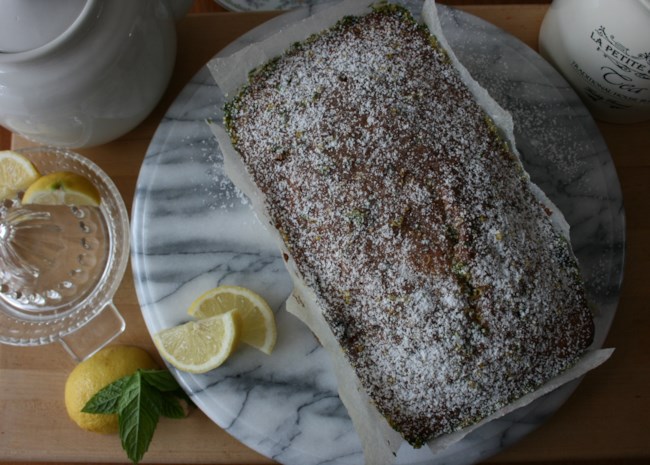 Home cook Clarevoyant says, "My husband is diabetic so I am always looking for legal desserts. He absolutely loved this and it could not be easier to make. Just make sure, as with any cheesecake, your eggs and cream cheese are at room temperature to avoid lumps."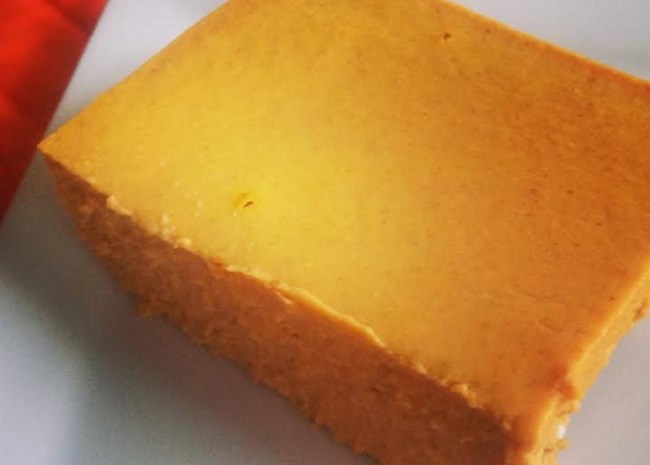 "I don't tack the word ultimate onto just any recipe," says Chef John. "This berry well may be my favorite summer dessert, with the perfect balance of sweet and tart, tender and crisp, fruit and crumble." Many reviewers agree, giving it a solid 5-star rating.
A quick single-serve microwave dessert for when you crave a little something sweet but you don't want to put in a lot of effort to make a big dessert. We've all been there.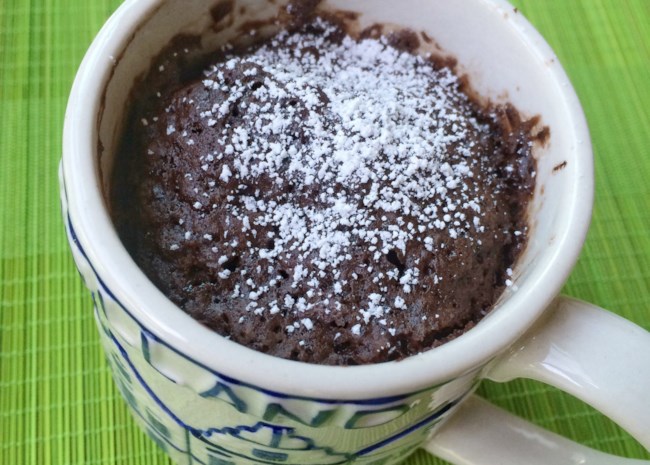 This easy rum-lace mango ice cream is made without eggs. "Delicious and easy," says Toni Salerno Hullstrung. "I added a splash of vanilla and when I make it again might increase the Captain Morgan a bit. Everyone who has tried it loves it."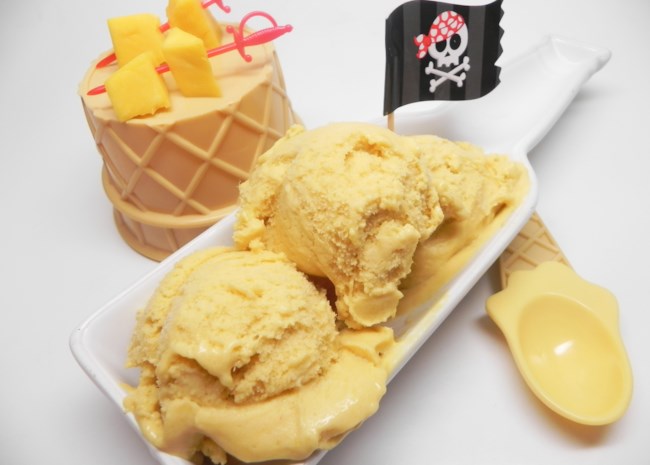 And here it is, the number 1 most popular new dessert recipe in 2018. It's everything Allrecipes home cooks like in a dessert: Quick, easy, and made with everyday ingredients. And it gives you the opportunity to sneak in some extra vegetables.
Allrecipes home cook lutzflcat says, "Never, ever would you know there's zucchini in these bars (fooled my hubby) unless somebody told you. This is just a delicious and super moist spice cake."
---
Check out our collection of Dessert Recipes.
---
More of the Best of 2018
Related