Meet our best brunch recipes!
Because we LOVE all things Brunchworthy, here are the recipes that get loads of attention from our the AR users who like, save, review and serve up tips on the very best dishes from our extensive lineup of brunch faves. Mix yourself up a Bloody Mary or a super chill smoothie and enjoy this tasty greatest hits tour, complete with commentary from our community!
"This recipe will produce the biggest biscuits in the history of the world," says John Pickett. "Serve these gems with butter, preserves, honey, gravy -- or they can also be used as dinner rolls."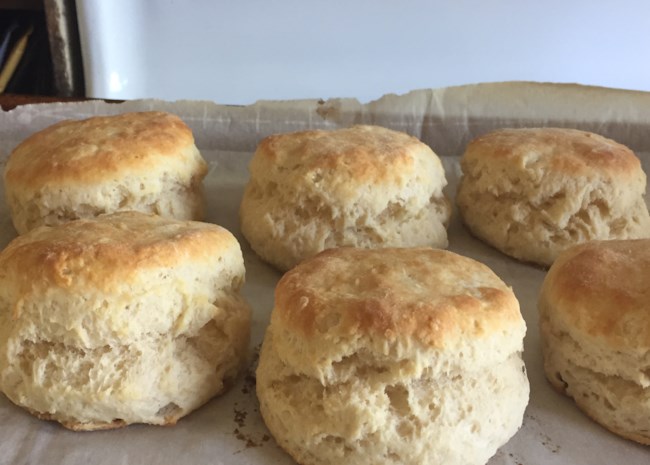 Photo by Sarah
"Wow! My search for perfect blueberry muffins ends here," says CINDERW. "They came out like you would expect from a gourmet bakery."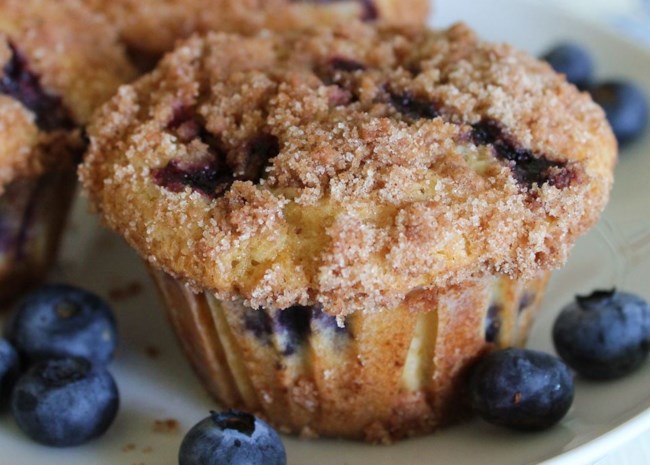 Photo by Dianne
"If I could give this more than 5 stars, I would," says Sheri Wilson. "It was both easy and delicious. I made it for my husband's birthday brunch, and everyone raved."
"When I need to feed a crowd this is the recipe I use," says SEWNUTS1980. "It is delicious. There are never any leftovers - even if I make two pans. The guys in my office request it often. YUM!"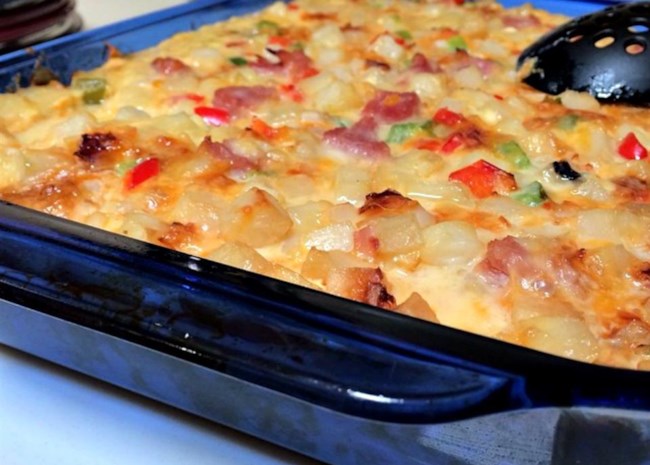 Photo by lovestohost
"Love, love, love this casserole," says LoraM. "I only add some fried onions, but otherwise this is delicious! The smell as it is cooking is simply criminal!"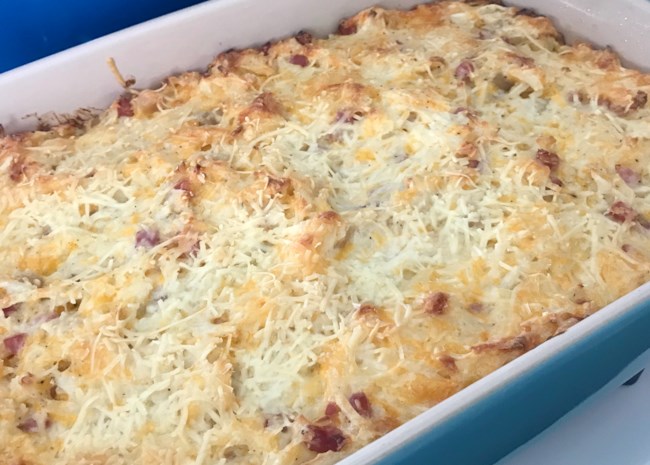 Photo by Glofberg
"Our family calls this 'South Dakota Breakfast,"' says Margo. "Everything but the kitchen sink goes in. It's especially good the last morning when camping, to use up all the leftovers. Love this breakfast!"
"Holy YUM! It was hard to quit drinking this little treasure," raves 3hungryboys. "I served in champagne flutes with a raspberry in each glass."
"Delicious and beautiful, and perfect just as written," says naples34102. "I used a good quality Italian bread, and chose to serve the blueberry sauce on the side. My out-of-town guests, both of whom are professional chefs, loved this so much they asked for the recipe."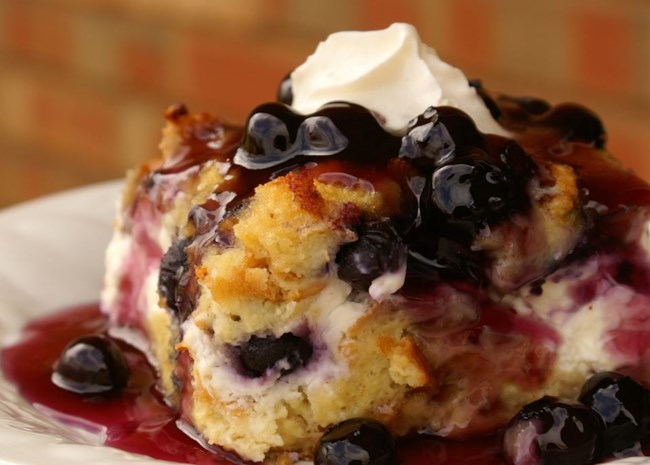 Photo by Melissa Goff
"My family loved this, it was made for brunch, and this is a definite addition to our monthly menu," says PapaSmurf. "Planned on making so I had all ingredients ready. Forget leftovers, it was eaten fast."
"Oh my, oh my, oh my!!! These are by far the best pancakes I've ever made at home and reminded me of IHOP pancakes," says Stephsue.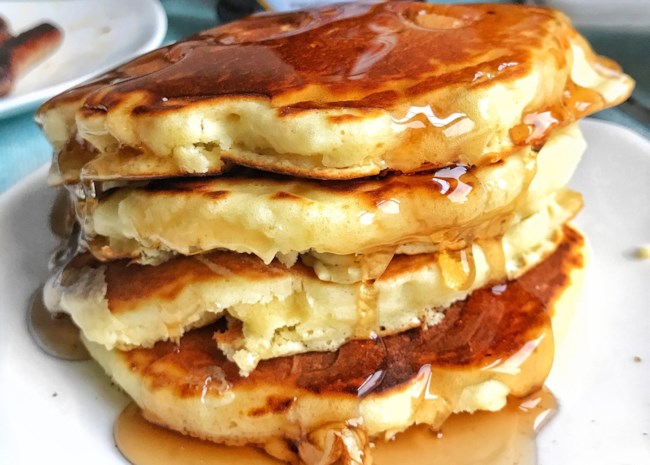 Photo by angela
"I made this as part of the Recipe Group and this was so yummy," says mauigirl. "I loved the creamy egg filling and the pretty presentation. I will definitely serve this to company in the future."
"Oh my, this is scrumptious... We probably would have been satisified with half a sandwich because it is so rich and decadent," says lutzflcat.
"The best quiche I've ever tasted," raves Shelley Jean John. "I'm new to cooking but was able to do it!"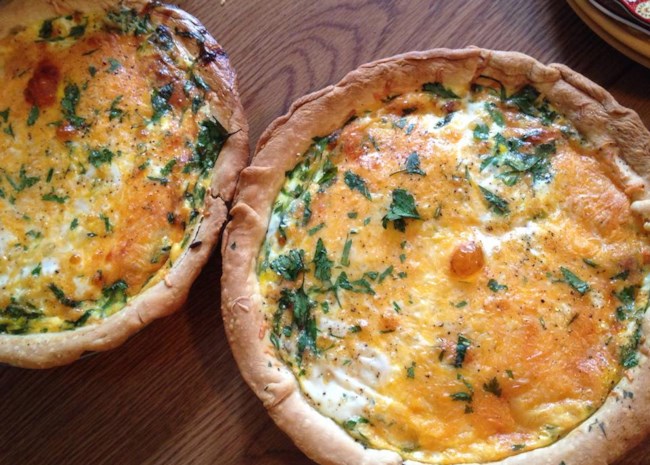 Photo by Brittakay82
"I've been making this for my guests at my Bed & Breakfast for about 4 years, it always comes out perfect," says Dee Dee.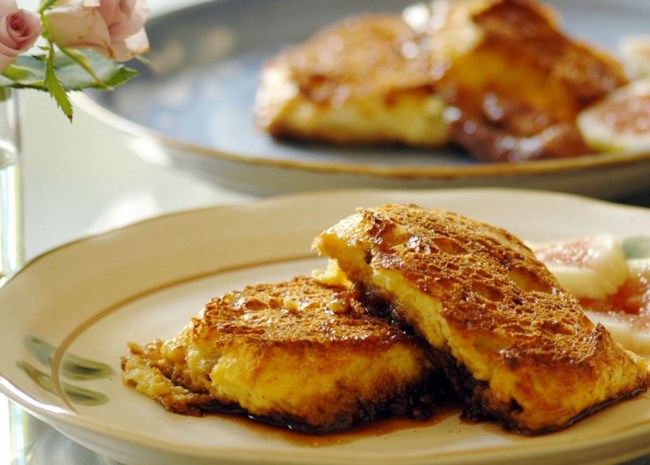 Photo by LynnInHK
"A great way to use up leftover pancakes," says tiffany13. "It's more of a knife-and-fork breakfast, rather than a eat-with-your-hands sandwich. There's room for lots of variation! I use the Buttermilk Pancakes II recipe for the pancakes."
"Imagine the best French toast you've ever had, combined with the best ham and cheese sandwich you've ever had, topped with perfectly poached eggs," says Chef John. "You don't need any Hollandaise because the poached egg yolks are the sauce."
"Tofu scrambles up just like eggs, and with some clever spices, even non-vegans will barely notice the difference," says isachandra. "Try setting out toppings to let family or guests assemble their own burrito bowls."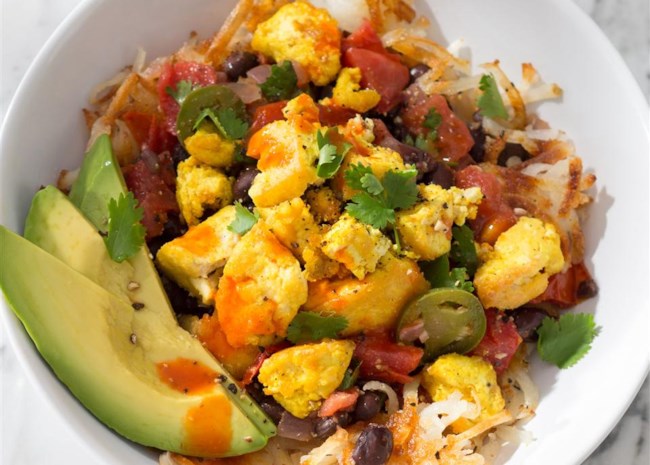 Photo by Allrecipes Magazine
"So simple, so good. I added a teaspoon of coconut extract and it set it off nicely," says Christianna. "I used a frozen banana and the texture was so nice and... well, smooth."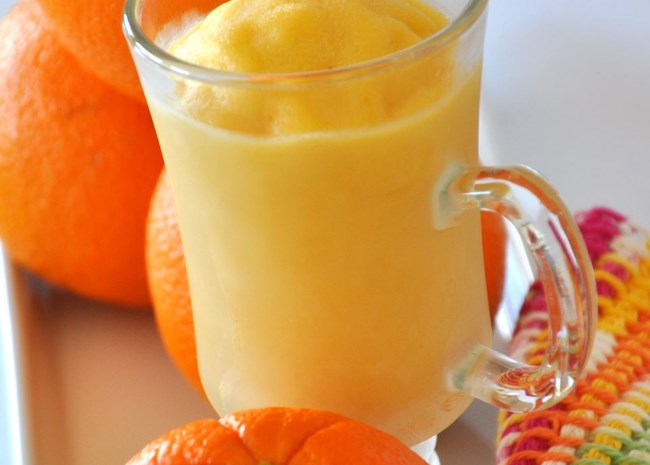 Photo by CCLoves2Bake
"Hi, my name is Alaina and I am a ten year old girl with high goals in baking," says Alaina. "I think this cake is truly wonderful."
"This is a great breakfast, especially on the weekend," says KIRBERT70. "You fry bacon on a skillet, then after the bacon is crispy, fry eggs in the bacon grease. Garnish your plate with toast or fruit."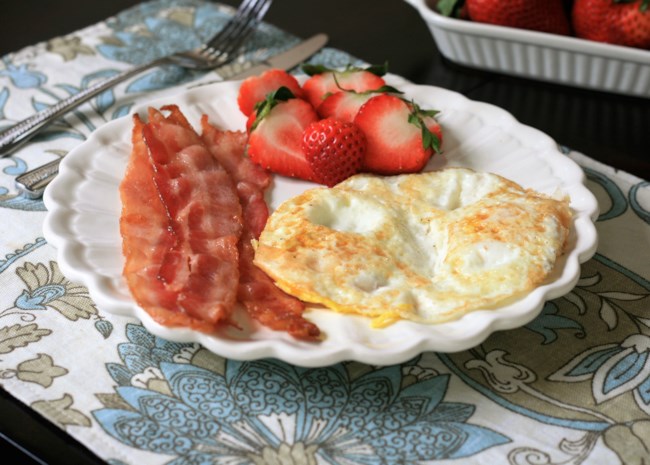 Photo by France C.
---
---
Related