These healthy side dish recipes celebrate fresh vegetables and simple preparations. They aren't just for folks following the Mediterranean Diet. They're for anyone who enjoys healthy ingredients cooked with the kind of minimal touch that lets their natural flavors shine through.
"These Greek flavored vegetables are grilled and seasoned to perfection," says ilise19. "Perfect side dish for a busy mommy."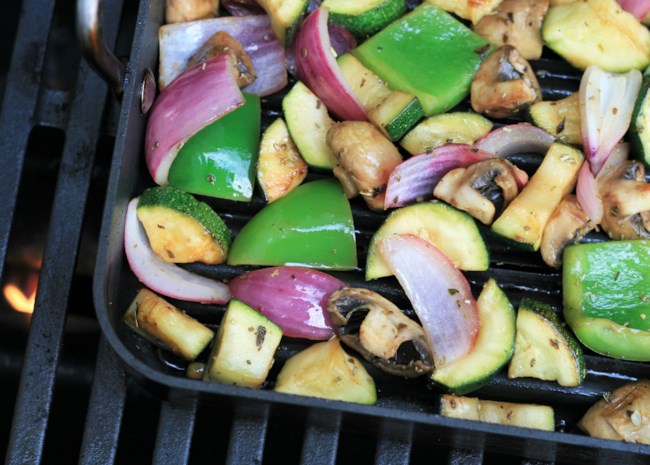 Photo by France C
"This Italian side dish (aka 'contorno') couldn't be easier! We make this often during the summer, when we have an abundance of basil and parsley growing in our garden," says Kim's Cooking Now. "Works well with zucchini, too!"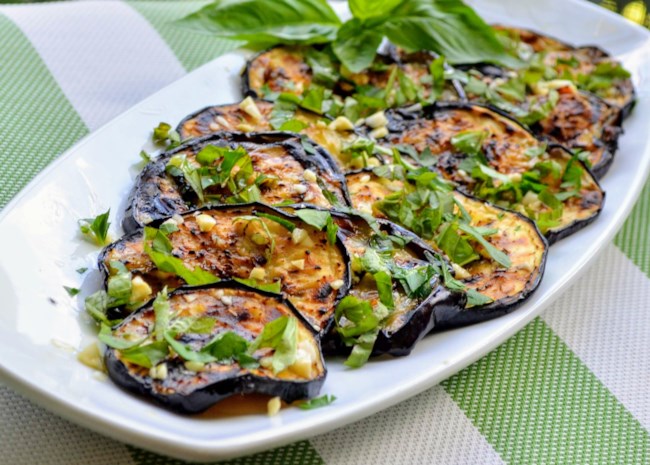 Photo by Kims Cooking Now
"Broccoli rabe, also called rapini, is known for its slightly bitter and peppery taste," says France C. Blanching it before grilling helps tone down the bitterness. Squeeze lemon wedged over top when serving, if desired. It is excellent served alongside grilled Italian sausages and thick crusty bread."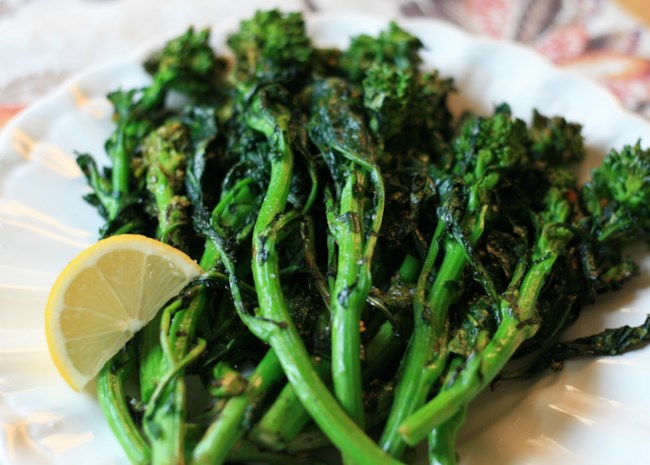 Photo by France C
"These grilled radicchio wedges make a colorful side to accompany most any grilled main dish," says France C. "The sweet, acidic flavor of the balsamic and creamy blue cheese tame the natural bitterness of the radicchio."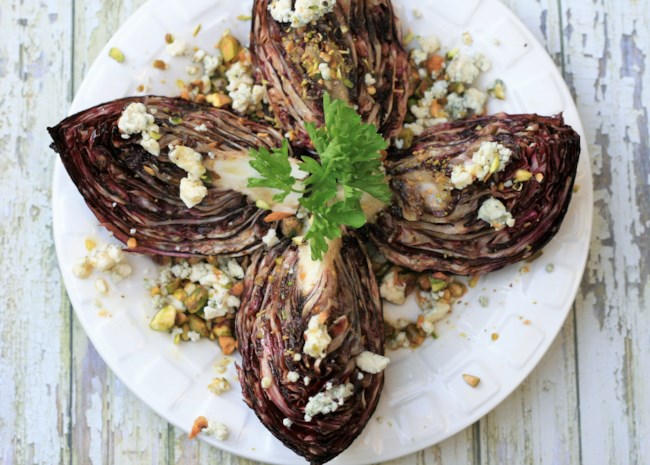 Photo by France C
You'll steam fresh kale and then toss it in a bright, lemony dressing with minced garlic and a dash of soy sauce. "Absolutely loved it," says Roni. "I added a teaspoon of agave nectar as well and thoroughly enjoyed it."
"Tender zucchinis stuffed with Mediterranean goodness make a great side dish and are a pleaser at every party," says smparks.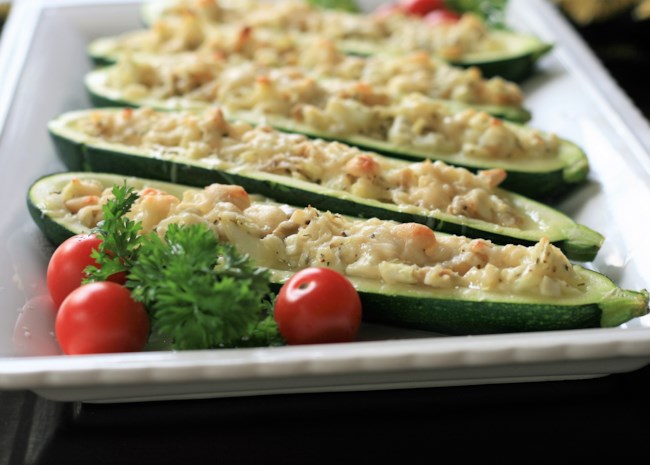 Photo by France C
This savory veggie pilaf combines chopped spinach, peas, garlic, onion, and tomatoes with protein-rich millet, rosemary, and white wine.
"These roasted Mediterranean vegetables featuring cherry tomatoes, zucchini, bell peppers, onion, and garlic make a delicious sheet pan dinner with an easy cleanup," says BigDaddy.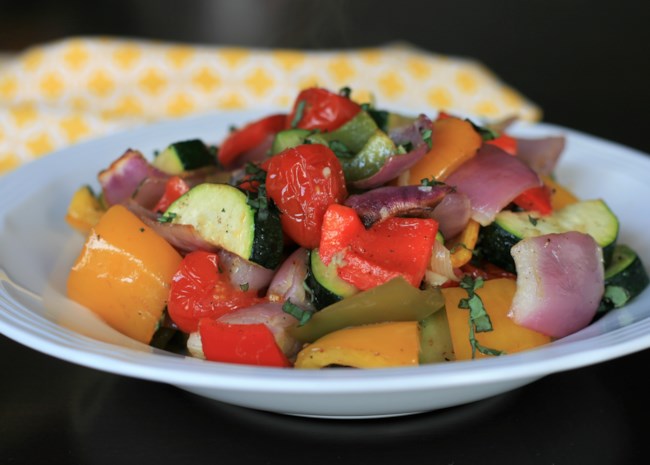 Photo by France C
"This is the way broccoli rabe was meant to be cooked," says iMakeItRainInTheKitchen. "This goes great with a nice steak or fish. Serve with crusty Italian bread and some good vino. The best part is dipping the crusty bread in those juices. Buon appetito!"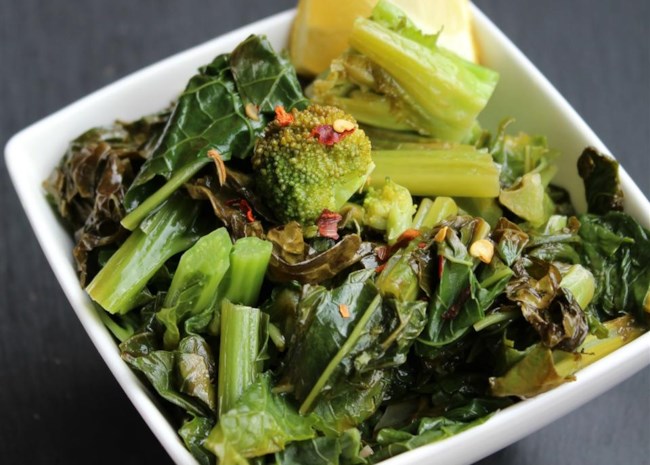 Photo by Buckwheat Queen
---
---
Related:
---