Busy home cooks appreciate time-saving shortcuts. And when it comes to desserts, a very popular shortcut ingredient is pudding mix--both the instant and the cook-and-serve varieties. After all, they're a quick and convenient way to add flavor and texture to cakes and cookies, and creamy custard fillings to pies and trifles. Here are 34 of our favorite ways to use the most popular pudding mix flavors  in top-rated dessert recipes.
Chocolate Pudding
"This cake won me First Prize at the county fair," say recipe creator Denise. And with more than six thousand 5-star ratings, this is one of the most popular chocolate cakes on Allrecipes. Home cook Ellen E. says, "This chocolate cake is phenomenal! I have been making this for about 2 years now for many, many different occasions, and it always gets rave reviews."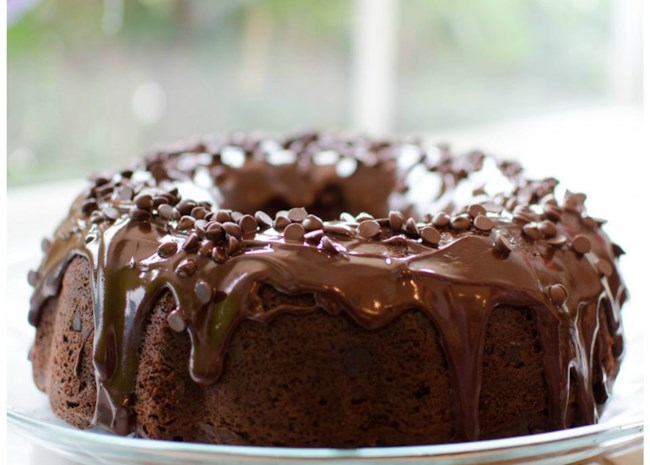 "Wow, this was such a great idea! I made mine into cupcakes and used a pastry bag to fill them for a birthday party, and people were begging for the recipe." -- brandy
Four ingredients are all it takes to make this 5-star phenomenon. "This is so easy it is always a little embarrassing to hear all of the raves when I serve it to friends," says chellebelle. "To add even another chocolate punch, try drizzling hot fudge sauce from a jar between the whipped topping and brownie layers."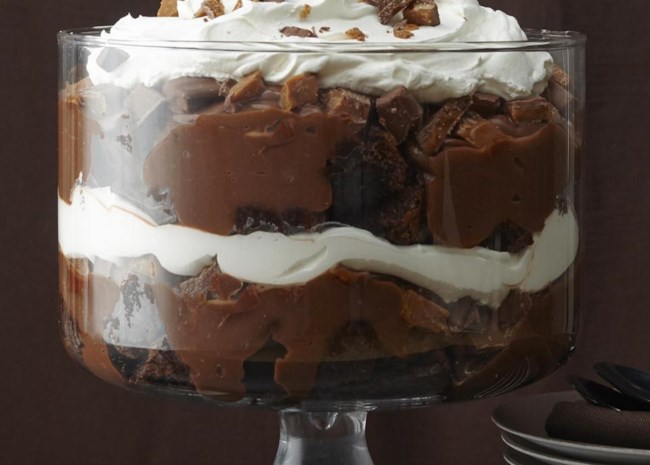 "My 13-year-old daughter created this recipe for a quick yummy summer snack. Easy for anyone to make and enjoy." -- Beilerfam
"I added a layer of thinly sliced banana between the peanut butter and chocolate pudding and sprinkled the top with chocolate chips...very very yummy!" -- BN61079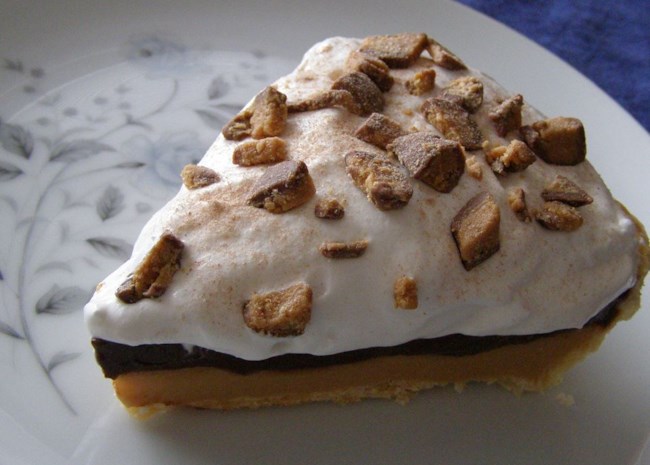 "These cookies rock! They are so simple to make and are super chewy and chocolaty. I like to make cookie sandwiches with them by spreading buttercream frosting between two cookies." -- lynnmarie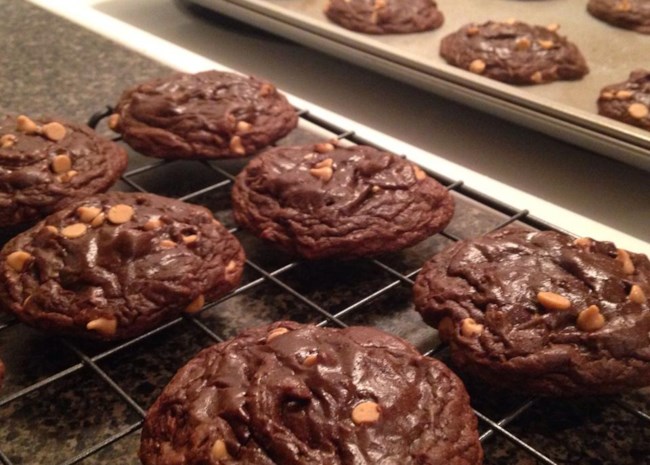 "Made it exactly as written. Wouldn't change a thing. It was fantastic. Already sharing the recipe. Real crowd-pleaser." -- mobaker
"Made these with vanilla cheesecake pudding and chocolate as well. Won the best drink trophy at a friends' party :). So simple and so good!" -- Grandma Ham 2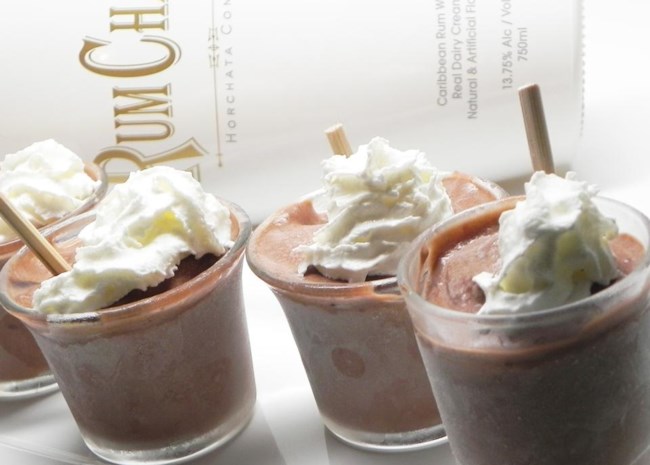 Vanilla Pudding
"Everybody wants this recipe when I take them in for a carry-in. To make them award winning, my daughter, Tegan, made them for a cookie baking contest and won a red ribbon! You can use any flavor pudding you like for this recipe." -- Debbi Borsick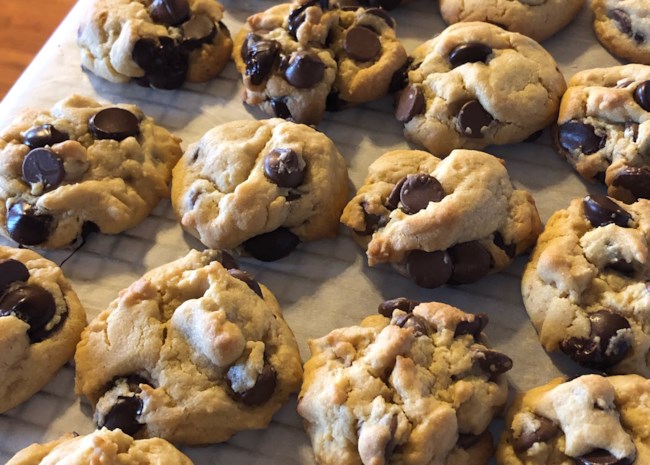 "I had never made cinnamon rolls from scratch before this weekend when I tried this recipe. These are great and easy even for a beginner like me!" -- Louise Maxine.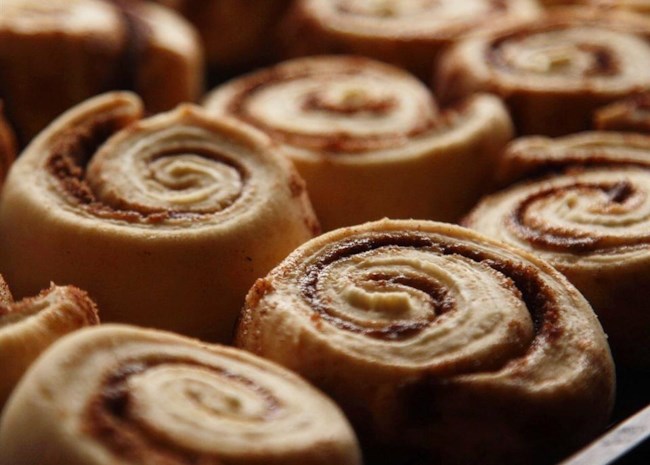 "This one is a keeper!! The only thing that I did differently is that I used the cook 'n serve pudding and let it cool. This was much creamier than the instant pudding." -- JRP-DLP
"I've used this recipe quite a number of times and have experimented with many different rums. The best is actually a combination of two different kinds. For the cake, use Bacardi Dark/Select or Myers. For the glaze, use Appleton Estates. If you can't find Appleton Estates, use the Bacardi or Myers, but the Appleton really makes the glaze sweeter and almost tangy." -- Lindsay W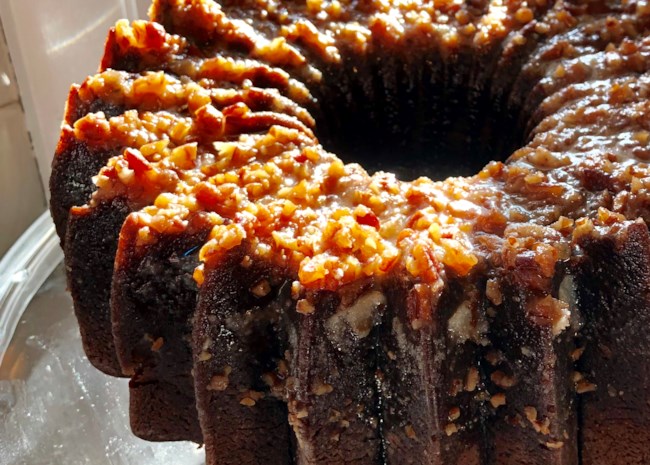 "Only difference was out of necessity: I used half and half for the pudding mix as I was out of milk. So very rich and creamy! My husband said this was the best dessert I have ever made...rave reviews by all who sampled!" -- Crystal S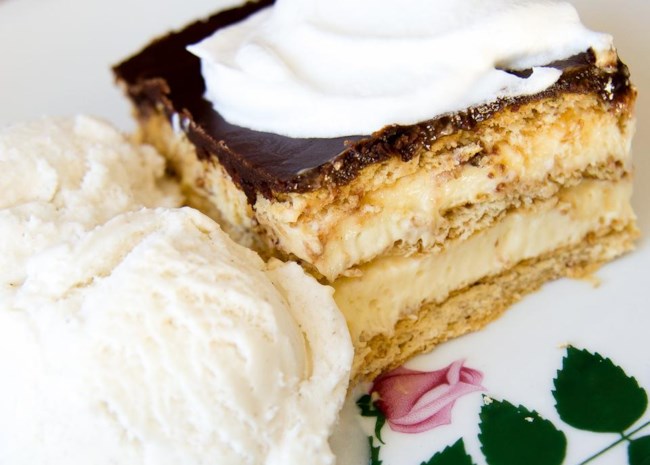 "My family could not believe I made this. It was so good. I could not tell you about leftovers--there were none. The only change I made was I used a package of Heath Bar pieces instead of breaking my own." -- Kathy Fulop Chamberlain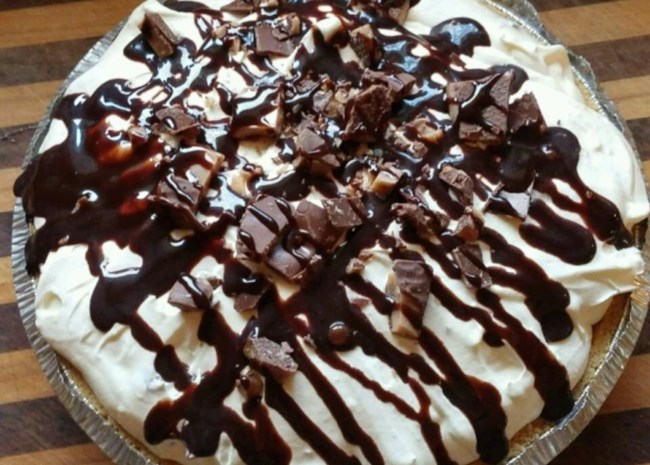 "Spiced rum helps to create a not-so-traditional addition to your table or a fun adult treat to hand out Halloween night. These pudding shots are extra delicious with a layer of graham or spaced wafer crumbs." -- TINATED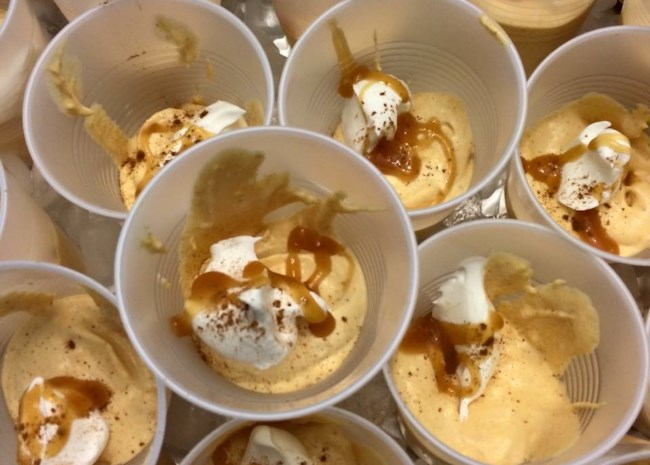 "This cake was a hit at two different occasions I made it for. I could not find orange cake mix, so I substituted with white cake mix and added 1 tablespoon of grated orange rind, squeezed some juice from the orange and added 2 teaspoons of orange extract. I also made extra glaze and coated the cake again before serving." -- Kim D.
"This recipe is always a huge hit. One word of advice...after you put the 1st layer of cake and berries down, pour half the 'pudding' mixture over the top, then finish with another layer and pour the rest of the pudding mixture. The mixture is too thick to reach the bottom layer if you only pour over the top." -- Abby Zollinger Schultz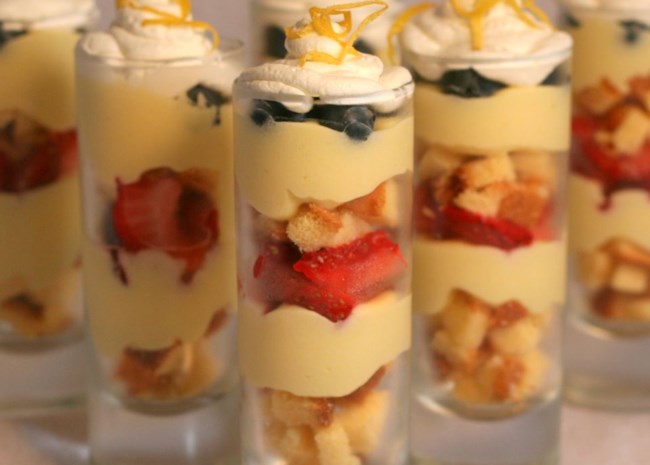 Lemon Pudding
"Sooo Lemony and sooo delicious! I used the lemon cake and lemon pudding mix. I also doubled the amount of glaze to go on top, and basically bathed it in glaze, letting it soak up into every inch of the cake! It turned out amazingly tasty!" -- yummywife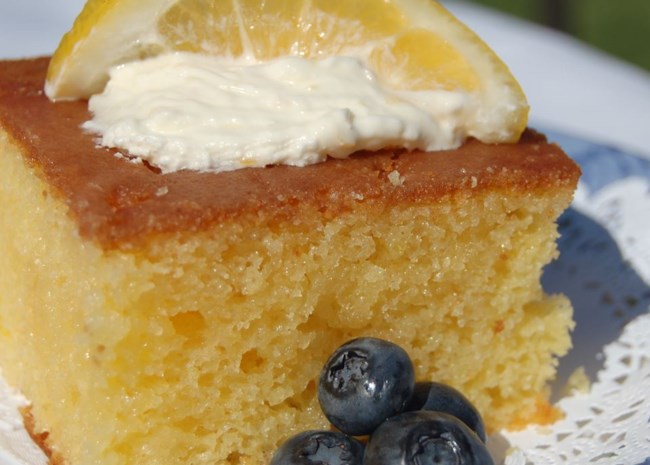 "I made this into cupcakes and did not make the glaze. The cake was good, but still more of a lemon cake rather than a lime cake. The cupcakes were still very good and incredibly moist. I chose to make a lime cream cheese frosting. I used one of the lemon cream cheese frosting recipes from this site, and just subbed lime in place of the lemon. These were very popular at the get-together I took them to." --mominml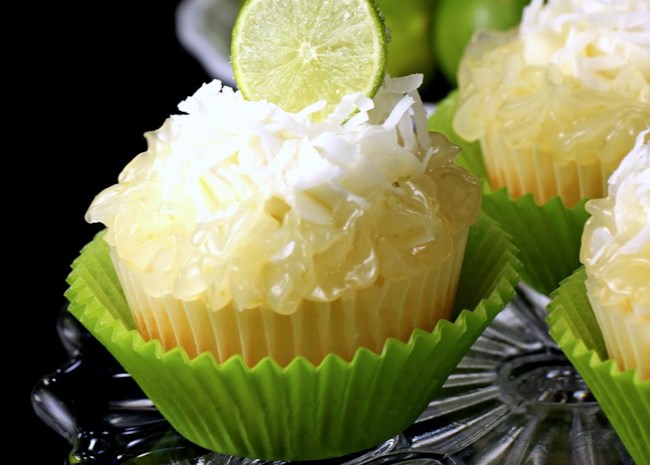 "This was amazing! And virtually identical to Starbucks lemon loaf. I accidentally used instant pudding...oops! But I added a little more liquid and it came out perfect. I brought it to work to share and it was gone in an hour! I would recommend this to anyone and will for sure be making this again! Thanks for sharing!" -- Kate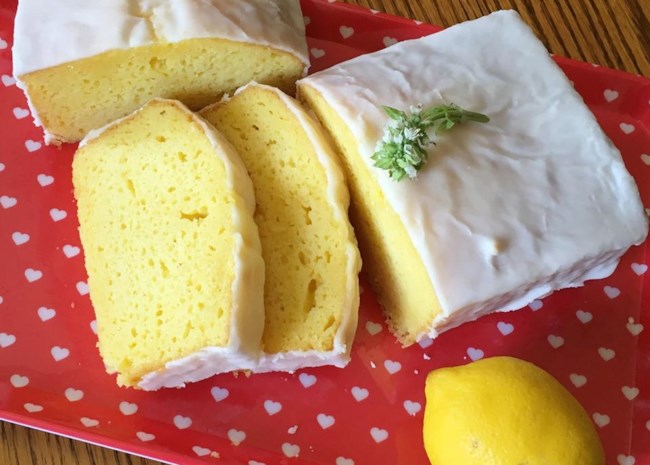 "This is a great quick recipe, and surprisingly good cookies, if you like soft cookies, which I do! I plan to experiment with other pudding flavors." -- stephanie. Tip: You can make an easy glaze with lemon juice and confectioners' sugar.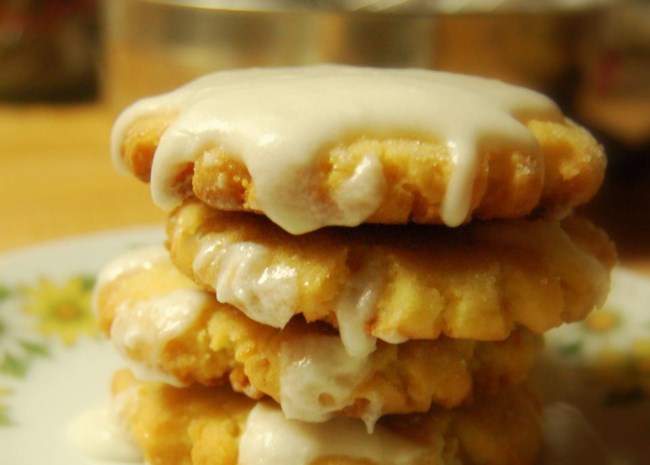 "Very good! The lemon pudding gives this a very light lemony flavor that makes this such a light dessert. It was enjoyed by everyone." -- Mother Ann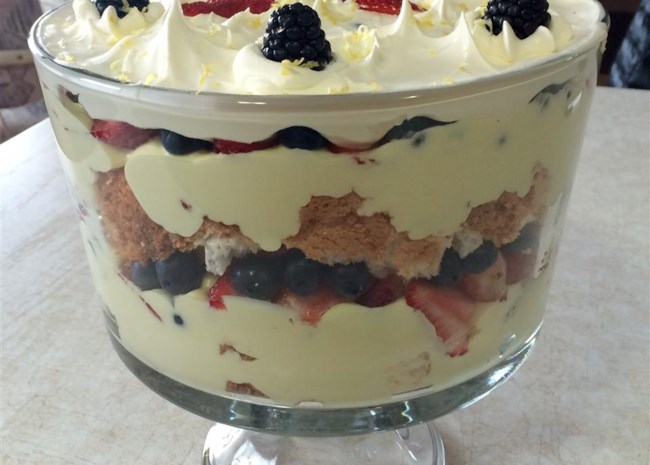 "These turned out really well and they were so quick and easy! The only thing I changed was adding a little bit of glaze made with powdered sugar, The juice of 1 lemon and the zest of that same lemon. My hubby thought they were amazing and he's not much of a 'muffin man'!" -- Deanna Rebman Sommers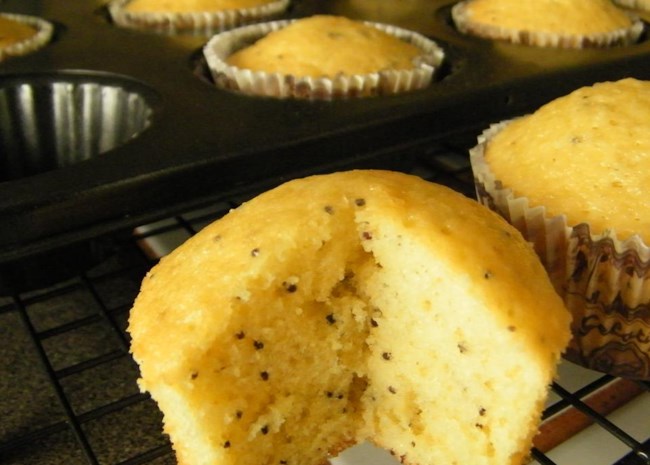 "This is a definite family request at our holiday get togethers and all our summer picnics! It tastes just like a cool & creamy version of lemon meringue pie, but better :)" -- MANOPA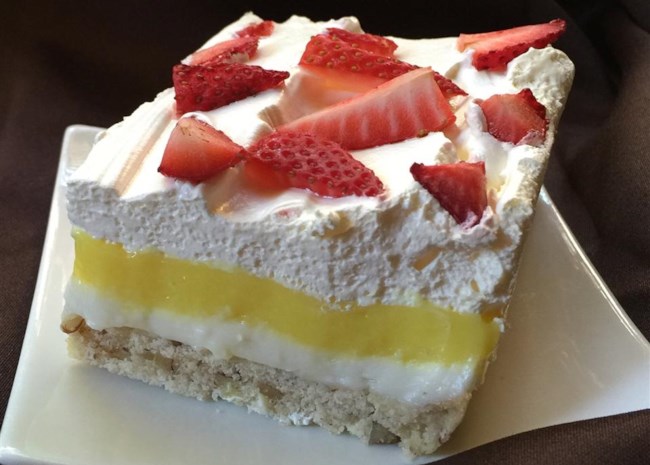 Butterscotch Pudding
"MMmmmmmm! I love butterscotch and these are great! Very easy to make too." -- sweetiepeaz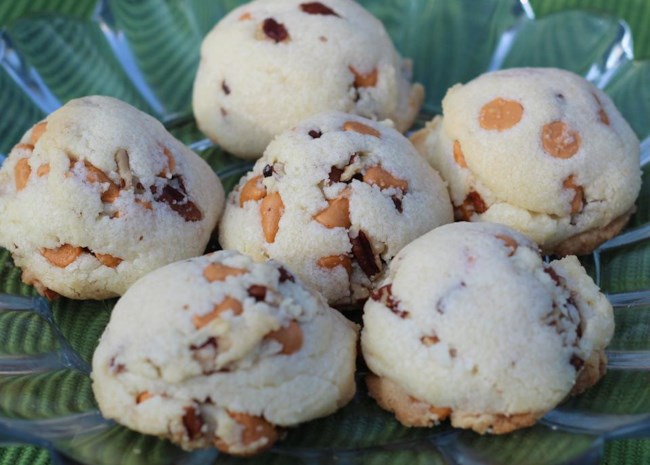 "It's a little bit sweet and a whole lot of yummy, especially when there's a pile of crisp bacon served on the side. I came up with this variation looking to spice up the regular routine. Serve with sauteed apples and maple syrup." -- Leslie Kelly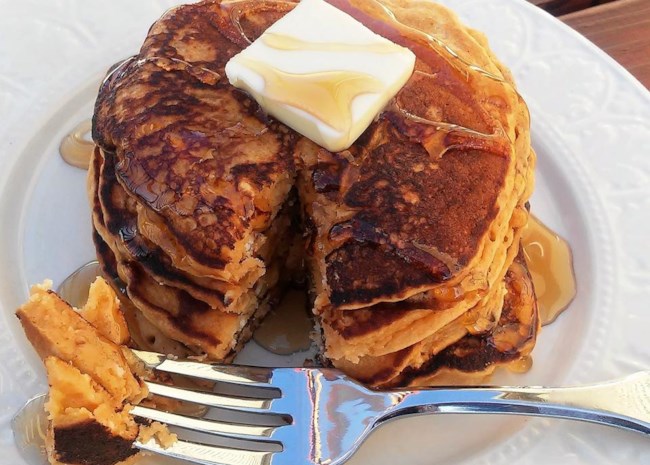 "Hit of the party. I had someone say, 'These are to die for!' The guests @ the party also said that these were easily better than a local cupcakery (that charges a small fortune for a cupcake)!" -- Julie
"Incredible! I must say, I was wondering what all the fuss was about, but after trying them, I quickly found out! I made 3 batches: lemon pudding with white chocolate chips, vanilla pudding with butterscotch chips, and butterscotch pudding with milk chocolate chips." -- KRANEY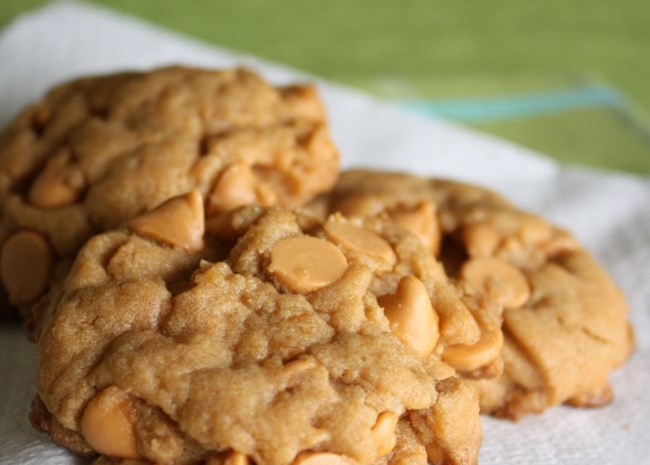 "This is the BEST cinnamon roll-monkey bread recipe I have ever tried. Everyone LOVES it. This is a keeper. I did find that I like to dip each bun in melted butter before assembling though. It seems to make it more gooey." -- A Baker's Dozen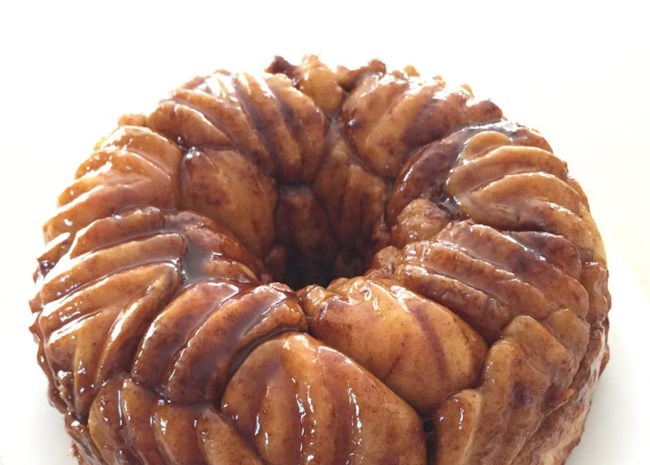 "Great recipe as is. Butterccotch pudding is what makes this recipe great. To make breaking the candy bars easier, freeze candy bars ahead of time, when ready to put the bars in, put them on a solid surface and hit with a hammer. Breaks them into nice small pieces." -- scot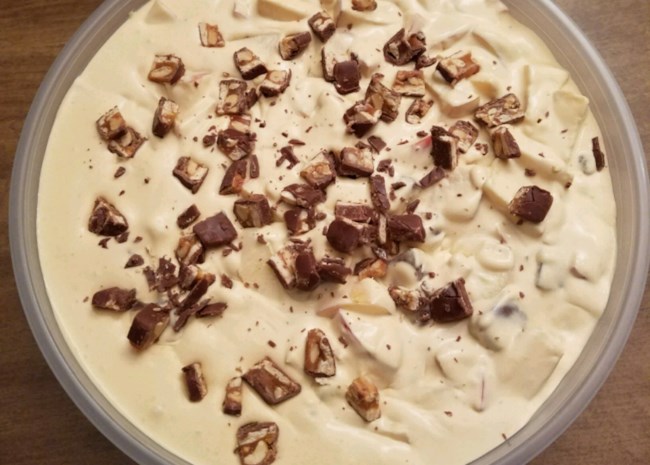 Banana Pudding
"MARVELOUS! I made this recipe exactly as stated. It gave such a nice presentation. I crushed the vanilla wafers by putting them in a zip lock bag and using a rolling pin. When I dished the dessert out, I sprinkled the top with extra crushed vanilla wafers I had set aside. It was the hit of the night." -- SHORECOOK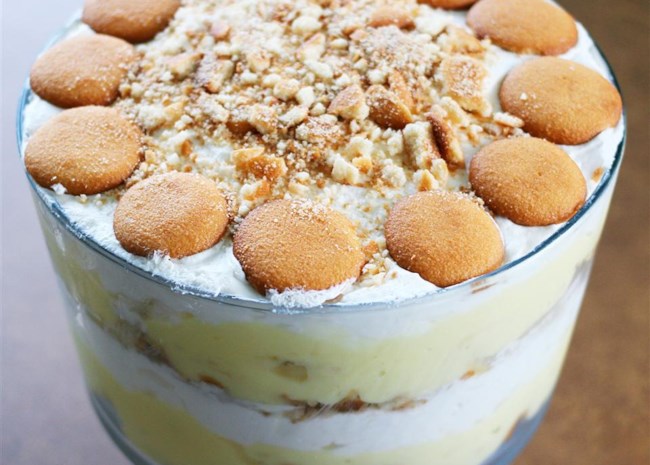 "My family loves this cake. I add 3 or 4 sliced bananas over the top, before I put the whip cream on. Yummy!: -- Diane Culifer Akerman
"SUPER EASY, and delicious. also left the ice cubes out and it had a wonderful texture...could see the same method for chocolate cream too!" -- idagal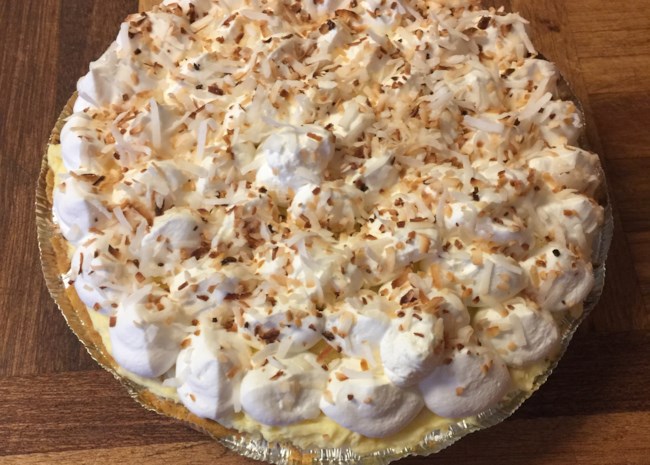 Any Flavor Pudding Mix
"Using only two ingredients, this ice cream recipe consistently produces thick, creamy ice cream. It can be made fat-free or sugar free in any flavor available in a pudding mix." -- Andi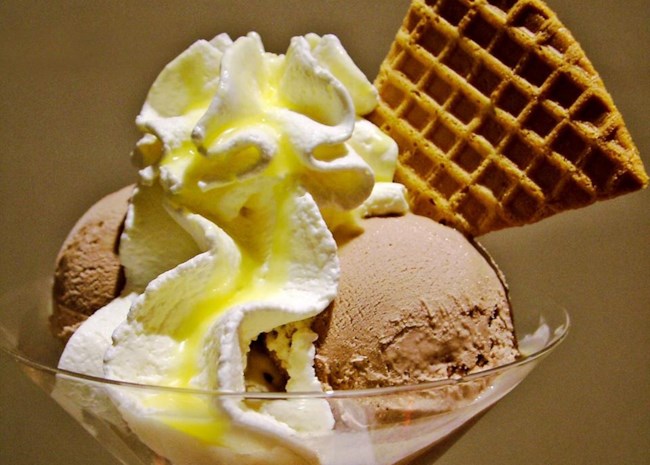 Related